With Halloween right around the corner, I am sure we can all think of a few scary items (i.e., spiders, ghosts, witches etc.). But something very scary that may not come to mind is the haunting truth about Alzheimer's disease. 
More than 1 in 9 people (11.3%) of people age 65 and older have Alzheimer's disease. Alzheimer's disease is an irreversible brain disease that causes mild to significant memory loss, a decline in cognitive skills, and eventually difficulty engaging in daily living activities independently.  Alzheimer's can be caused by multiple factors including genetics, lifestyle, and daily environmental factors.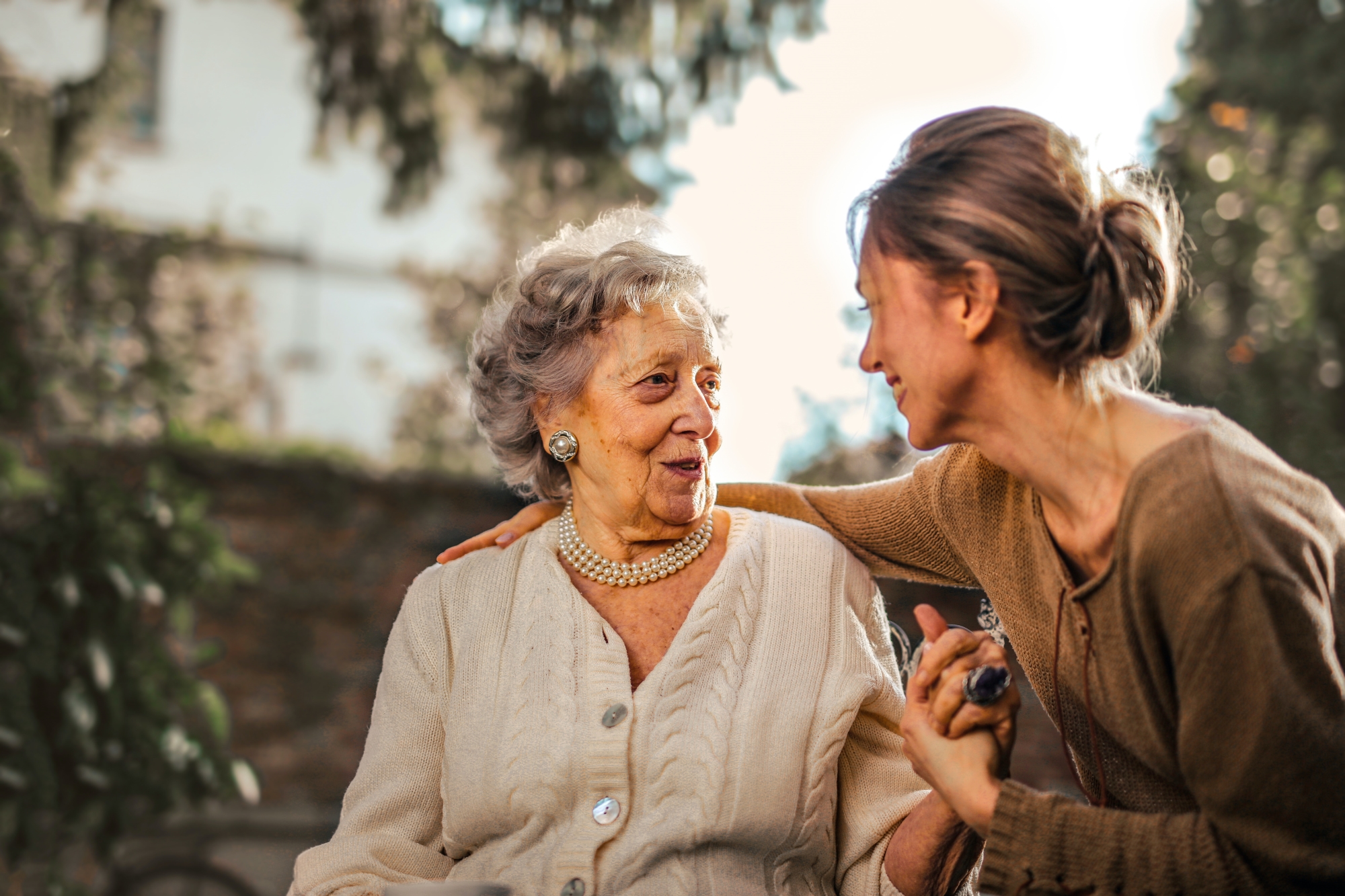 The haunting reality is that eventually most people living with Alzheimer's Disease will need some or multiple types of outside care. Some resources to help those with Alzheimer's include (but are not limited to): Adult care centers (individuals can be involved in classes such as art and music, exercise programs, support groups, transportations, meals etc.), assisted living facilities (residential programs for those who can live somewhat independently, but require assistance with things like housekeeping or meal preparation), nursing homes (providing 24 hour care for those who need it) and more.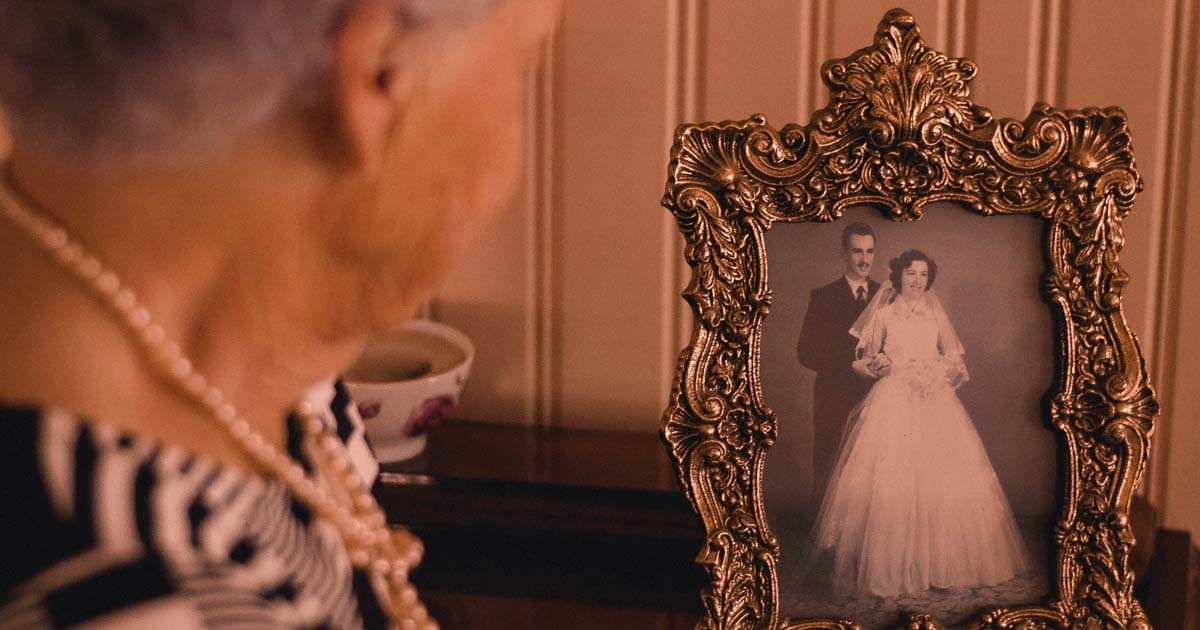 To make the situation even more spooky, these long-term care options can be costly. Here are four ways you can plan ahead for these expenses:
Gather financial and legal documents

(i.e., wills, bills, bank accounts etc).
Estimate the cost of care.

This will vary depending on what type of care is necessary and it may change over time as the needs of the individual change. 
Explore financial resources to cover costs.

Considering assistance from insurance, community support, retirement benefits, personal savings and more may make it easier to pay for the services needed.

Long-term care insurance.

Once an individual is diagnosed with Alzheimer's, he or she may not qualify for long-term care insurance coverage. However, if long-term care insurance is already in place upon diagnosis, carefully review the policy to find the answers you need. All the more reason to look into and apply for long-term care insurance sooner rather than later!
So don't let the haunting truth about Alzheimer's Disease creep up on you and scare you this Halloween. Look into your options and plan ahead!
If you have questions about long-term care coverage or how NPFBA can help serve you, feel free to reach out to us via our website, phone, email or schedule a zoom meeting and let's grab some face time!