Prevention is key when it comes to decreasing the need for future long term care for the elderly. However, the truth is that the elderly population are at high risk for many health events that will likely result in the need for long term care. Long term care policies typically kick in when an individual needs assistance with two out of six qualifying tasks (generally this includes toileting, bathing, dressing, eating, transferring, and incontinence), but this could vary depending on the specific long term care policy.  Here are some of the main health events that could require individuals to receive long term care:
1. Dementia
Dementia is a general term for loss of memory, problem-solving, and other executive thinking functions. This cognitive decline typically interferes with daily functioning and makes independent living challenging or impossible. Dementia can make activities of daily living such as dressing, bathing, toileting etc. more of a challenge, it is one of the main chronic medical conditions that can trigger a need for long term care. While Dementia is not necessarily preventable or avoidable, there are certain medications that can slow the progression of this disease, as well as supports such as occupational therapy and physical therapy to help the elderly population maintain as much independence as possible.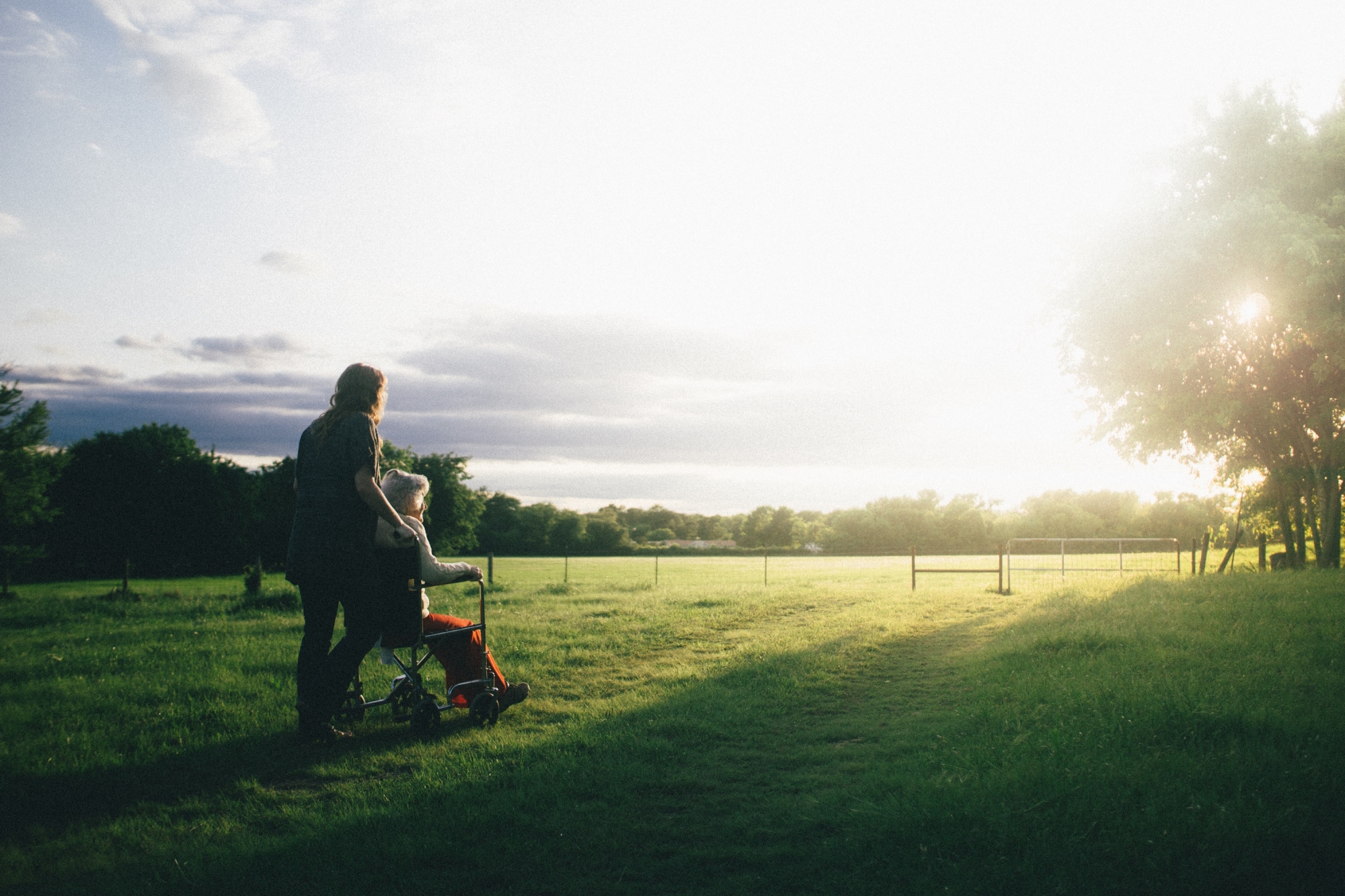 2. Stroke
Having a stroke is another serious health condition that can lead to an individual requiring long term care assistance due to their decreased independence. Strokes can occur due to a blocked artery or leaking/bursting of a blood vessel. Some risk factors for strokes include being overweight/obese, binge drinking, illegal drug use, high blood pressure, cigarette smoking, diabetes, cardiovascular disease and more. Because most of these risk factors can be managed or avoided, many strokes can be prevented with healthier lifestyle management.
3. Myocardial Infarction (Heart Attack)
Having a heart attack is another serious health condition that can result in the need for long term care assistance. Those at higher risk for a heart attack include individuals with high blood pressure, high cholesterol, those who are older in age, obesity, stress and more. Maintaining a healthy lifestyle such as eating healthier, managing stress, and exercising regularly can reduce one's risk for a heart attack. Additionally, if one does have high cholesterol and/or blood pressure, there are medications that can be taken to help the heart function better. These prevention techniques will decrease the risk of a heart attack and in turn, help reduce the need for long term care assistance later on.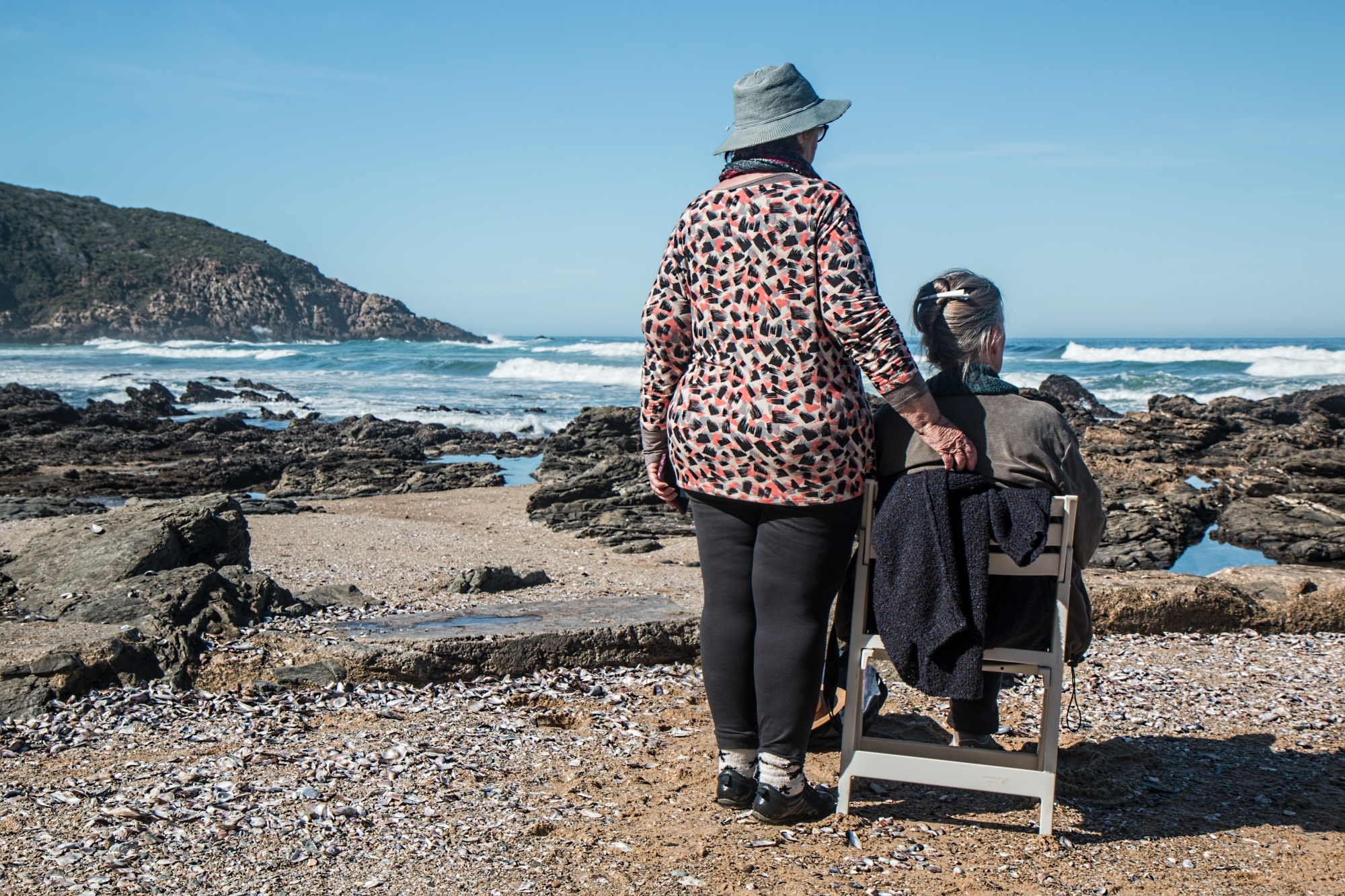 4. Diabetes
There are two types of diabetes, both can lead to excess sugar in your blood. Risk factors for prediabetes and Diabetes Type 2 include obesity, sedentary lifestyle, older age, high blood pressure, abnormal cholesterol levels and more. Complications from diabetes can include nerve damage, eye damage, foot damage, cardiovascular disease, Alzheimer's and more which would negatively impact an individual's ability to be independent and safe in their activities of daily living, therefore requiring long term care assistance potentially at a young age. Many of these risk factors can be prevented and/or managed in order to decrease the risk of needing long term care assistance early on.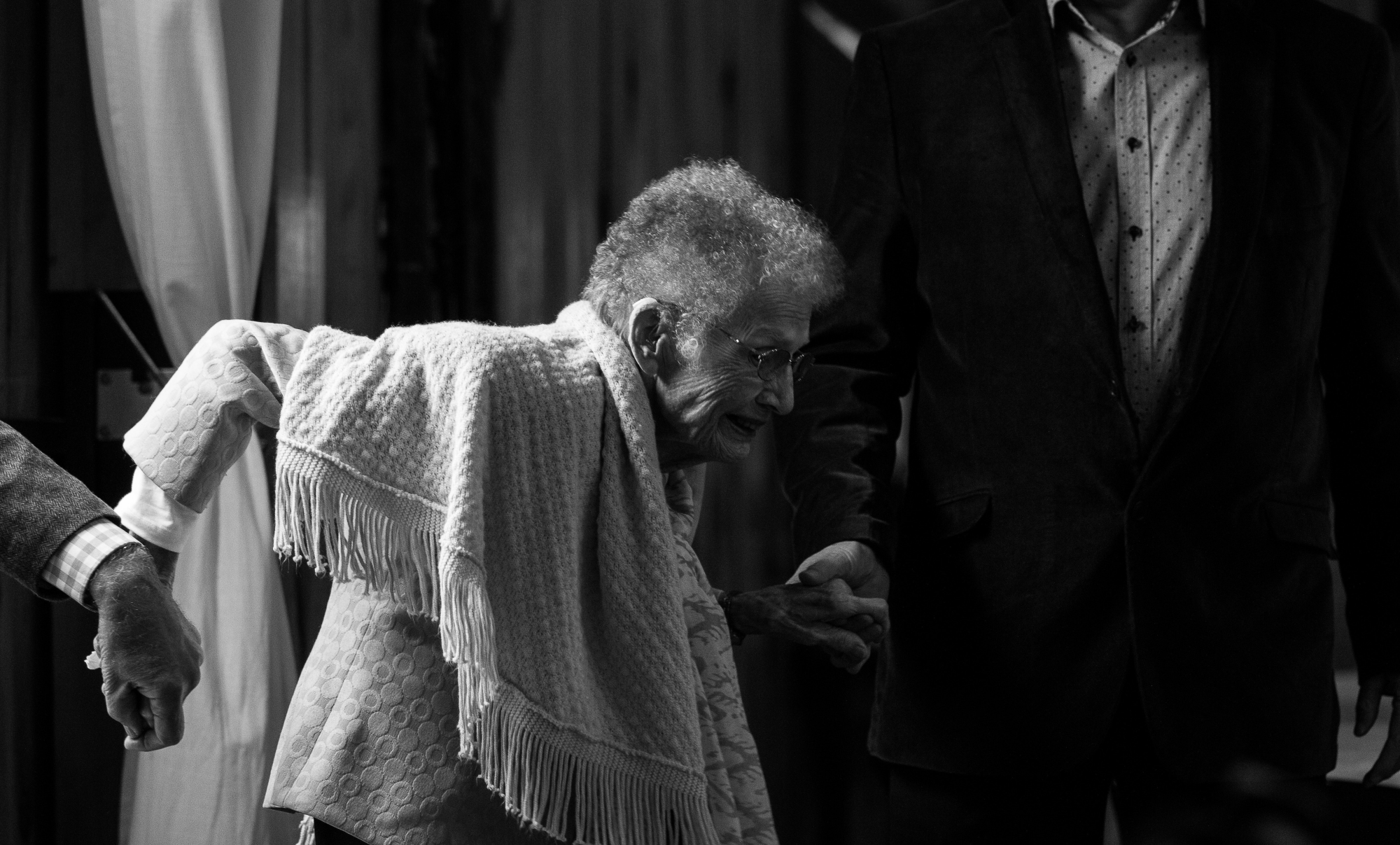 5. Falls Resulting in Hip/Arm Fracture(s)
Falls resulting in a hip and/or arm fracture could also be a reason for looking into long term care assistance at an earlier time. Having a fall that results in a fracture can significantly decrease an individual's independence and safety in their daily life and home environment. Fall prevention is an important step for family members and loved ones to take in order to decrease the risk of falls. Tasks such as removing loose rugs in the home, placing grab bar(s) and a shower chair/bench in the shower are simple changes that can reduce one's risk of a fall in the home, therefore potentially decreasing the need for long term care at an earlier time.
If you have questions about long-term care coverage or how NPFBA can help serve you, feel free to reach out to us via our website, phone, email or schedule a zoom meeting and let's grab some face time!