Exactly what a chaplain is and the duties a chaplain is expected to perform, and for whom, may be a little challenging for most people to describe in detail. This article serves to explain what a chaplain is and their main roles in service to others.
What is a Chaplain?
A chaplain is a member of the clergy (ordained leaders within established religions who carry out official functions) that is attached to a private chapel or church or other institution (like the armed forces, hospital, or prison, etc.). While chaplains do typically become ordained through a specific religious affiliation, they often carry out their duties and responsibilities across many different religions or without focusing on any particular religion for those who request it. In short, chaplains are trained to provide spiritual support to anyone in need, whether within a particular religion or no religion at all.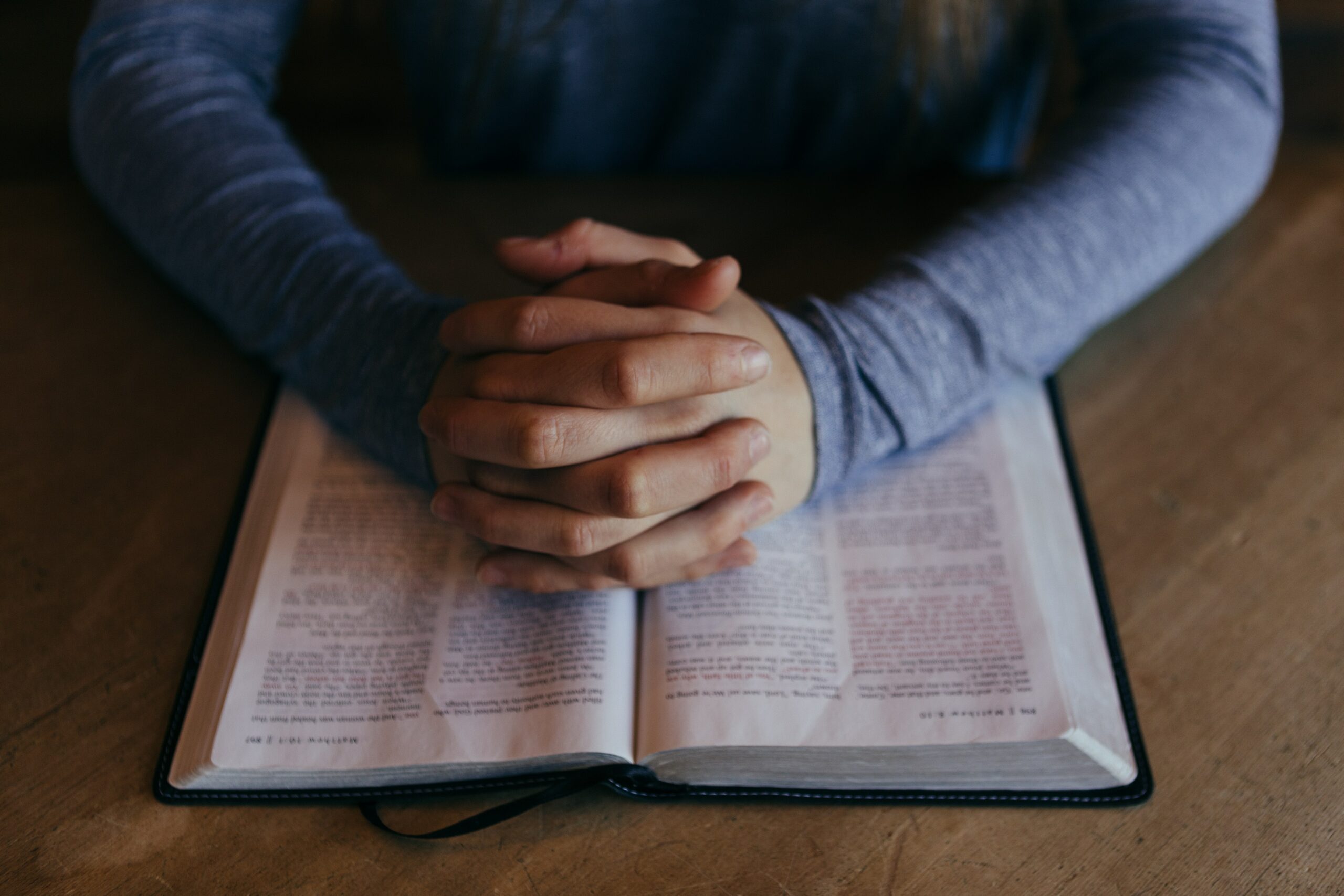 Where Do Chaplains Work?
Often, in addition to churches, chaplains are employed by public and private organizations, such as large corporations, hospitals, the military, law enforcement or other state agencies, and prisons, who serve a large cross-section of people from many religious backgrounds. Within the medical field, chaplains are also often employed by private and non-profit hospice agencies to support not only patients, but families of dying patients. 
In Times of Tragedy
Often, chaplains are one of the first people called on during medical crises where a person's life is in imminent danger, whether through trauma or illness. Depending on the religious affiliation, chaplains may administer last rites, pray with, or otherwise lend spiritual and/or emotional support and comfort to those who are dying and to their families. Chaplains, like other members of the clergy, are relied upon to calm people's fears about the dying process, provide companionship as the transition between life and death is made, and in general, just be present with those who need it. In the military, chaplains often accompany officers to notify family members of a service person's death. 
In catastrophic events, such as natural disasters affecting large areas or number of people, and/or emergent events such as mass shootings or bombings, chaplains are typically deployed to the affected area by any number of agencies, public or private. Insurance companies, for example, will contract with chaplains or chaplain services organizations to provide support in the aftermath of events causing widespread destruction to communities whether due to fire, earthquake or other disaster.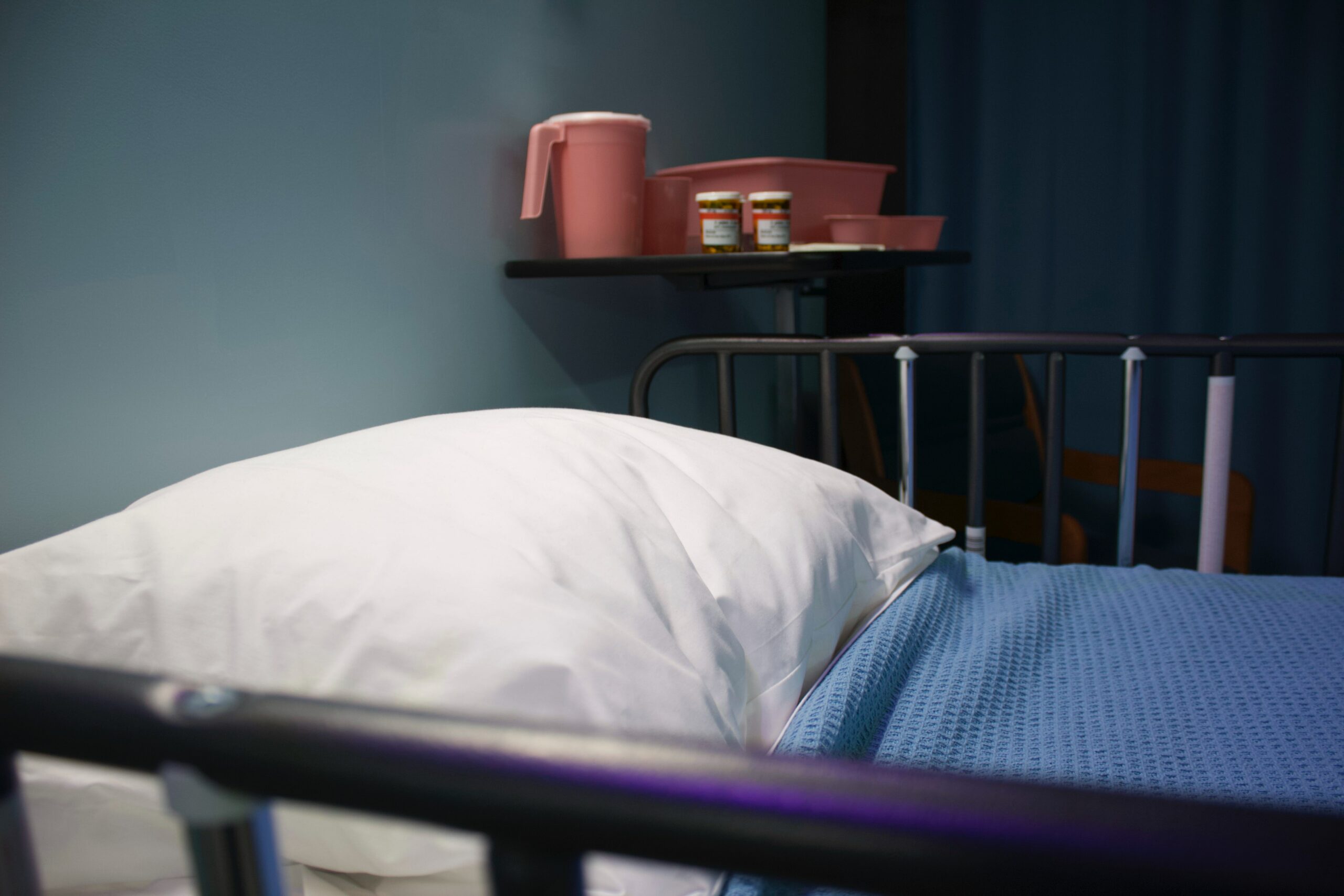 Requirements
Becoming a chaplain requires a few specific steps. First, ordained chaplains must achieve a graduate-level degree (masters or doctorate) in theology or their related religious discipline. They must also be ordained within their chosen religion, though working as a chaplain does not necessarily require them to work within any one religion, or in a religious capacity at all. 
With people living longer than ever before, and with that, an increase in elder care and long term care facilities for the elderly, the call for chaplains is on the rise. Many larger long-term care facilities employ chaplains or contract with chaplains who serve a number of different facilities. 
According to zippia.com, which compiles and shares data for a number of careers in the United States, the following is a current snapshot of the chaplain industry:
There are over 9,654 Chaplains currently employed in the U.S.

31.7% of all chaplains are women, and 68.3% are men

The average age of an employed Chaplain is 51 years old.

With regard to ethnicity, approximately 73% are White, 11% are Black or African American and about 9% are Hispanic or Latino 

The majority of Chaplains are located in New York City and Atlanta, Georgia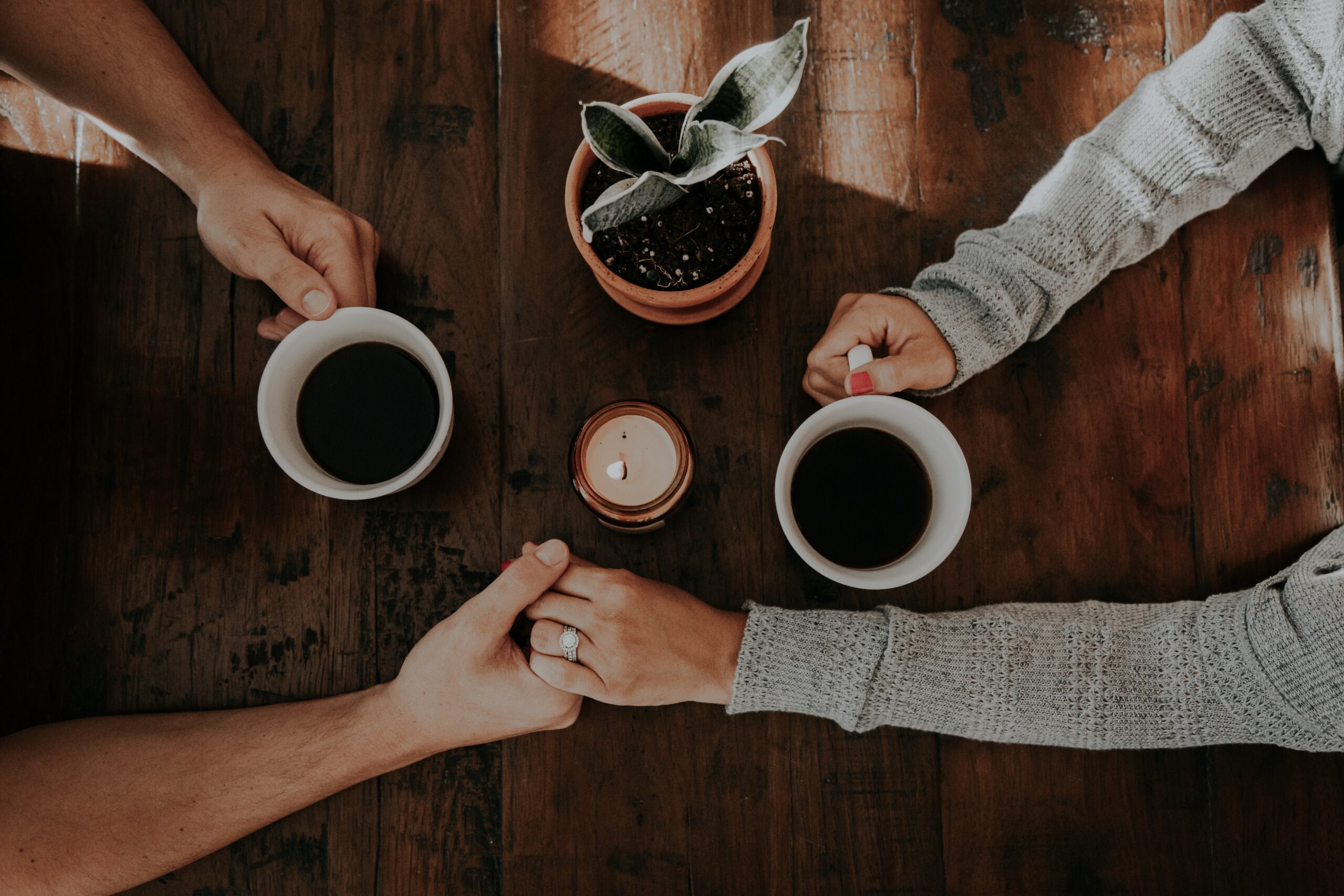 For an interesting look into the world of chaplains and the important work they do, check out the new documentary, "Chaplains," directed by Martin Doblemeier and available on various streaming services.