When family members begin to age and safety and independence becomes more of a concern, families are typically faced with the question of being present to support elderly family members themselves, hiring help, discussing the option of long-term care/assisted living facilities or other options depending on the needs of their family member. Many times, elderly parents or family members will prefer to stay in their own home as opposed to moving into an assisted living or long-term care center. Then becomes the task of how to keep them safe in their own while they "age in place". Here are some simple ways to improve safety and independence in the home for family members that prefer to age in place:
1. Making home modifications.
Making modifications such as adding a stair lift in multi-level homes, ramps for those in wheelchairs, grab bars in the bathrooms for safely getting into/out of the shower and on and off the toilet, and simply removing loose rugs around the house that can be considered tripping hazards and increase fall risk are a few easy ways to begin improving the home environment for safe and independent aging in place. Additionally, making sure they are safe to use the stove/oven for cooking or making modifications such as turning off the gas can be important to avoid any safety hazards in the kitchen.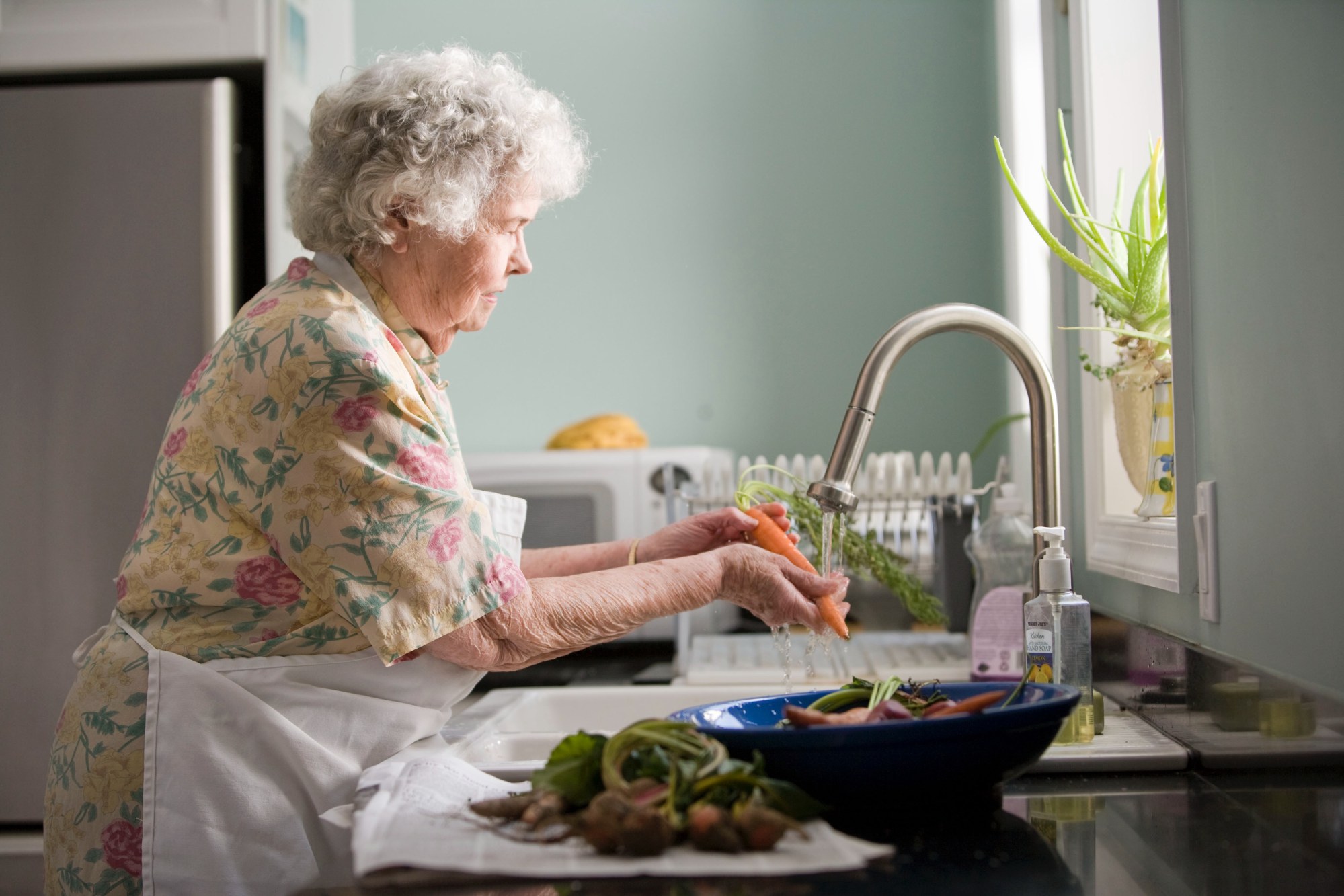 2. Assisting with financial management.
Helping with bills such as mortgage, water/power bills and any savings accounts can ensure that the house continues to have water and power and that funds are not mismanaged. It is also a good idea to help with financial management to ensure that there are enough funds for any long-term care assistance that may be needed at the time or in the future. 
3. Help with medication management.
If your family member is on any daily medications, they may need help to organize, track, and remind them to take these medications. This might mean setting alarms, placing notes around the hours as visual reminders or even phone calls to remind them to take their specific medication and dosage at the correct time. Doing this can help them maintain their health and independence while aging in place at home.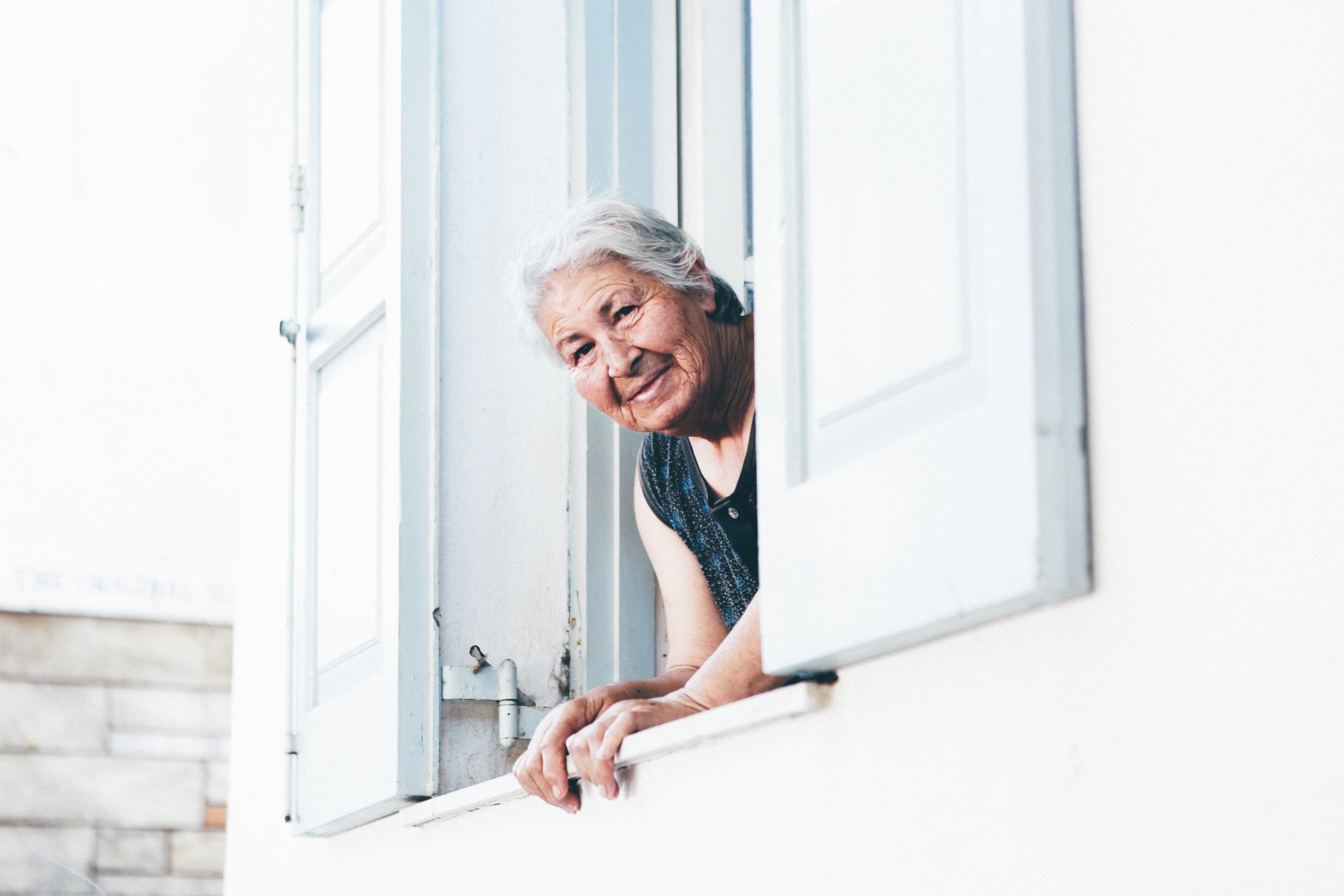 4. Assisting with meals/meal preparation.
Being there to help with making meals or preparing meals ahead of time for easy mealtime is an easy and helpful way to assist your family members with aging in place. This can look like accompanying them to the grocery store, preparing casseroles or easy re-heat meals that they can store in their freezer and reheat as necessary, or joining them in the act of cooking more difficult meals if cooking is a task that they enjoy but are needing more support with. Be sure to gauge the level of assistance they need and make sure they are safe to use the stove/oven if needed, or help them choose easier microwaveable meals for safety.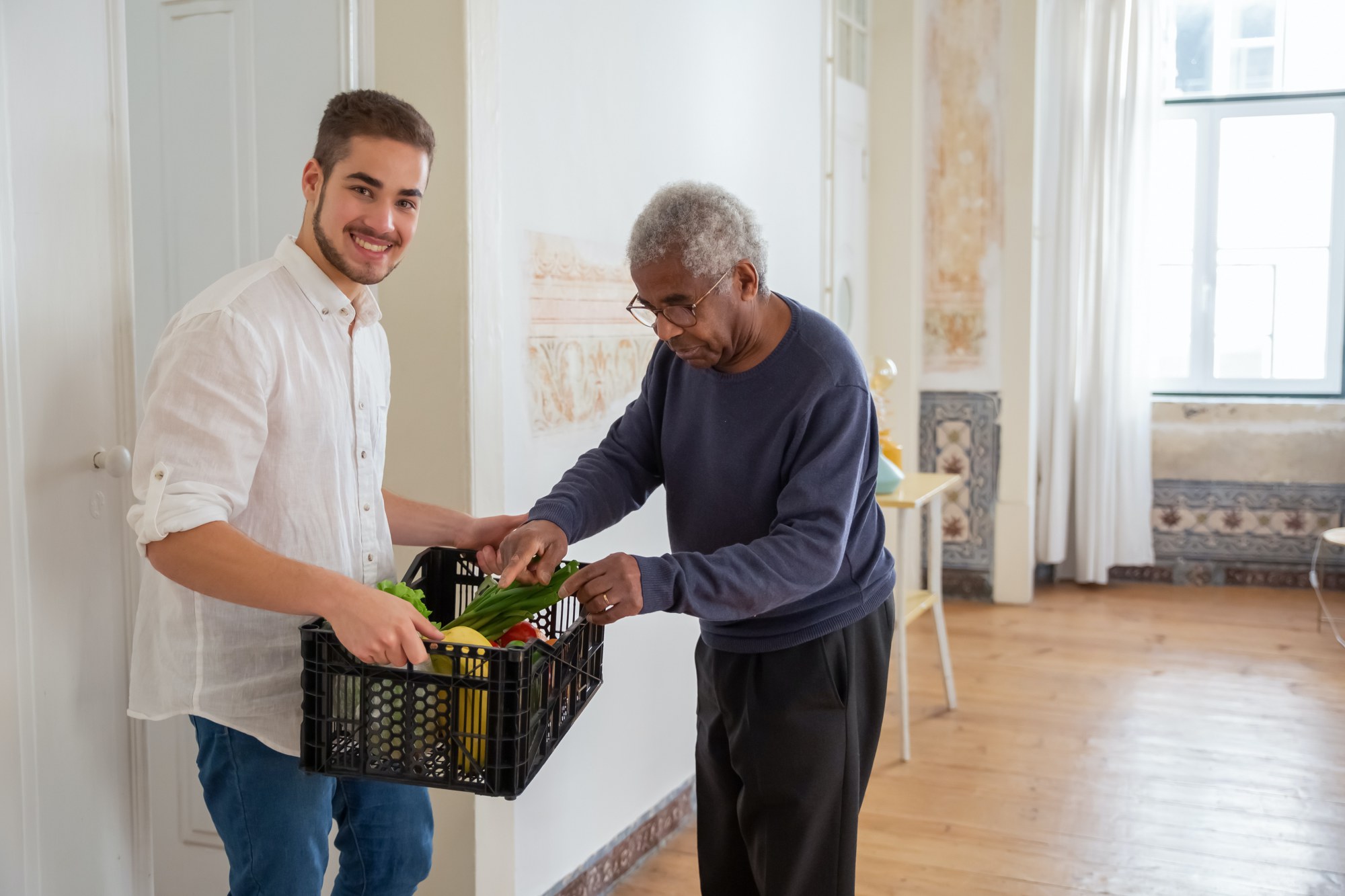 5. Help with technology around the house.
If your elderly loved one has technology that they like to use around the house (radio, television, phone etc.) make sure they know how to use them properly if you are not there to help. This may mean placing notes or "how to" instructions near an item such as the television remote to help them figure out how to turn on their favorite nightly show or record a movie they want to watch later. Making sure the numbers on telephones and remotes are big enough to be seen is also an important modification!
If aging in place is something that an elderly family member wishes to do, these simple steps can help them do just that safely while maintaining their dignity and independence.