You've probably heard the term 'workers' compensation' many times in your working life, and no doubt you've been paying into it for several years. But do you know how it works? We'll explain the basic steps any employee goes through in a workers' comp situation and the key differences between workers' comp for law enforcement officers (LEOs) and workers' comp for other occupations.
Workers' Compensation: A Basic Definition
The workers' compensation system program benefits employees who get injured or become ill due to their job. It is designed to provide much-needed financial support to workers while they are out of work and recovering from injuries. In addition to workers' comp, if you are a LEO, you should look at long-term care plans like those that NPFBA offers. NPFBA also offers highly-affordable LTC plans for spouses.
For most occupations, here is the basic rundown on how the workers' compensation system works:
1.     
Incident reporting
:
If you are injured or become ill due to a work-related circumstance, you must immediately report it to your employer. You will fill out the employee section with the incident details and then turn the form into your employer, who completes their section. Then, the employer must send it to their insurance company, which has 14 days to respond to the claim.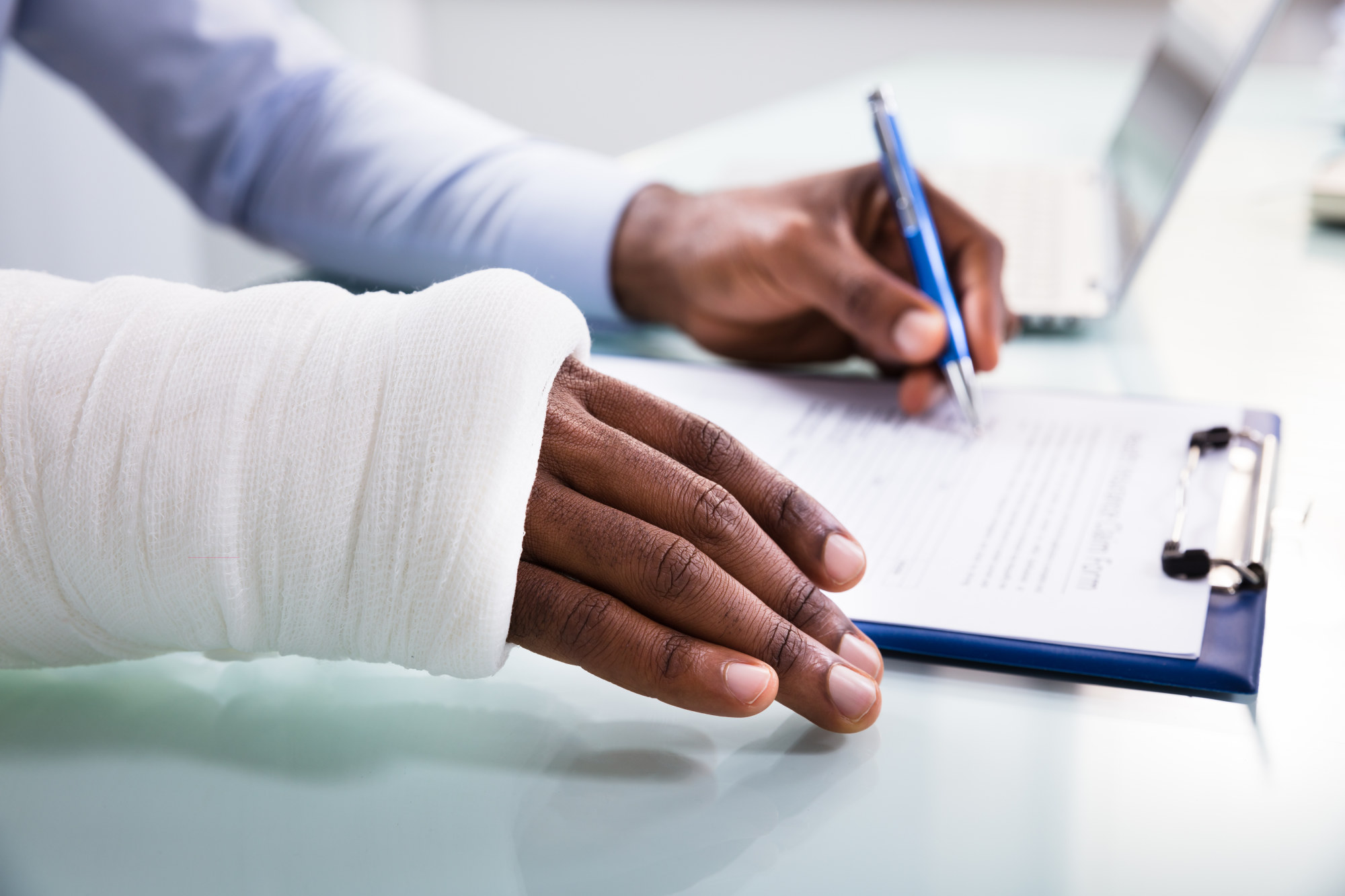 2. Medical care
:
Once reported, the employee will go to a doctor, who may be the employer's designated doctor for all employees or a doctor of the employee's choice. The doctor then provides a diagnosis and treatment plan.
3. Filing a claim
:
The claims handler will have 14 days to notify you of your accepted or denied claim. During this process, you may be asked to provide more documentation, testing, or other information. While some people hire a workers' compensation attorney to handle complicated claims or settle disputes, most workers' comp cases do not require legal representation.
4. Payment of benefits
:
If the claim is approved, benefits are dispersed to cover medical expenses, lost wages, and other related costs. The amount distributed depends on the severity of an injury or illness and the extent of lost wages.
5. Back to work:
Work can generally be resumed once the employee has recovered from their injury or illness. However, if an employee can't perform their previous job duties, vocational services can help them find a new one.
Note: The workers' compensation system differs from state to state; some may have specific rules or requirements that others do not. Check with your employer for details.
Workers' Compensation for Law Enforcement
While the workers' compensation process for LEOs follows the same primary path, different rules or regulations may apply to other professions, even within the same state. One reason is risk, which is much higher for LEOs than for other jobs.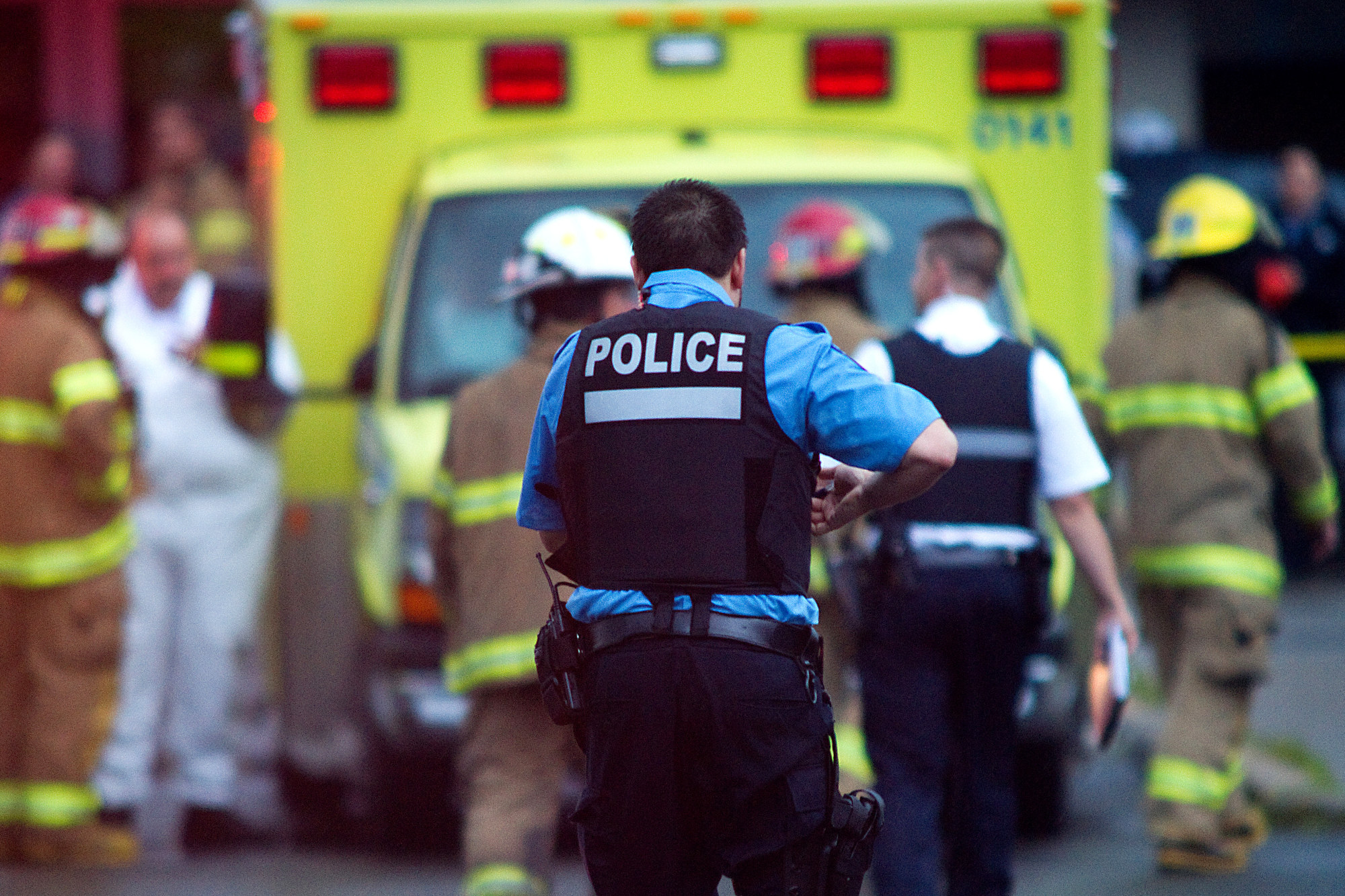 For example, workers' compensation for LEOs might come with additional benefits or protections unavailable to other workers. Additionally, some states may provide for a presumption of a work-related injury for LEOs. Presumptive medical conditions can be easily identified or "presumed." For LEOs, this might be post-traumatic stress disorder (PTSD), heart disease, or high blood pressure, which are common among LEO populations.
Other differences may include a variety of benefits, including more benefits, to officers who get hurt during specific duties on the job, like riot control or pursuit of a subject.
The bottom line is that LEOs (and their employers) should become aware of and track changes to unique laws or provisions that might apply to their situations.