A change of scenery, a breath of fresh air, and priceless memories waiting to be made. The outdoors provide these staple ingredients for a day well spent. Exploring the outdoors doesn't have to break the bank, either. Simple, light, affordable activities for your family are out there. Take a moment to explore these activities, and plan for a rewarding day outside, together.
Bocce, croquet, badminton, and corn hole are quick to set-up, easy to teach, and sure to provide an afternoon of fun.
Get the grill out, and barbecue your family's favorite or prepare a simple lunch for a picnic out on the lawn. See our next tip for extra fun out in the backyard.
With summer on the way, running through sprinklers, hosting a competitive water balloon game, or even a water gun match, allows for a recipe for fun with your family.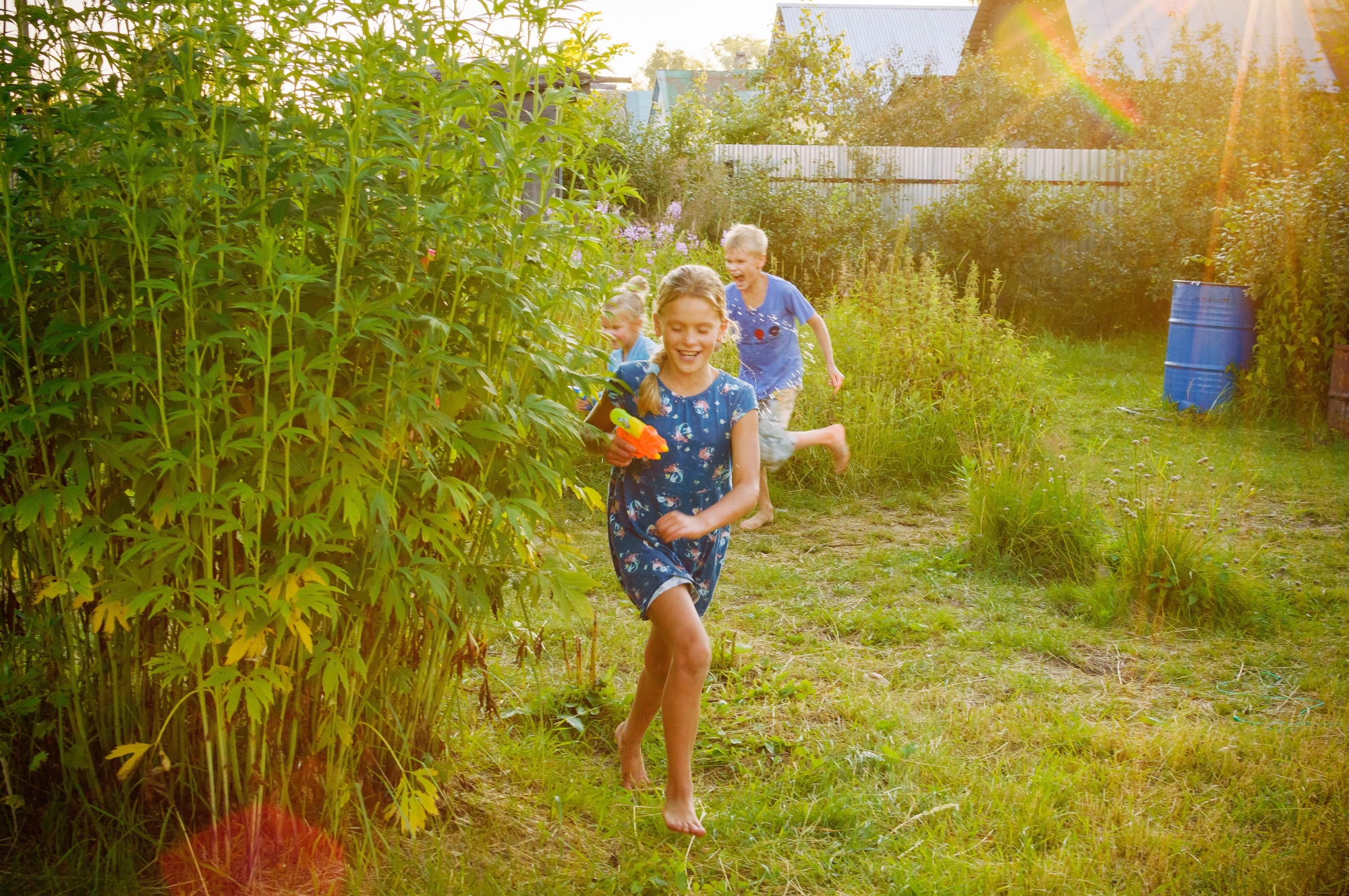 A beneficial activity for your family, a yard sale will rid your home of clutter, while also creating an opportunity to make money and meet members of your community.
Break out the gear, and take a day trip to your local fishing spot. Be sure to read up on local regulations, and find how you can access a day pass before you head out.
This season is in full swing, and getting to share a ballgame with your family will create a lasting memory for all to enjoy.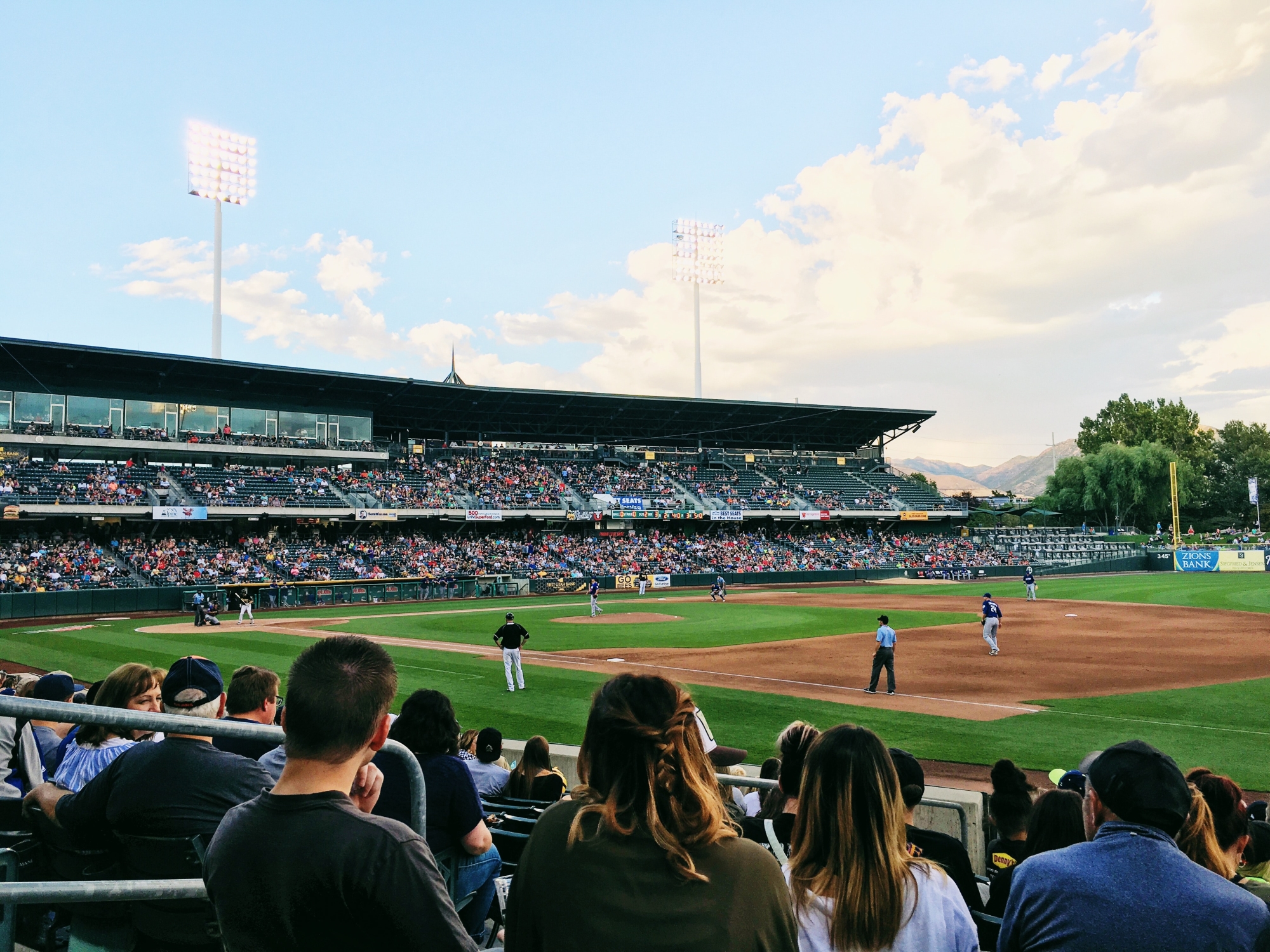 For an adventurous day of treasure hunting and hiking, check out: https://www.geocaching.com/play.
Visit a local farm, or farmer's market to sample and purchase locally grown, fresh produce.
Ride Bikes, Scooters, Skate
Easy, fun, and a great source of exercise. 
Take a day trip to the beach for some fresh air and sunshine.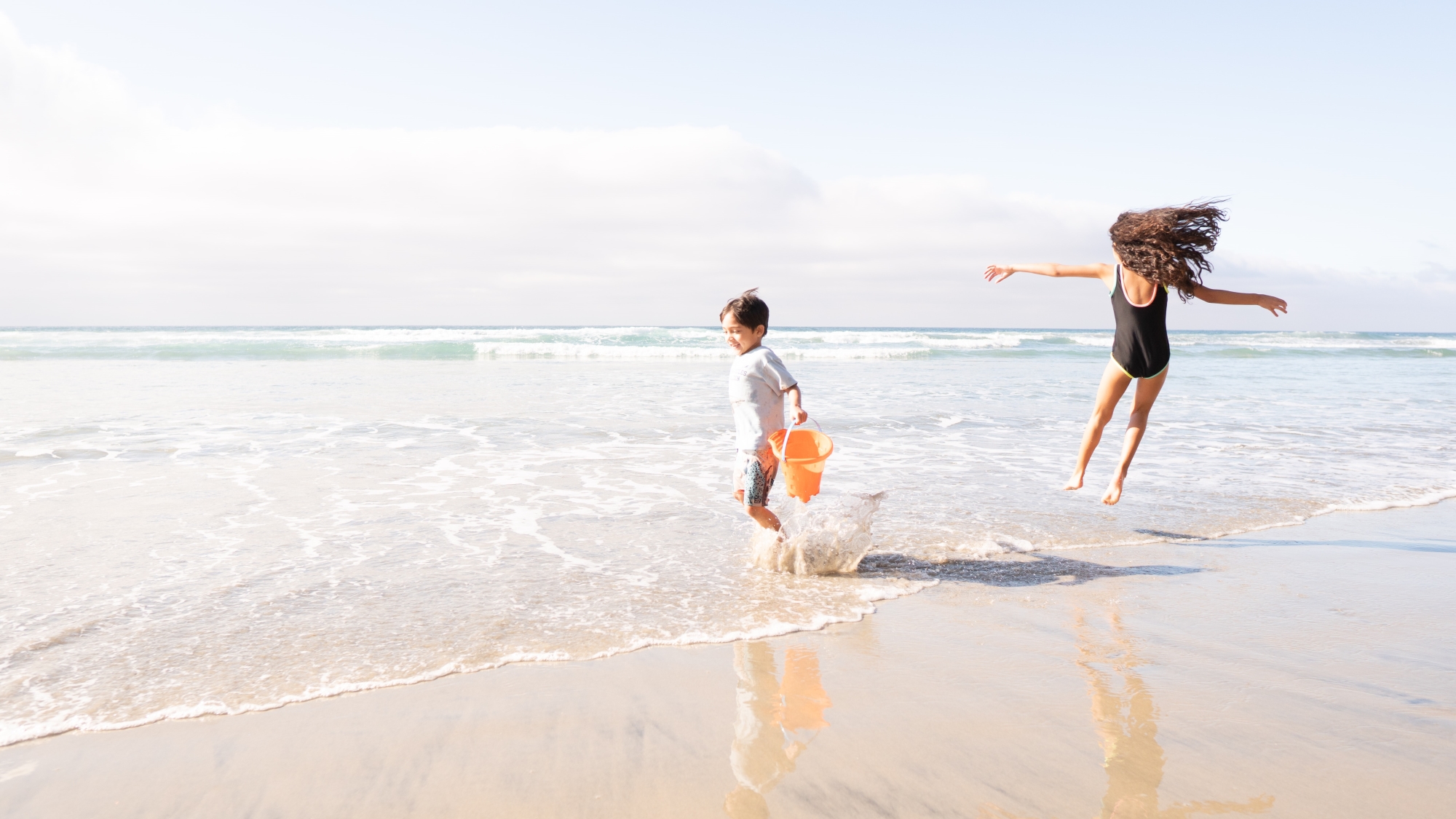 Search for upcoming fairs or concerts in your area. 
Play a Game With Other Families
Tag football, or a game of basketball outside provides some light competition, and a chance to catch up with friends. 
Fly Kites or Take out Remote Control Cars
A way for everyone to get involved, a remote controlled car race outdoors is an easy activity to engage the whole family. 
Relax, and simply admire the night sky. Or, use an application such as, "Sky Map", to find planets and constellations.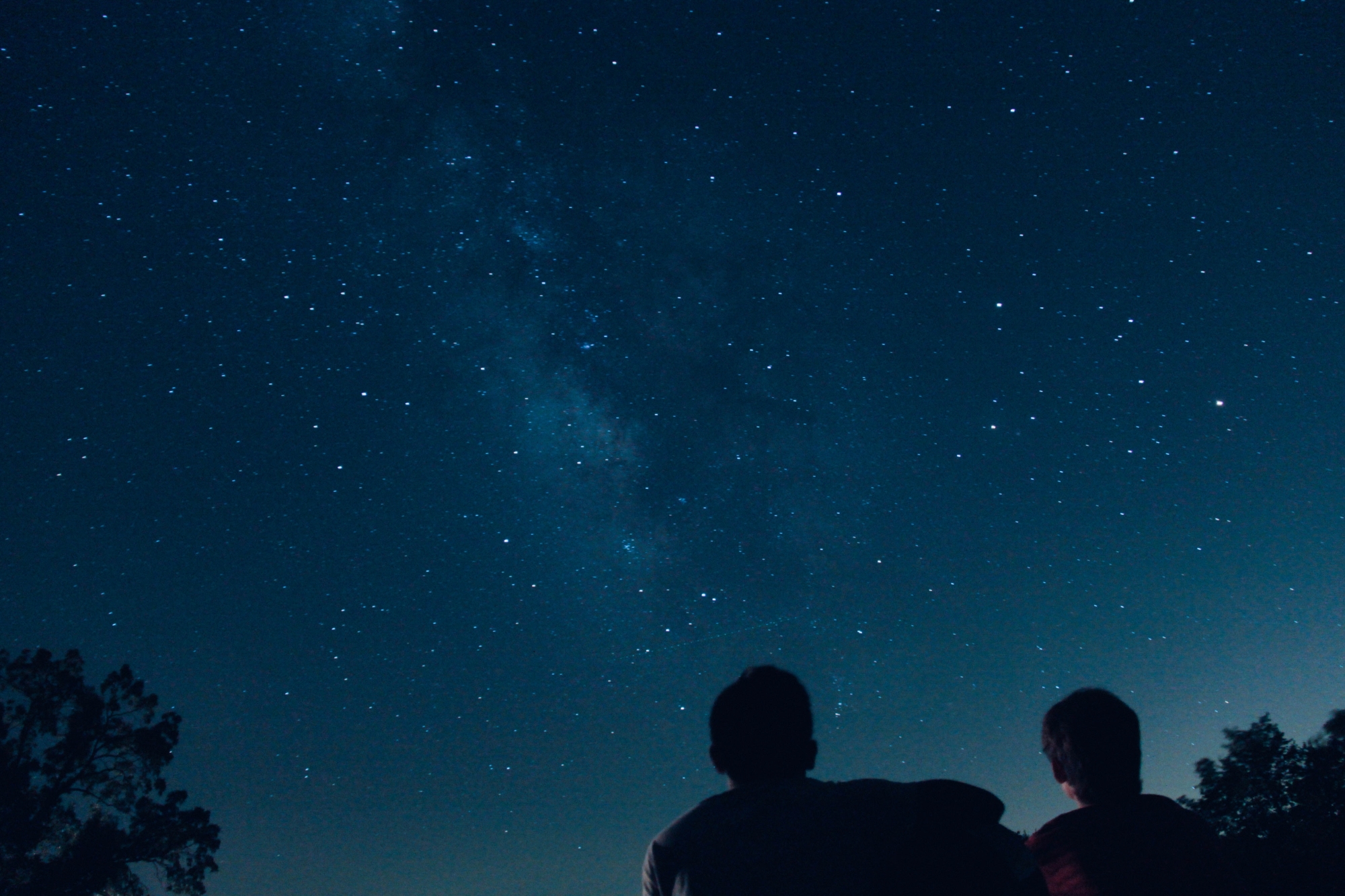 This activity takes a bit of planning, but is sure to engage all ages of your family. Use this website to create your free scavenger map: https://www.quickhunts.com/free-scavenger-hunt-list.html.
This activity will continue to provide outdoor engagement for the whole family. Start small, with your favorite herbs and easy to grow vegetables. Search for which plants grow best in your region, as well as helpful tips along the way to make this activity a success.