At the end of an exhausting week, as a member of law enforcement, you probably get excited about kicking up your feet on your days off, going on an excursion with family or some friends, and generally, just relaxing. 
However, you also know those excursions and projects around the house need a bigger budget. Not only that, but daydreaming about retirement plans are becoming a little more realistic. The long-term care plans your colleagues are talking about seem like a great way to safeguard retirement, so why not add to the retirement bucket with a second job?
The trick is to be strategic about what type of side hustle you grab—for example, working in an office or on call? Nope. Long-haul truck driver? Again, no. There are some highly compatible side hustles (otherwise known as a "second job") that police and other law enforcement personnel should look into because of their specific skill set. 
For example, if you have a knack for handling stressful situations, enforcing rules, and monitoring both the big picture and the details of a situation, you have options. Throw in a solid level of physical fitness, and you can easily capitalize on the skills you already have.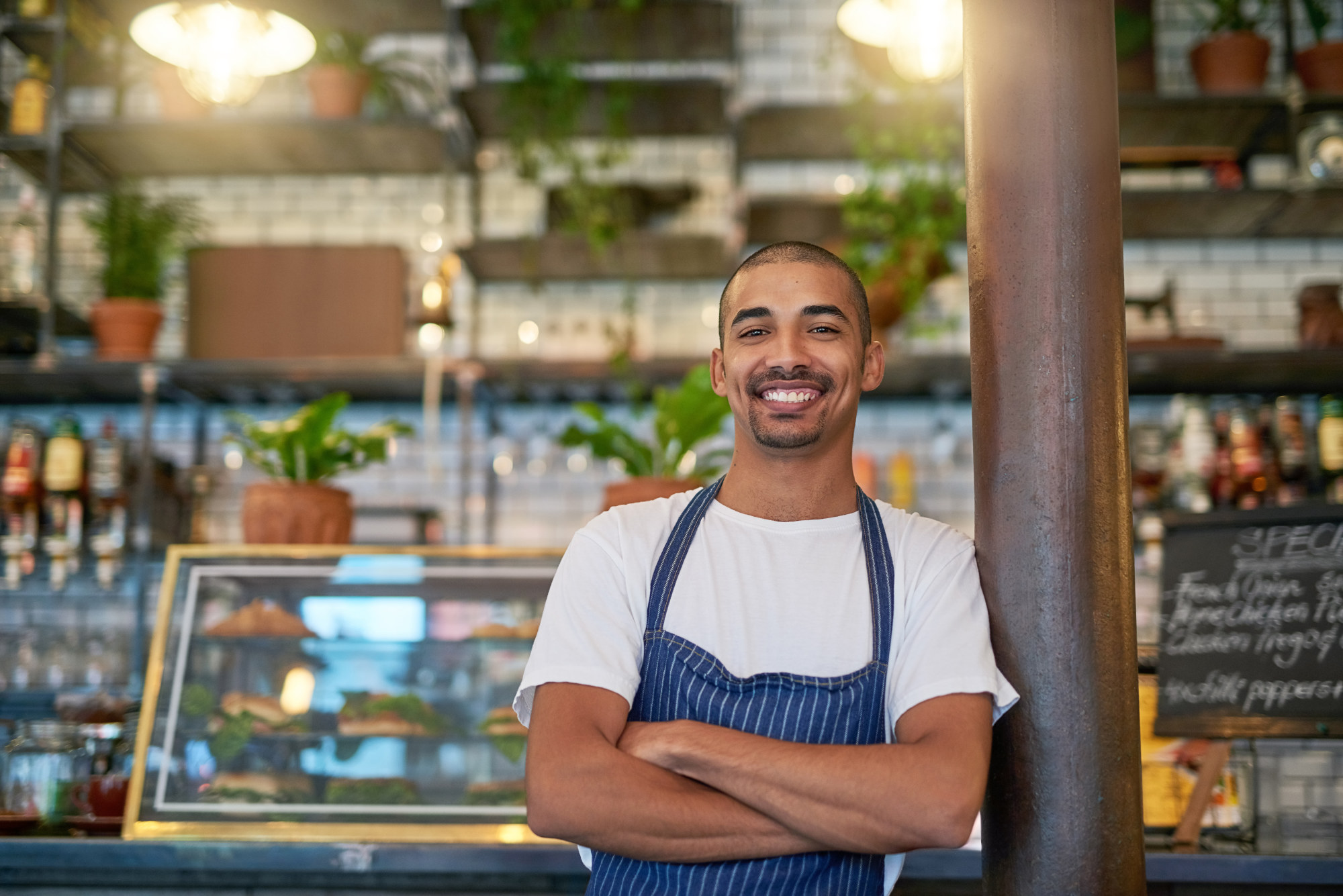 So what kind of part-time jobs are out there that demand those qualities? Read on to find out.  
1. Bartender/Bouncer/Waiter:
Before you count out a restaurant or bar job because of the long hours, not all establishments serve food until midnight or ring the last call bell at 2 a.m. Higher-end dinner houses, neighborhood mom-and-pop restaurants, bowling alleys, etc., call it a night long before the clock says tomorrow. Restaurants with adjacent bars under the same roof typically close down after the last patrons finish dining (and the chef gets his shift drink). Why else is bartending, waiting tables, cooking, or bouncing a decent side gig? Tips! Most positions get a cut of the nightly proceeds, especially if a cover was charged for live music on a particular night.
2. Security Officer:
Unfortunately, security requirements in certain businesses and even in some neighborhoods that never before required surveillance and security personnel now do. Security officers may sit in a kiosk and check entry into properties like gated communities or large business campuses. It is also increasingly common to have dedicated security personnel in shopping malls (not just Paul Blart, Mall Cop), including in the surrounding parking lots. Nightclubs often have a security team outside the door to ensure that problems that start inside do not continue once the cranky customers are tossed.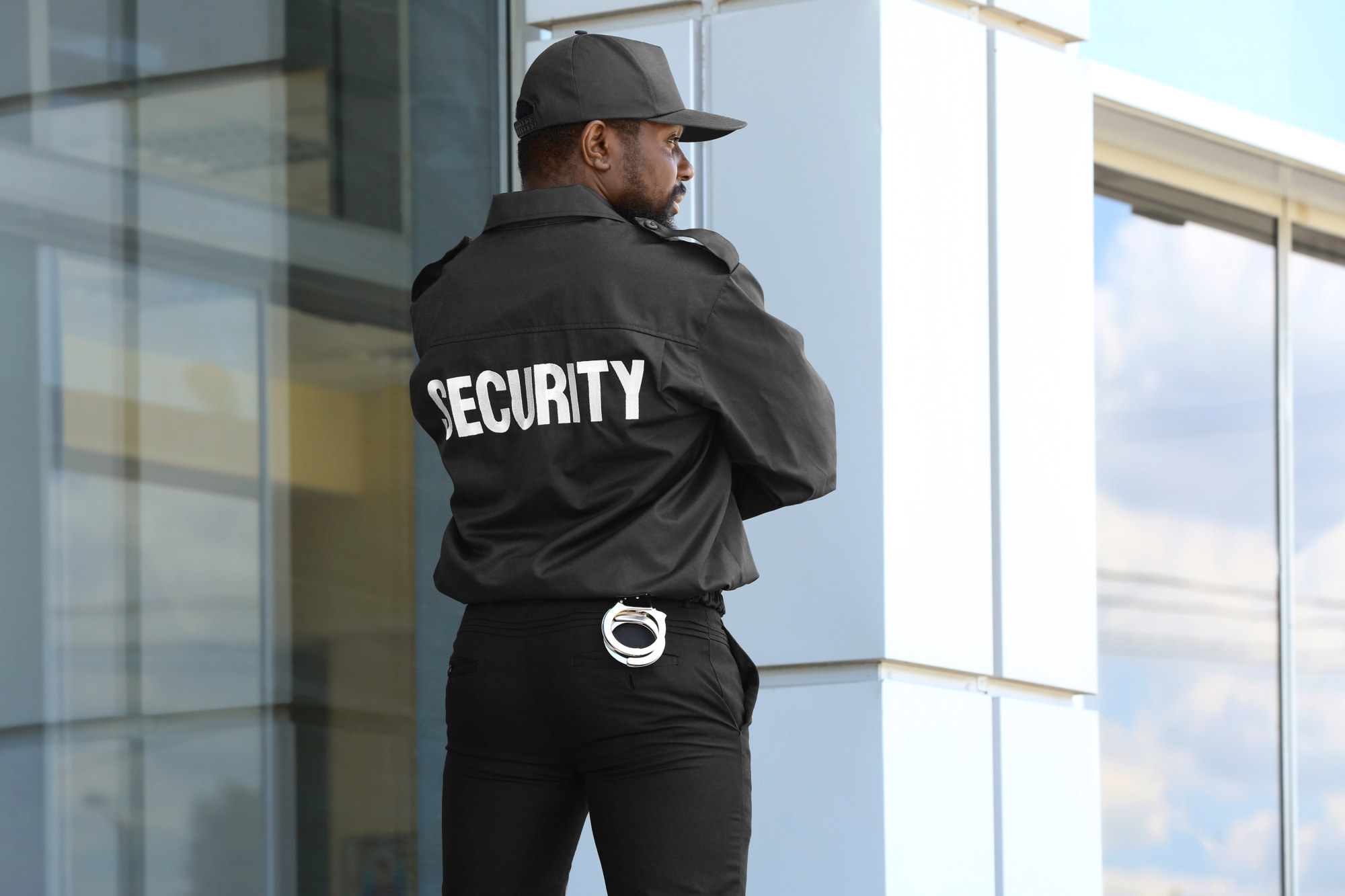 Okay, so maybe you don't want to be the boss of others for your side gig. How about flexible jobs that challenge you physically in a more peaceful setting?
3. CPR trainer:
This is where transferable skills shine. You've got credentials, so use them! LEO's are CPR certified. Do you have high schools in your neighborhood? Prep football and other sporting events at the high school level are usually required to have personnel on-site during games that can respond in an emergency. If you live near a public pool, you might also qualify as a lifeguard if your swimming skills are up to par and you complete life-saving training. Finally, don't forget industries that require their employees to learn CPR: school districts, larger companies, etc., need people to train their new hires. Hours are typically flexible for this type of "as-needed" work. 
4. Personal Fitness Trainer:
Fitness training certification is often flexible, so you can still complete the training if you work full-time. You also don't need a gym to meet clients! In good weather, public parks are at your disposal. In 2020, when the pandemic hit, many fitness trainers transferred their businesses online. Then, when everything opened back up, guess who was still meeting with clients online? Fitness trainers! Zoom is for more than just meetings at desks! 
As a member of law enforcement, you have options for side gigs. First, list your transferable skills and the jobs they are a match for. Then, start editing your list by interest, availability, etc., until you've got a solid handful of potential side gigs. If a job is unfamiliar, seek out people who have done that as a career or second job and gather facts: How did they get started?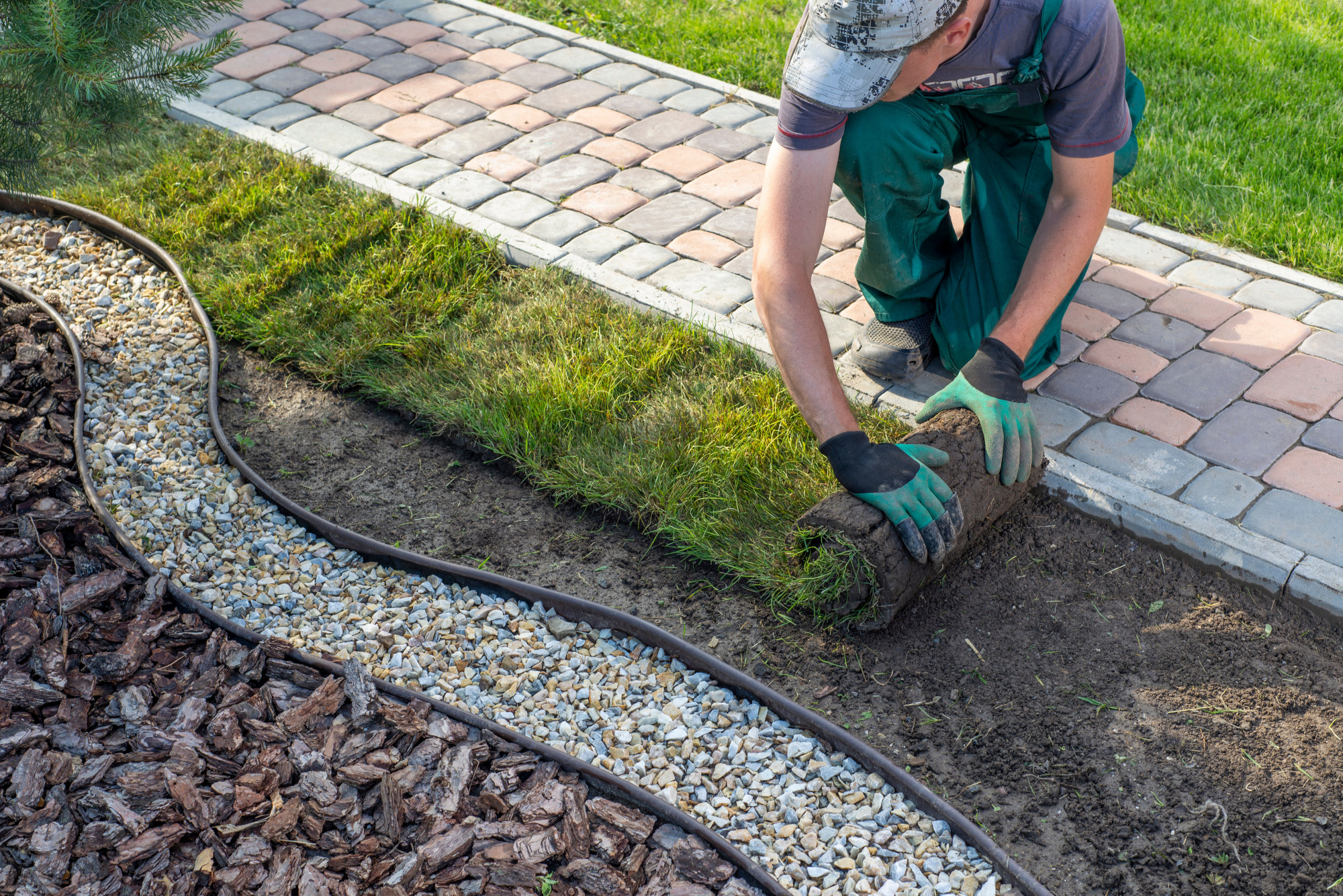 Lastly, you don't have to be professionally trained in anything to get a side job. Do you love cars? Do you get off on details? (I think you see where we're going here). Mobile car detailing services make good money for the time spent. How do you feel about lawns? Do you feel satisfied when your lawn looks freshly mowed and edged? Can you trim shrubs? Get some business cards and start a yard care business. Both gigs give you the power to set your schedule.
Lastly, don't forget the adage: Work smarter, not harder. If you are working like a dog, grabbing every bit of overtime offered to fill that retirement bucket, you might want to look closely at what else you could be doing. Contact the National Police & Firefighter Benefits Association (NPFBA) and ask about their extremely affordable long-term care benefit plans. They'll set you up for success later and might just take the pressure off of finding that side hustle you need.