October is Breast Cancer Awareness month, and with that we should be raising our awareness of long term effects associated with breast cancer treatment, surgery, and everyday life during remission and after recovery.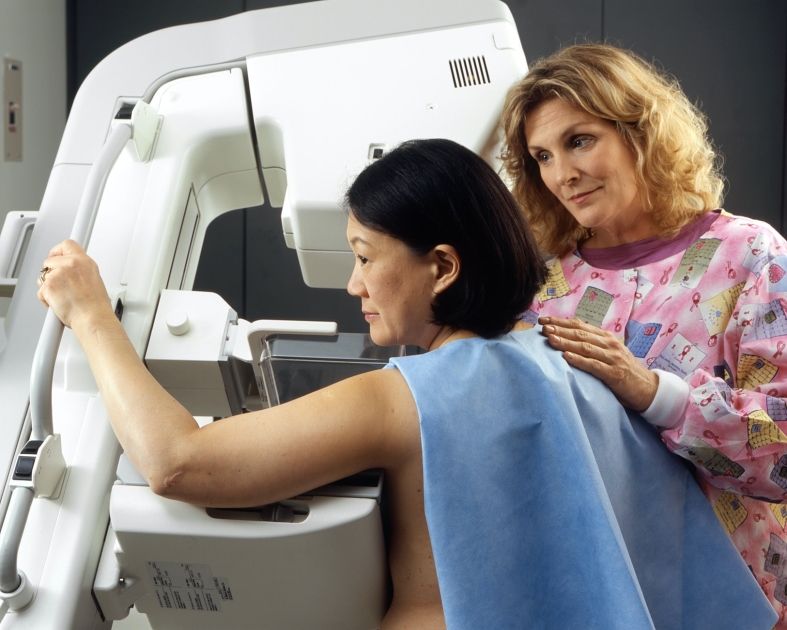 The cancer survival rate is increasing, and it is estimated that 59% of survivors are older than 65 years old. Within an aging population, the after effects of cancer and cancer treatment can include cancer-related toxicity, frailty, decreased physiological function, and overall functional decline. This can make life after breast cancer very challenging and may make performance of everyday activities of daily living such as self-feeding, bathing, cooking, and cleaning challenging or nearly impossible without assistance.
It is likely that most cancer survivors will need long term assistance at some point due to the toll that cancer and treatment takes on the human body and the long term effects that it may cause. Long-term care after recovering from cancer can include skilled nursing assistance, rehabilitation services, symptom management, and/or assisted living facilities. 
It is important to look into long-term care assistance and facilities and know your options when in remission and/or recovering from breast cancer.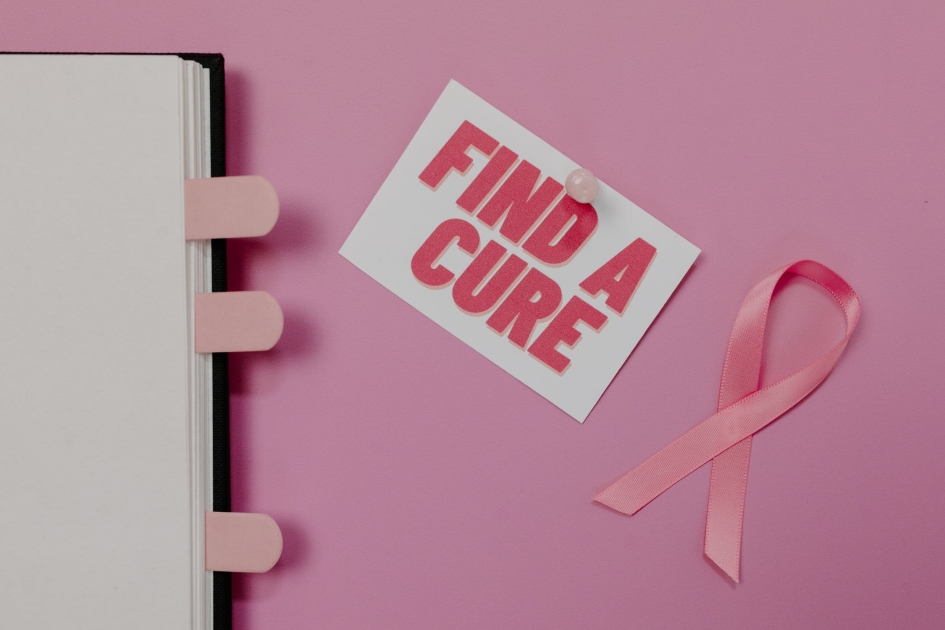 https://journals.lww.com/cancernursingonline/fulltext/2017/09000/when_cancer_care_becomes_a_long_term_care_issue_.1.aspx