Everyone remembers that they need health and auto insurance but what about Long Term Care coverage? For most of us it falls far down on our "to do" list, if it even makes it on the list. But have you considered how you'll pay for Long Term Care when you need it?
MediCare and standard health insurance don't cover Long Term Care. MediCal requires you to run through your money and other assets before coverage can begin. If you have a pension, you'll probably never qualify for MediCal coverage.
Of course, you may think that you'll never need Long Term Care. Statistically, this is improbable. Current estimates show that people can expect to live an average of 18 years after retirement at age 65. In addition, 60% of people over 65 will need a minimum of 3 years of Long Term Care and 40% will spend some time in nursing facilities. Post-retirement isn't the only time you might need Long Term Care. Recent statistics show that 1 out of 7 people currently in nursing facilities is under 65. Statistically, our chances of needing some form of Long Term Care are pretty high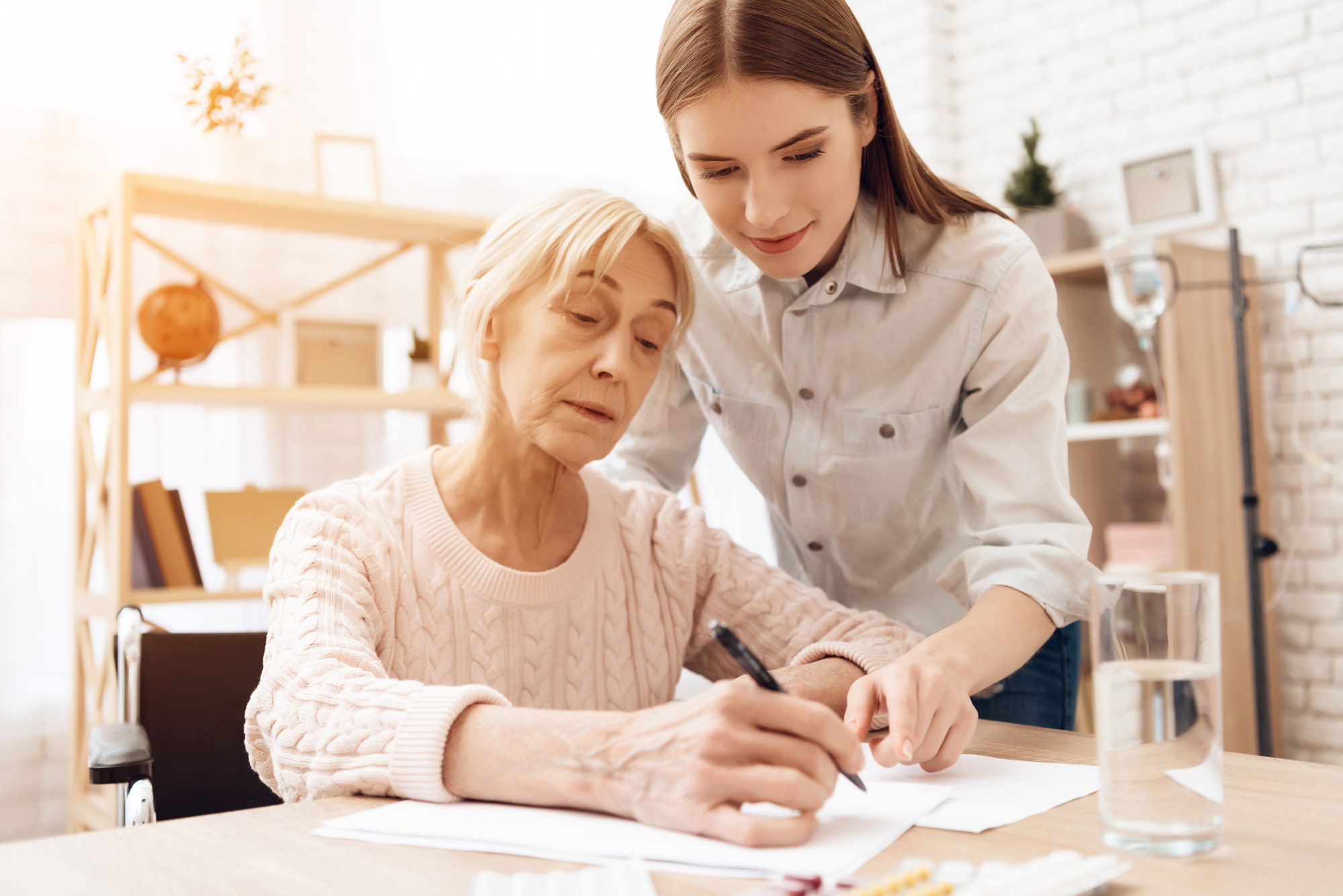 When you think of reasons you might need assistance as you age, you probably think of heart disease and stroke. But did you know that arthritis is the primary cause of disability among the elderly? Arthritis often causes serious long-term disabilities, while the effects of heart disease and stroke are often lessened by treatment.
Changes in our society make planning for Long Term Care especially important. In the past, parents have depended on children as primary caregivers. However, children tend to be more geographically dispersed making them a less dependable care network. Additionally, the economic necessity of two income households means it's unlikely a family member will be able to act as your caregiver. Another side effect of increased longevity is that you may already be helping your parents with their Long Term Care when you retire.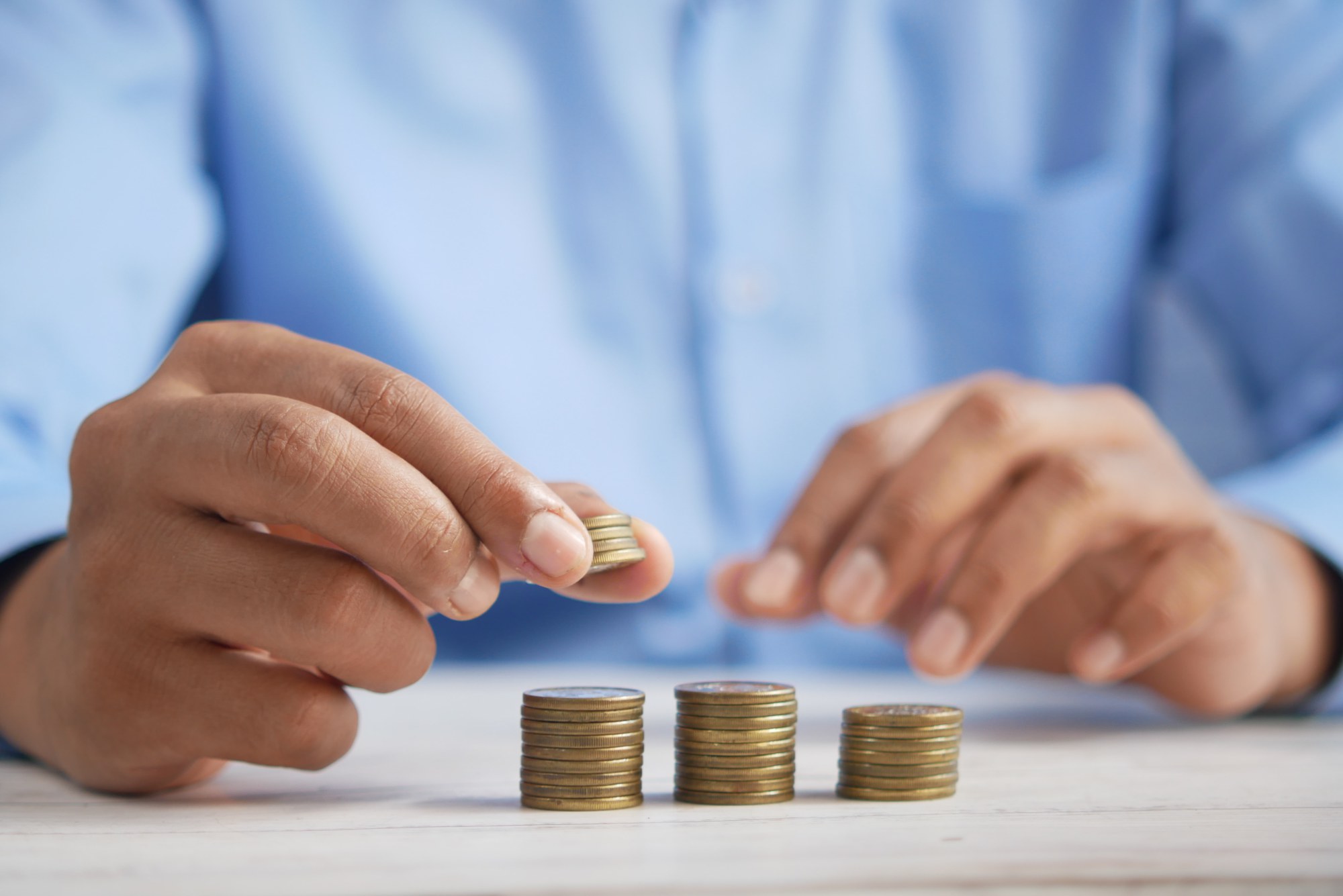 Since it's obvious that most of us will need some type of Long Term Care the question remains; how will we pay for it? Costs are high and will only increase. By 2030, the average annual cost is expected to exceed $180,000.
A good option to protect against Long Term Care costs is participating in a Long Term Care plan. Depending on the plan you choose, Long Term Care coverage will pay for a variety of care options including in-home assistance, assisted living facilities and nursing facilities. A Long Term Care plan will protect your pension and other assets by paying for your care costs. Ultimately, Long Term Care allows you to take control of your future care needs while protecting your assets.
If you have questions about long-term care coverage or how NPFBA can help serve you, feel free to reach out to us via our website, phone, email or schedule a zoom meeting and let's grab some face time!