Teaching important lessons is one of the many imperative jobs that parents have when it comes to raising children. The lessons we teach our children will shape who they are and help them develop and grow in life. So what are the essential lessons we should teach our children? Here are seven important lessons to teach your children:
1. Be kind.
This one is pretty simple and straight forward but probably the most important lesson to teach your children. Something as simple as saying "please" and "thank you", holding the door, and offering help when you can are all easy ways to be kind. The best way to teach these things to your children is by modeling these behaviors in everyday life for them to see and practice.
2. Be smart with finances.
Believe it or not, finances can be talked about at a young age to begin to build a foundation for the future. Teaching children to start saving money is an important skill, specifically as it relates to saving for items such as purchasing a home, car, and putting money into savings to prepare for retirement. Ideas to discuss can include how much of each paycheck to designate to savings, what type of account to open and maintain, and specific future items that are important to save for such as potential long-term care or other possible retirement expenses.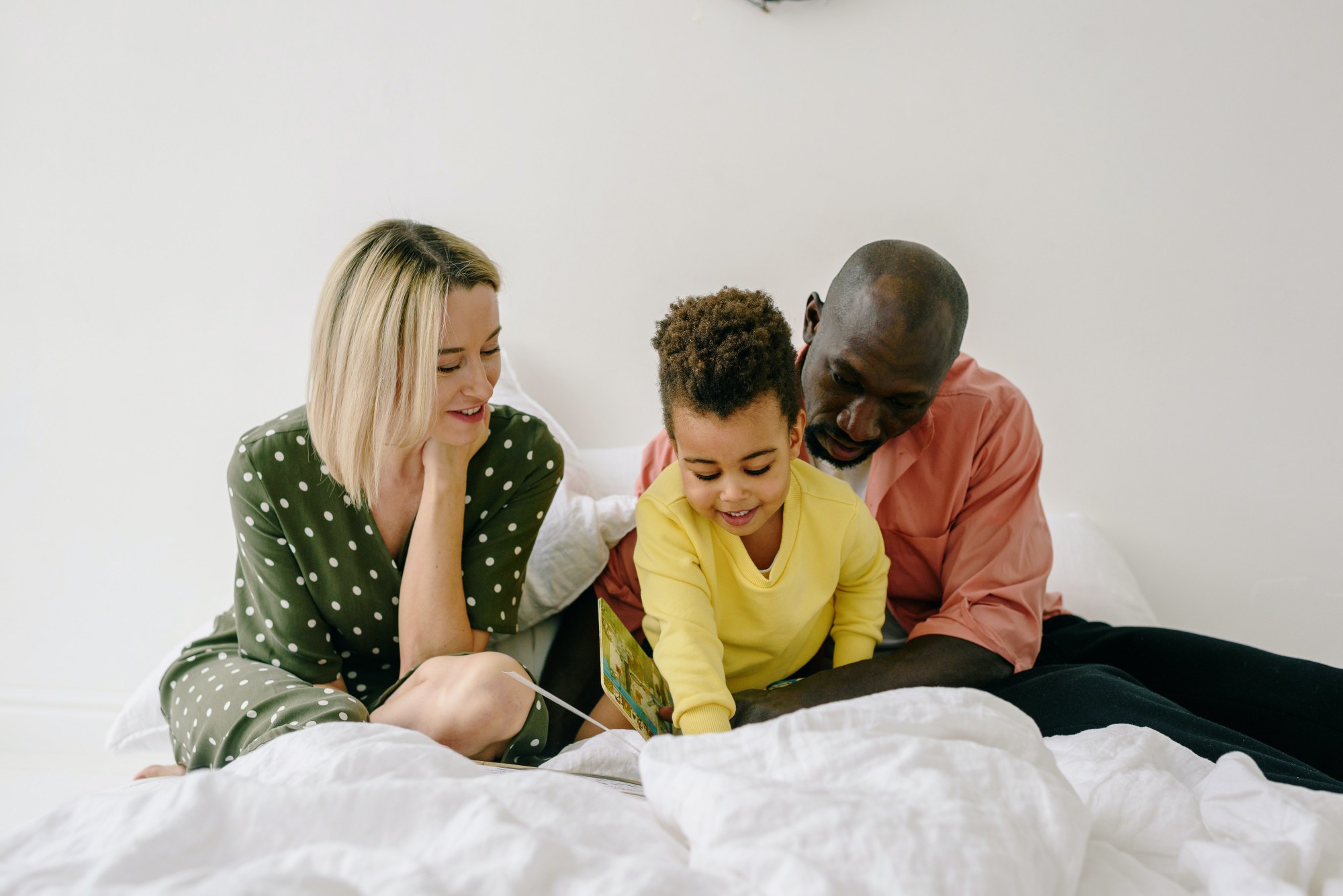 3. Be honest.
Being honest with yourself and others is another important lesson to teach children. Honesty is at the core of many life situations and will help your child be successful in their everyday and future endeavors. By setting positive examples and modeling honesty for your child, you can ensure that they will value honesty in their life and make necessary choices to be honest people. After all, "honesty is the best policy"!
4. Hard work pays off.
Another important lesson to teach your children is to work hard. The easiest and most effective way to do this is through modeling and providing examples of how to do this. Teaching them to work hard goes hand in hand with the idea that "hard work pays off". This can be shown by providing examples of how hard work has paid off in your life (i.e. working hard to earn money to buy a house, or working hard to save money for items like long-term care and retirement in the future).
5. Decision making and problem solving.
The ability to make important decisions and solve problems in everyday life situations is an important lesson and skill for children to learn. It will equip them with the capability to navigate challenging life situations, problem solve through issues and affairs in their lives and make appropriate decisions to the best of their ability that will positively impact them in their future, such as saving for retirement and planning for long term care.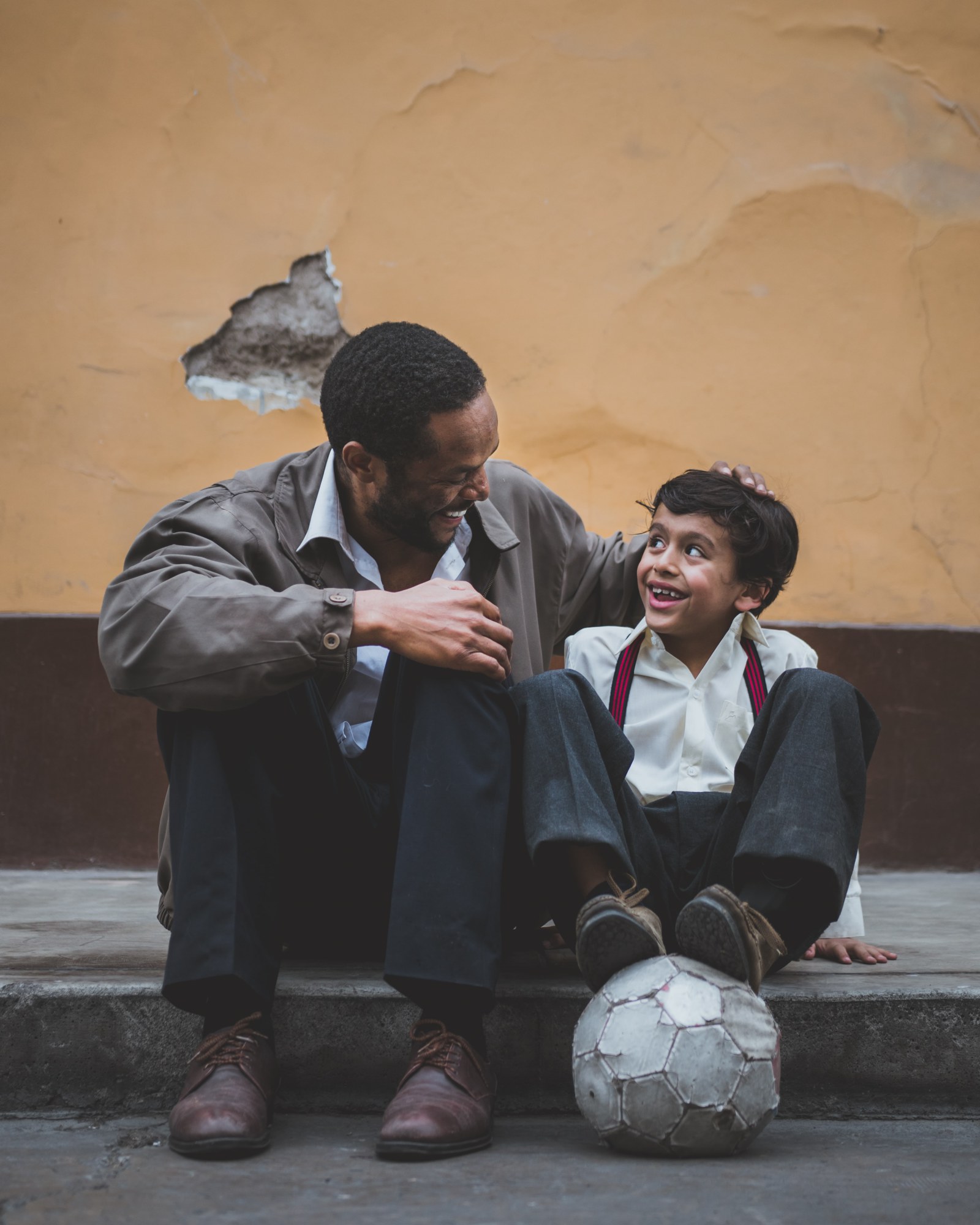 6. Never stop learning and educating yourself.
It is important to teach children to never stop learning and educating themselves. This way they will be as knowledgeable as they can be about each situation they encounter and therefore make the most educated and best decisions that they can when it comes to choices that affect their future and overall well-being such as their health, finances, retirement etc.) 
7. Appreciate what you have.
Modeling gratitude is one of the easiest and best ways to teach your children to appreciate what they have. Additionally, you can make a gratitude tree or collage, donate time and/or money to the less fortunate, and talk about the things you are grateful for. Teaching your children to write thank you cards also allows them an opportunity to reflect on the things they are grateful for.
Teaching your children these important lessons will help them be successful, happy and comfortable in their daily lives and in the future.