You've probably heard the terms "side gig" or "side hustle" increasingly more often in the last few years. If you're over the age of 40, you probably know the same concept – having more than one job – as just that: a second (or third) job. However, as times change so does the language used in society. Regardless of which term your generation uses, the concept of making more income than what your primary occupation affords you is enticing. And that's what this article is all about: making more money.
Ask ten different economists or financial planning experts and you may get ten different answers to the question, "Are we heading into a recession?" If you are one to play it safe, and the idea of adding to your traditional retirement plan seems like a good idea, a second income stream might be right for you. Here are a handful of second-job opportunities that might be an option if you are already a working parent.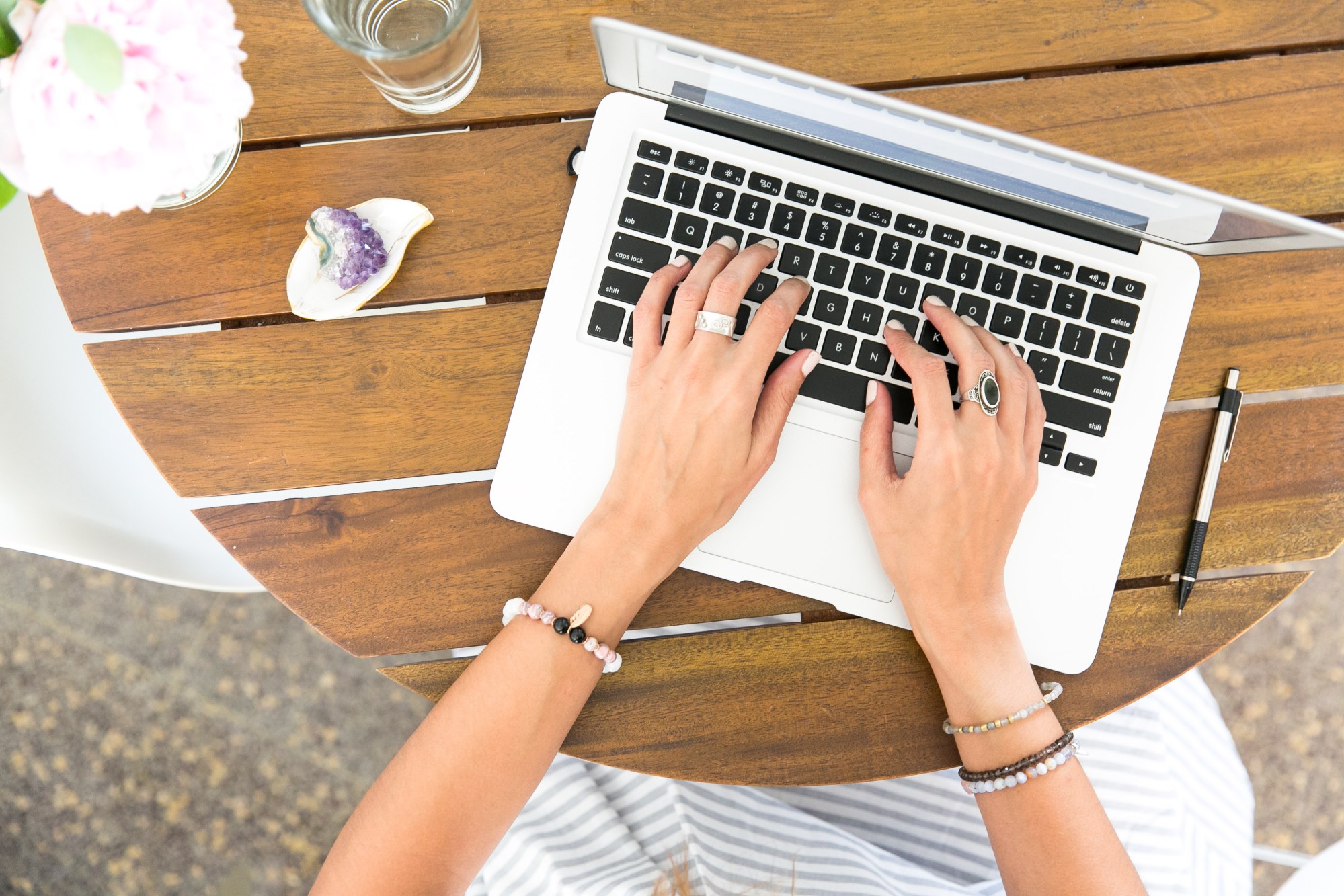 Freelance writer:
Freelance writing is a job that can be taken almost anywhere: to a friend's house for the weekend, the breakroom of your day job, or even on a beach vacation if your hotel has Wi-Fi. Do you enjoy marketing? What about storytelling? Maybe you're a firefighter or nurse, but you have always loved to write. Start checking out freelance job listing sites, like Upwork and Fiverr, and you may just find a gig that has flexible deadlines and a workload that is compatible with your current responsibilities.
Data entry person:
A search of almost any online job site will bring up tons of data entry jobs. If you have a computer and high-speed internet and don't mind doing repetitive work, data entry may be for you. However, it's not for people who crave creative or different assignments all the time. Data entry is for someone who doesn't mind sitting at a screen. It's also a portable part-time job that can go anywhere the internet does.
Reseller:
Whether you're picking up vintage/collectible albums at a yard sale, or scouring clearance racks for rock-bottom prices on almost anything at your local big box store, buying and selling ("arbitrage") is a great second job for people who like the thrill of the hunt. With the advent of online marketplace sites like Facebook and eBay, it's even possible to do it right from your own home.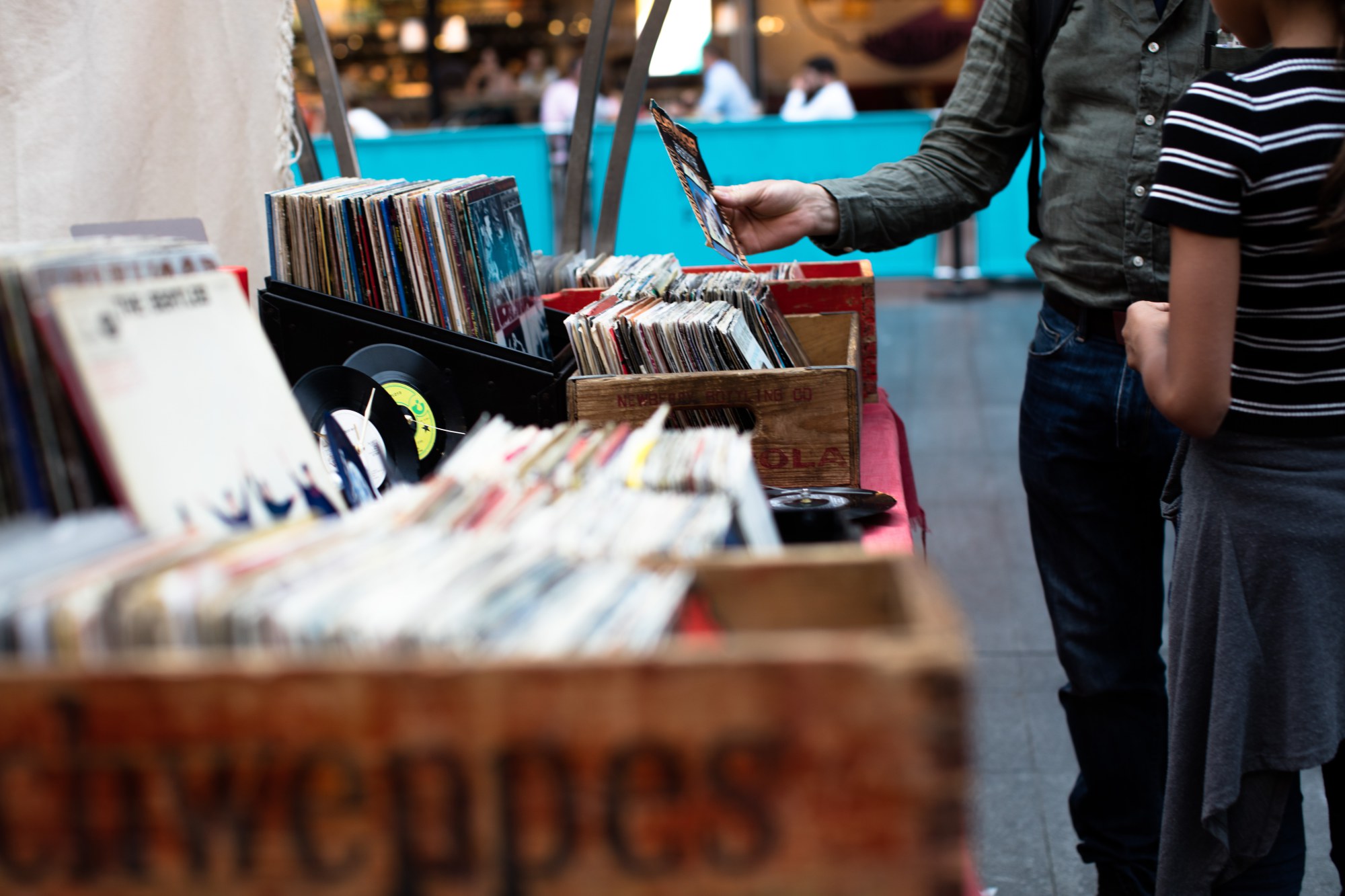 Pet/House sitter:
This one might be a little trickier for working parents to juggle, but don't forget: Not all people need an overnight house or pet sitter. If you are working in your local area, you may well find people who need animals fed in the morning and evening, or dogs taken for a walk, etc. Hint: If you don't like animals, don't waste your time, or the animal's time, looking into this one!
Graphic designer:
If you're someone who had a dream as a young person to go to school to be a graphic designer, but went into a totally different career, it's not too late to hang a freelance shingle out, so to speak, and pick up some graphic design work. There are plenty of online courses that help you either freshen up your skills or learn from the beginning and become adept at making simple flyers or graphics for small businesses.
Remember, freelance work means that you can say yes or no to offers, depending on whether the particular assignment, task or errand fits your schedule. Spend plenty of time doing research, talking to people with side hustles, and  you may find just the right one.