Whether you are a firefighter with a full-time schedule or the spouse of a firefighter who manages the household full time, there are still ways to earn passive income. As everyone knows, every bit of income will add up to a more comfortable retirement (where peace of mind is the only job you have!).
What is passive income?
In simple terms, passive income is earning money with minimal to no ongoing effort. Often, there is a one-time investment of time, energy, and some money, but once that stage is finished, your passive income project will earn money for you while you are doing other things. Examples of passive income are rental properties and limited or silent partnerships where your obligations day-to-day are either extremely limited or don't exist at all.
Why Passive Income Makes Sense to Firefighter Families
As a firefighter, you probably have a changing schedule; as the spouse of a firefighter, you are required to adjust to a changing schedule in which days off are not always known month to month, or days off that may be affected by emergencies or other professional obligations. This makes it difficult to grab a second job or even a side-hustle that you do on your days off or at night when the kids are asleep. The good news is that passive income can sidestep both of these roadblocks.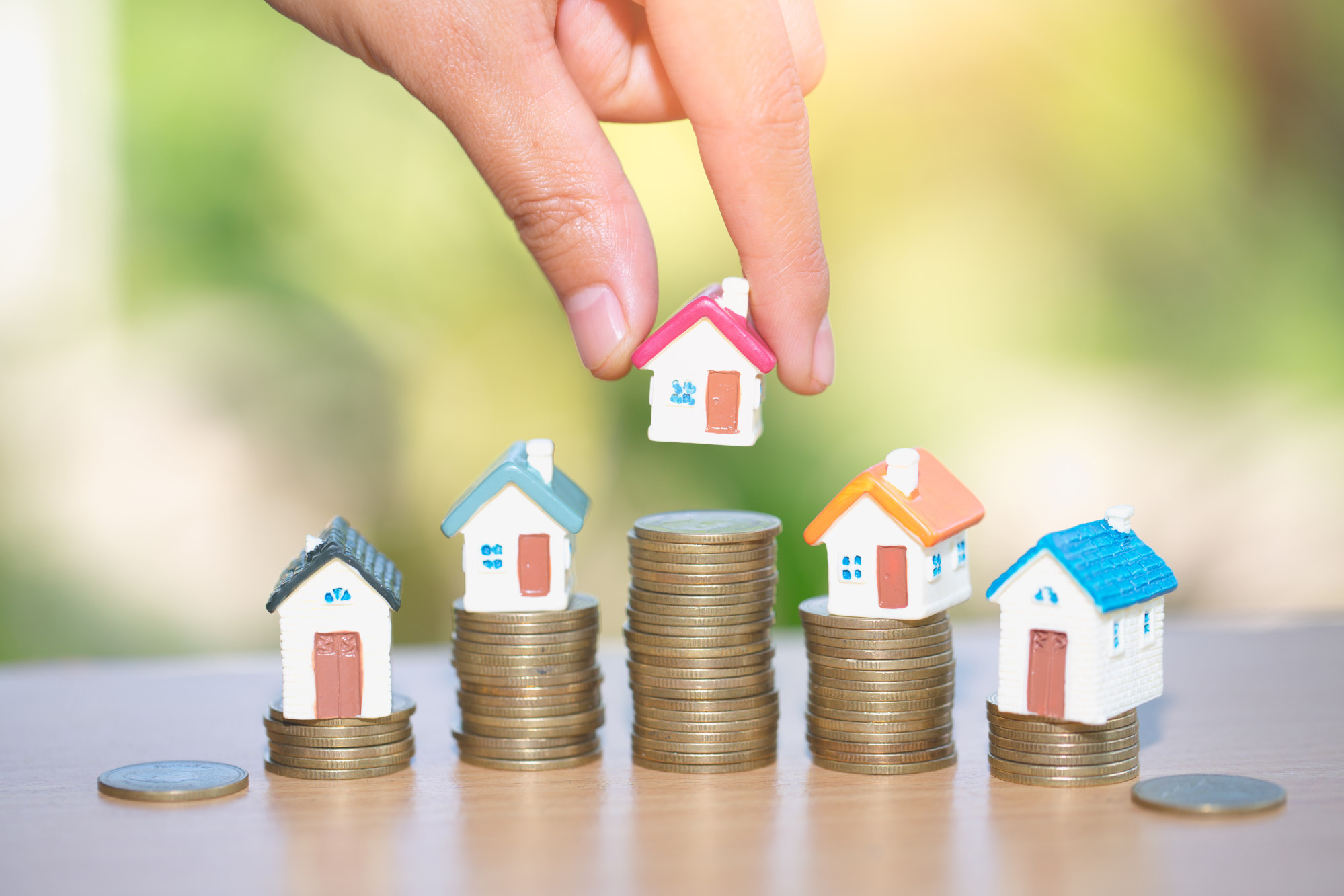 Passive Income Idea #1: Rental Properties
You might be wondering how you can afford a rental property if only one person in your household is earning a paycheck. Before you dismiss the idea of owning a rental property, do a little research to find out what the rental market is like in your immediate area.
Next, make a list of all potential resources you could tap for help: Do you have a parent or other older relative who might be in a position to make you a low-interest loan or partner with you? Are you or your spouse handy with repairs and household projects? Would it be possible to purchase a fixer-upper at a bargain price in your area?
If the margin on your rental property is large enough, consider hiring a property management company to accept rent and respond to tenant issues, making your rental income as "passive" as possible. If keeping as much money in your pocket is the goal, scrutinize your potential renters and make sure you choose professionals who are gainfully employed, don't own pets that can create extra costs and/or problems for the maintenance of your home or with neighbors.
Passive Income Idea #2: Stocks that Pay Dividends
Check with a local financial planner about investing in dividend-generating stocks that can add money to your monthly income and require zero effort once the money is invested. Dividends can also be automatically reinvested to increase the return on the investment and earn you much more over time.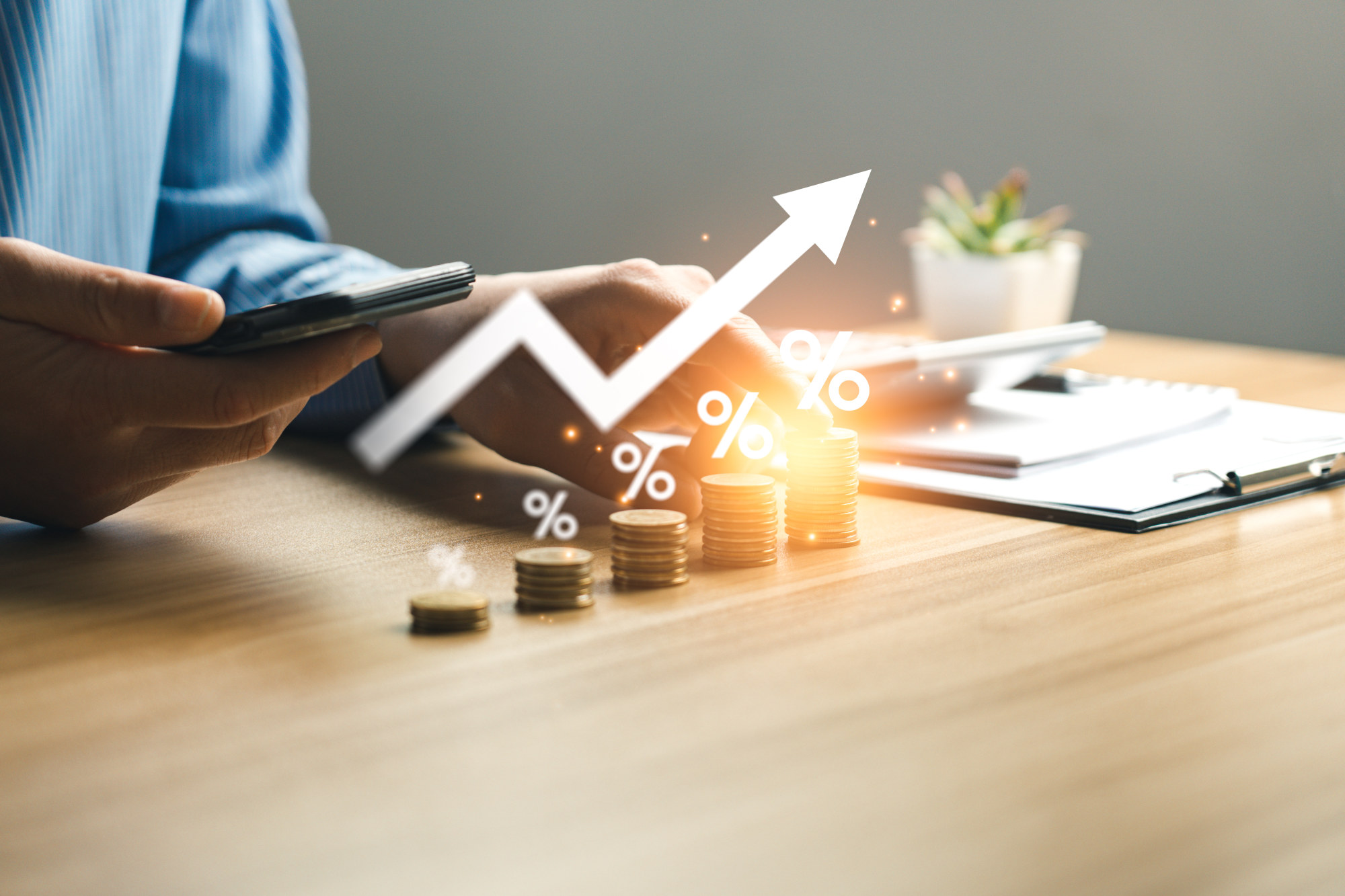 Passive Income Idea #3: Use Your Head!
If you left a full-time career to become a stay-at-home parent, think about your former career this way: What were you being paid to do or know before you left your job? If you were a teacher, lesson plans are a hot commodity on internet sites where teachers pay other teachers for instructional materials and behavior management ideas. Were you in human resources? Create an article or packet on interviewing tips or resume how-tos that can be downloaded for a fee. Re-purpose your work to serve several audiences: new graduates (high school or college), people entering the workforce after a long absence, etc.
Passive Income Idea #4: Use Your Hands!
Do you have a special talent or craft idea that can easily translate to a brief video, slide show or blog? Check into sharing sites like Pinterest or an affordable do-it-yourself website where you can post images and utilize as a platform for selling your products.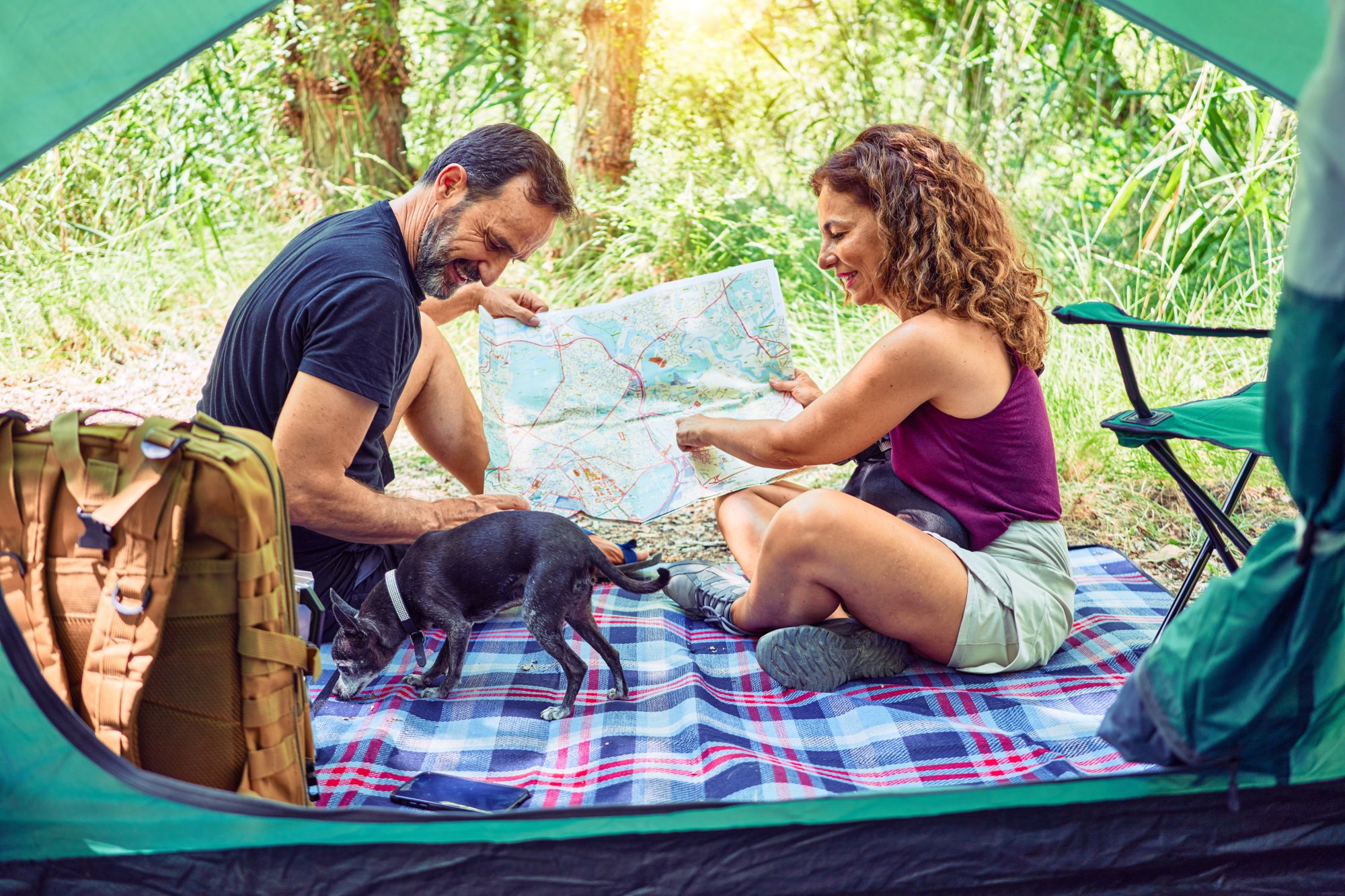 Put the Passive Income to Good Use
Once you have passive income streaming in, think carefully about how to spend (or save) it. Many firefighter families know that the extra risk that comes with the occupation means thinking ahead: What would happen if your household's main earner became disabled? What are your long-term disability (LTD) options? Knowing the answers to these questions will allow you to get some real R&R on during your time off (while your passive income is doing the work!).
Don't forget that LTD plans are affordable, especially when purchased through a non-profit organization such as the National Police & Firefighters Benefits Association (NPFBA).