The fact that you are reading this article means you've put some thought into the title: getting outside more with your family. It is probably also safe to assume that if you have to think about this topic, you're a busy person. But who isn't these days? Even kids are busy, and many stay that way all summer long with swimming lessons, year-round sports teams like travel softball or baseball, or various types of local recreational programs. And that's why the very first tip I have for you is to schedule your outdoor time. It might seem counterintuitive to think about scheduling outdoor recreation, but the idea is to protect some amount of time each week and month by penciling "get outside" into your day planner. And this brings me to the following four ideas for enjoying the great outdoors with your family.
1. Investigate your options.
Figuring out what your choices are is the best place to start after you have a day or a few hours set aside. Google your city's tourism sites and see what you might be missing right in your own back yard, so to speak. Is there a local lake where you can rent a paddleboard? Is there a dog park where you can take the family dog? Often, people miss things that are right around the corner, and many recreation programs and outdoor rec areas don't do a lot of advertising.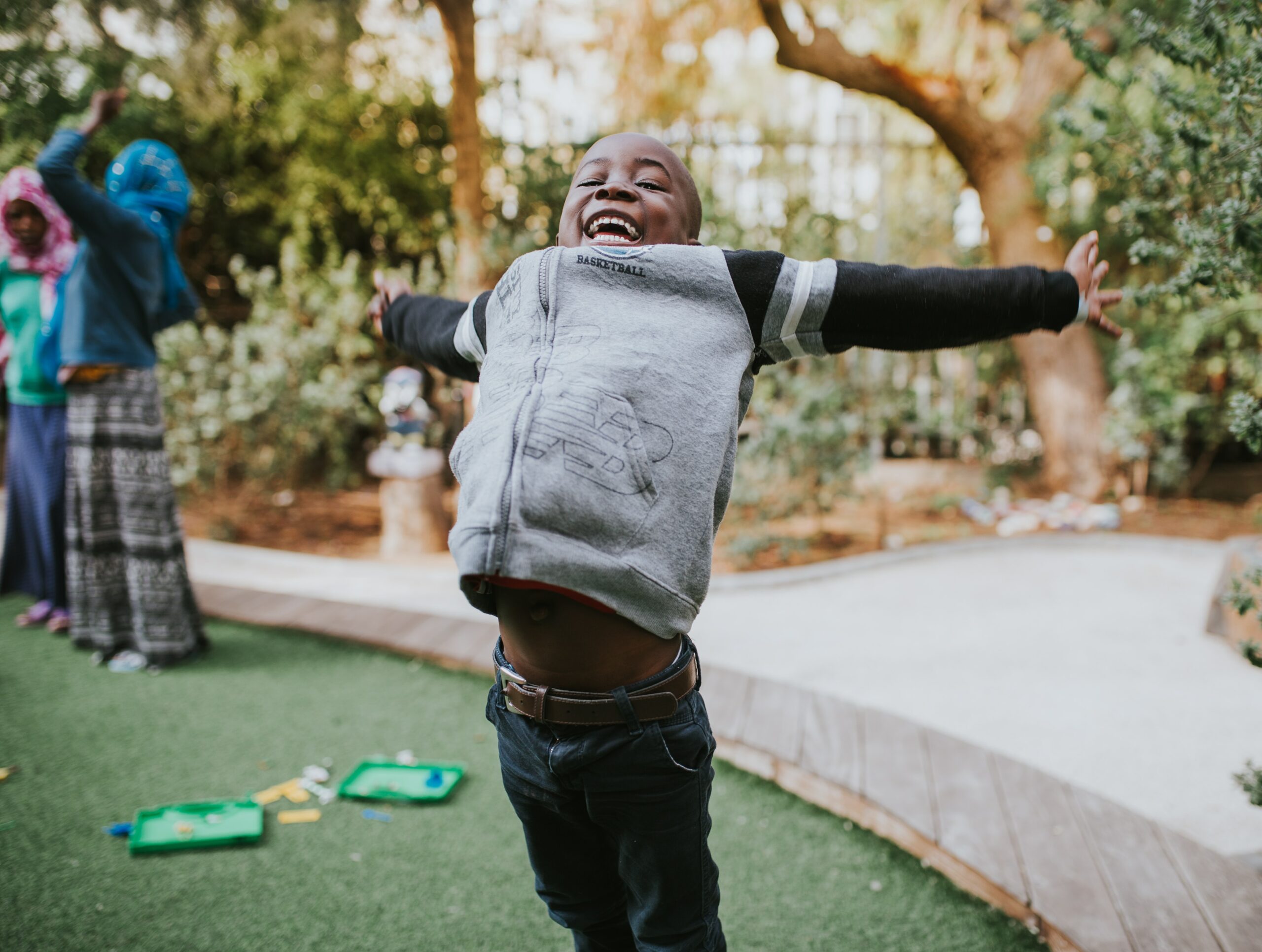 2. Regional destinations for a day or half-day excursion.
What is there within hour's drive that might serve well as an outdoor adventure? In the summer, you'll want to do a Google search for lakes and rivers, but also water parks, mini-golf, and bike trails. If you are only in the car for a short time, it still gives you several hours to enjoy the sunshine.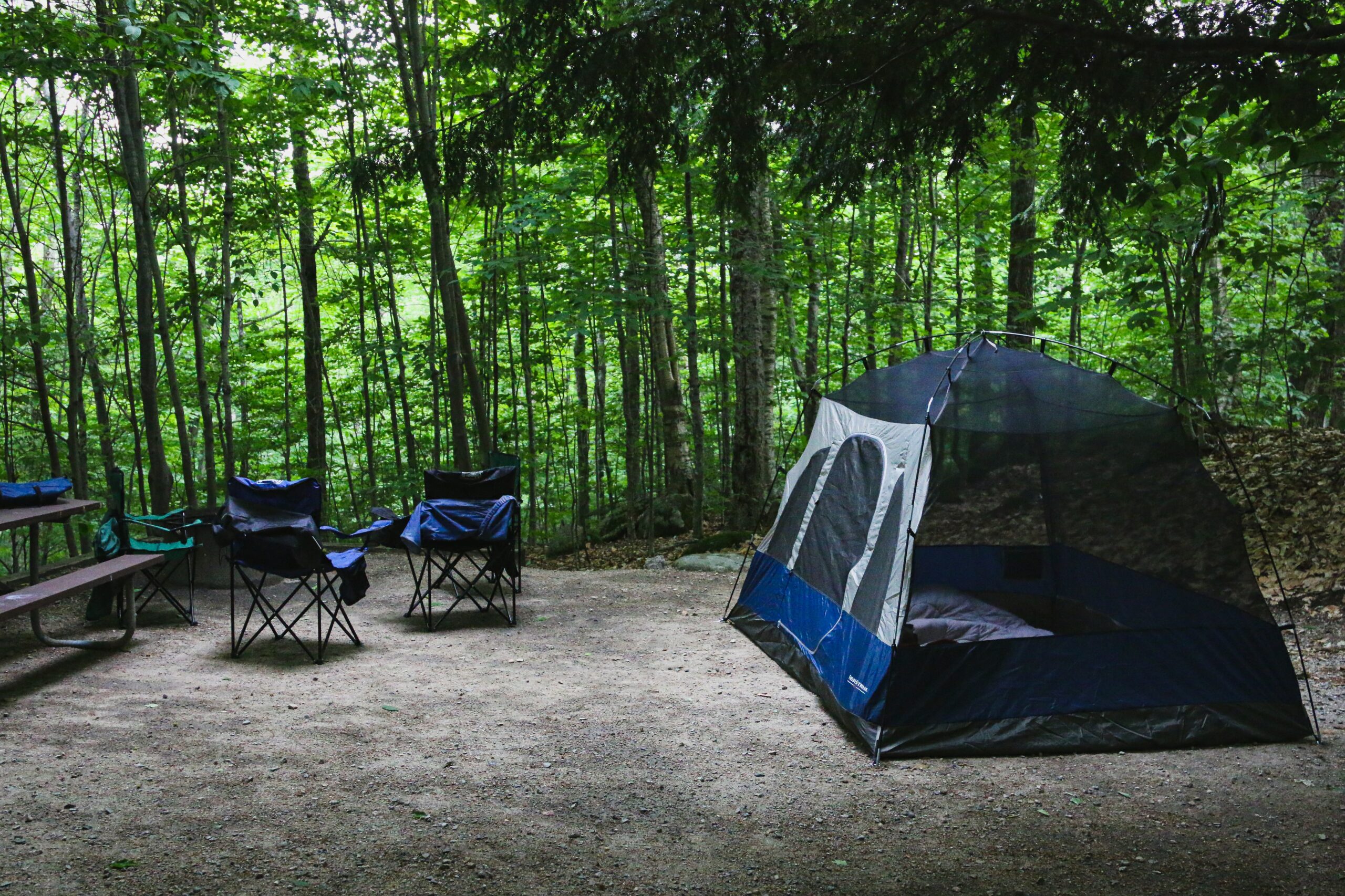 3. Camping
Even city dwellers who only know pavement can manage to stay alive in the woods for a couple nights, thanks to car-camping. Car campgrounds are usually located in a rural or mountain area, often near bodies of water, and each camp spot includes any or all of the following: a parking spot (usually for at least two vehicles), plenty of space to pitch a couple of tents, a picnic table, a barbecue grill and/or firepit, and sometimes a faucet with either drinkable or non-potable water that can be used to wash your hands and dishes. If you have a vehicle that you can sleep in, like a camper or truck, you don't even need a tent. Some car campgrounds offer a laundry room and shower (not fancy). If you have never considered yourself a camper, try car camping. It's a quick and easy way to get out outside, and it's usually very affordable.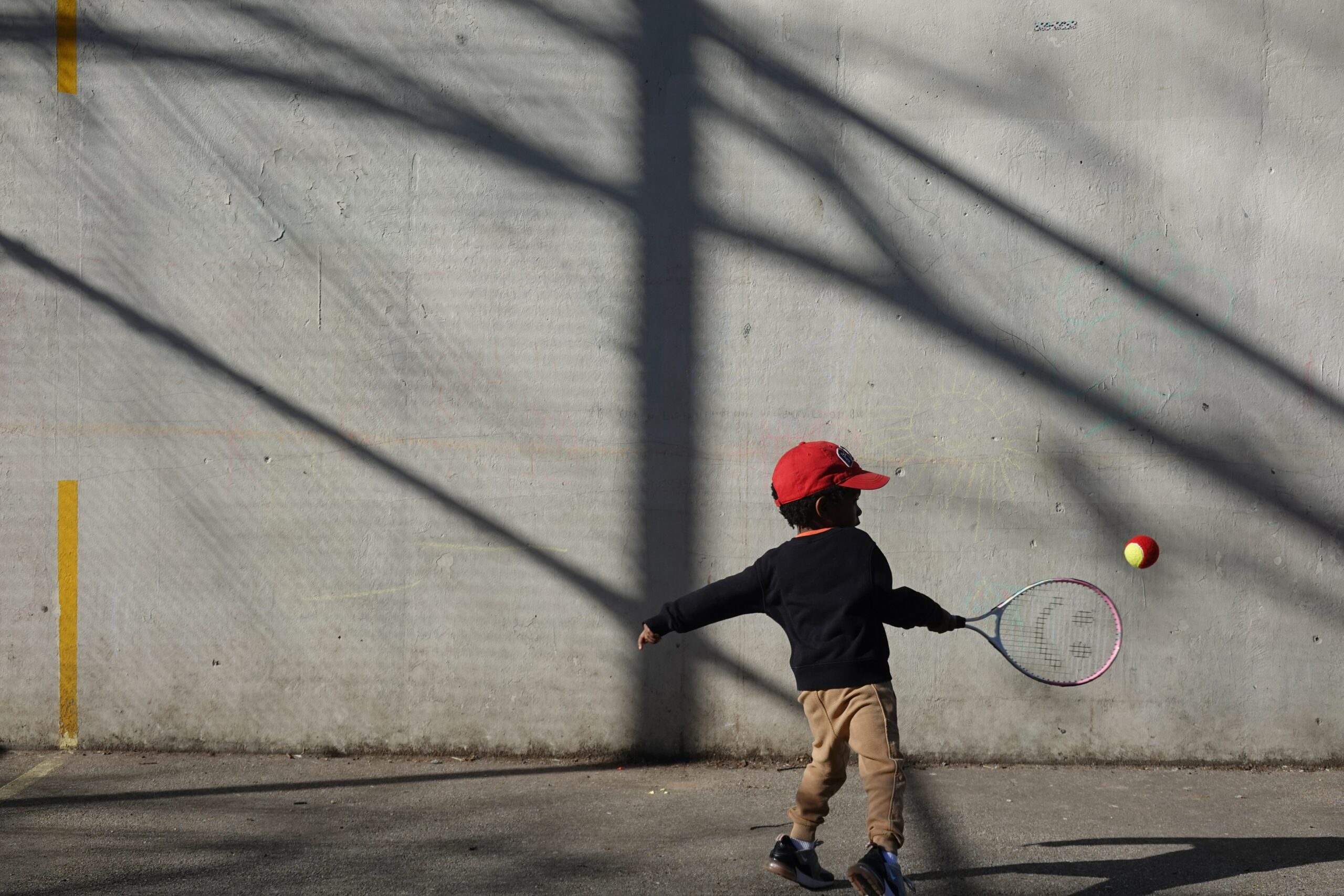 4. Tennis: the family sport for all ages.
Even if you've never played, tennis is a great sport to pick up, at any age. Tennis courts are generally found on most high school campuses, and larger cities often have municipal parks with public courts. If you have young children, even an adult who hasn't played much tennis can help a five-year-old hold a tennis racket and swing at a tennis ball. Pro tip (okay, I played in college for two years): Stand at the net in the center of the court with a small bucket of tennis balls. Have your young opponent stand at the service line (mid-court). Soft-toss ball after ball to his or her forehand (dominant hand). This is the quickest way to learn to play tennis. Another boost to the learning curve is to hit against a wall. Most schools have playgrounds or blacktopped areas with adjacent buildings that work perfectly. Don't forget: It's not about perfection, it's about practice.
Getting outdoors with your family doesn't have to be expensive or time-consuming. With a little thinking and planning (and Googling), adventures are just waiting for you to find them.