As law enforcement officers and firefighters, we traditionally think about serving others in our official capacity.  Where we sometimes fall short is in our personal financial security and planning for our retirement. We work hard, play hard, and enjoy raising our families. All too often, on the job injuries result in sudden and forced early retirement thrusting us into a panic.  Questions arise on our ability to successfully maintain our current financial status and to provide for financial security for our family into the future.
Here are some suggestions to help provide a sense of resolve during what could become one of the toughest challenges we face outside of our professional careers.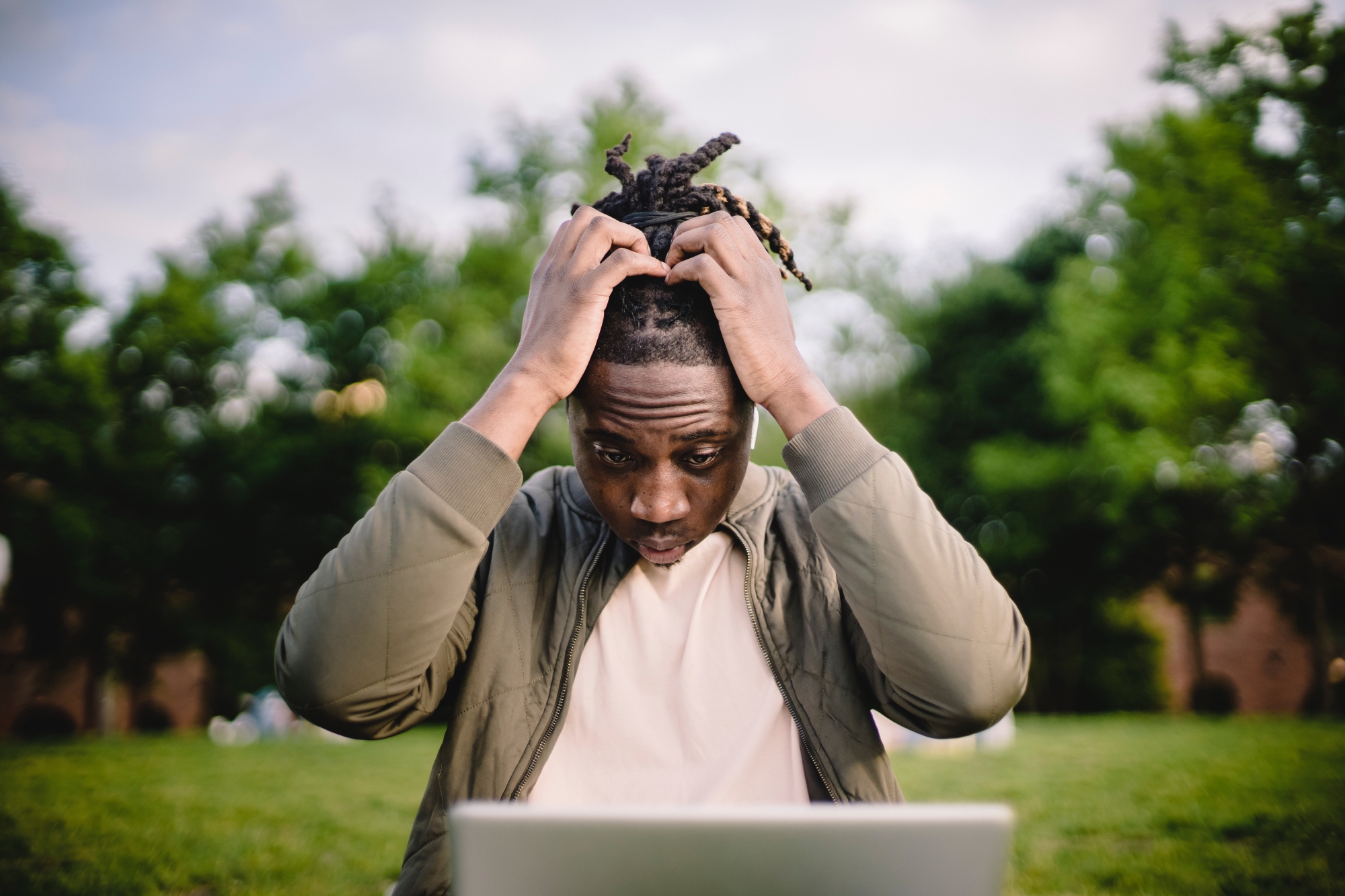 Understand All Available Benefits
Whether you are planning your retirement down the road or forced into an early retirement situation, you need to know exactly what you will be receiving in order to make financially sound decisions for your future.  Every city or county has their own specific benefit package but a majority include medical benefits, pension payouts, Individual 457 plans, city paid deferred compensation plans.
You need to consider when and how to begin using all of the benefits available to you. Depending on your age at retirement, you may have to use outside sources for your medical coverage until Medicare eligibility is met.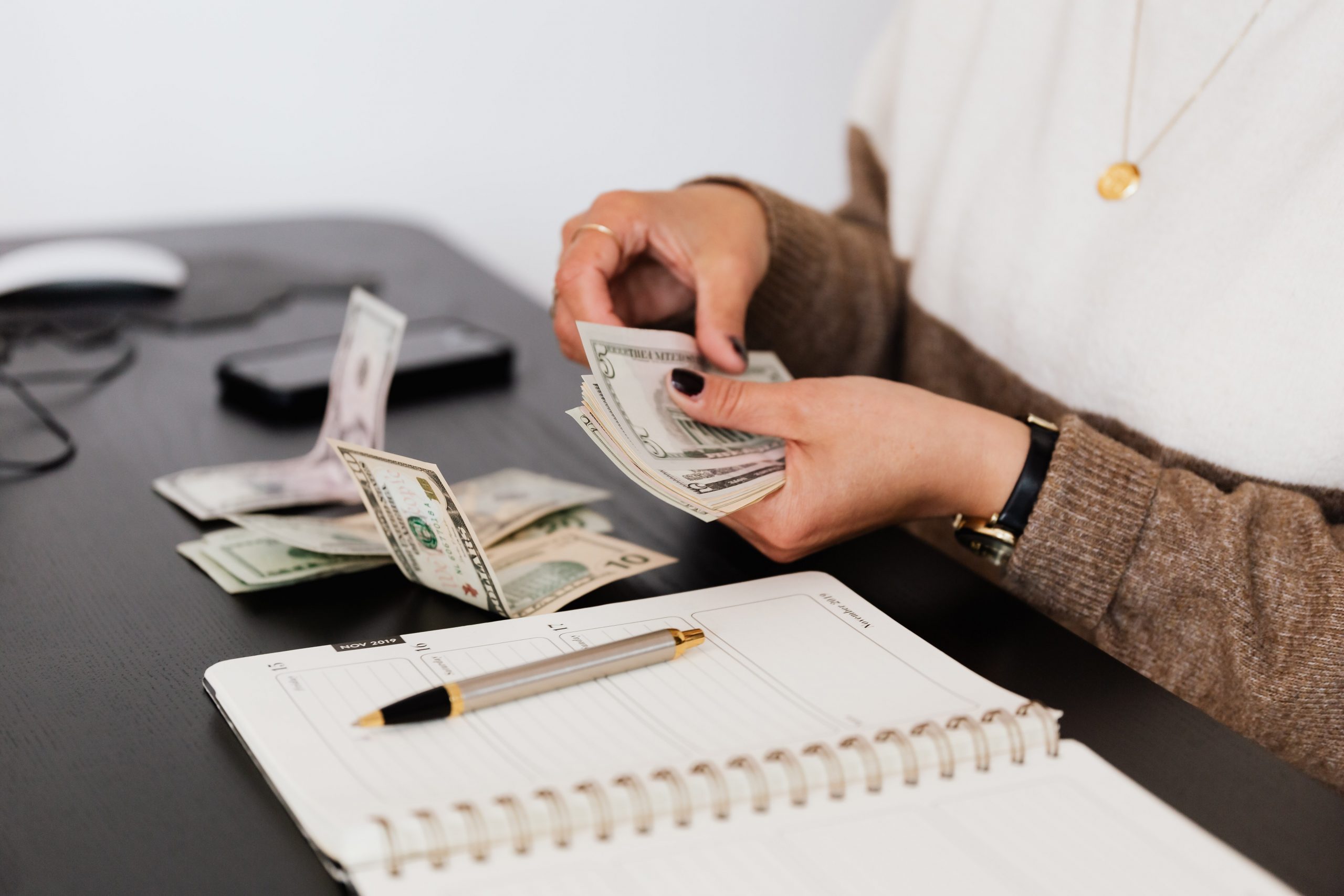 Primary Income in Retirement
A primary source of income in retirement is the pension that you and your department have contributed to during your years of employment.  Depending on how many years of service and the type of retirement (Service, Industrial Disability, and Disability), you have to consider a lump sum payout or monthly payouts.  These are tough decisions that become tougher in a forced retirement due to an injury.  Always consult a tax or financial advisor to weigh options based on your individual circumstances.
Retirement Health Benefits
Whether it is a planned retirement or forced retirement, one of the largest expenses in retirement will be health benefits for you and your family.  A large portion of your monthly retirement monies will be consumed by health care coverage. Your options may include continuing employer-sponsored coverage through COBRA, insurance enrollment through the Health Insurance Marketplace at HealthCare.gov, or joining your spouse's health insurance plan. You may also find discounted coverage through organizations you belong to—for example, the AARP.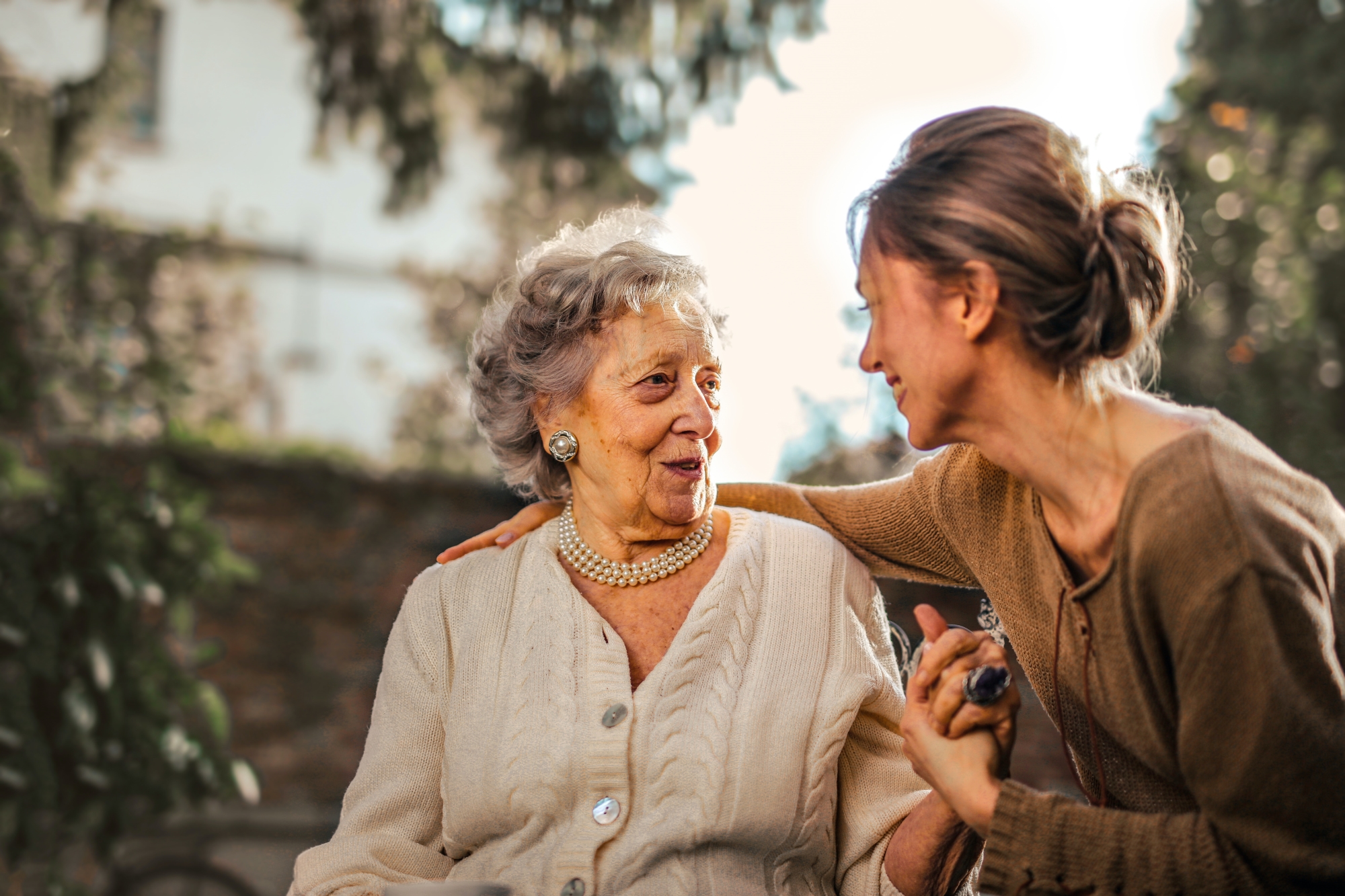 Long Term Care Coverage
As the cost of care continues to rise, Long Term Care (LTC) coverage becomes an increasingly important component of safeguarding your financial safety net.  Traditional health insurance does not cover most LTC services.  State and Federal programs only cover individuals with low incomes and provide poor quality of care.
All of these are suggested avenues to consider during your retirement decisions.  I encourage you to speak with a financial advisor to assist in these lifelong major decisions. In addition, please remember to sign up for Long Term Care to safeguard your pension dollars.  Please visit NPFBA.org (Link Here) so we can assist you in planning a long term care policy that is right for you.