Not only did 2020 bring unprecedented suffering in terms of a global pandemic, three of the five largest fires in California history burned a total of 1.8 million acres that year. With a multi-year drought encompassing most of the Western half of the U.S., California has been hit particularly hard in the recent years. The following fires account for the five largest that the state of California has experienced in modern times, in terms of acres burned.
#5: The Creek Fire
Though the cause has never been determined, the Creek fire, at the fifth-largest in California's modern history, burned approximately 380,000 acres and destroyed 883 structures across the two counties of Fresno and Madera in September of 2020. With the start date of September 4, near Shaver Lake in the Central Valley, the Creek Fire was not declared 100% contained until December 24. Fed by gusty winds and copious amounts of fuel due to years of drought and bark beetle infestation damage, the Creek Fire stands as the second-largest single fire not part of a larger complex in California. Despite massive evacuations, as well as hundreds of people rescued by the National Guard in the early days of the fire's spread, no deaths were reported. According to data compiled by the National Interagency Fire Center, fire suppression costs totaled more than $193 million (2020 USD).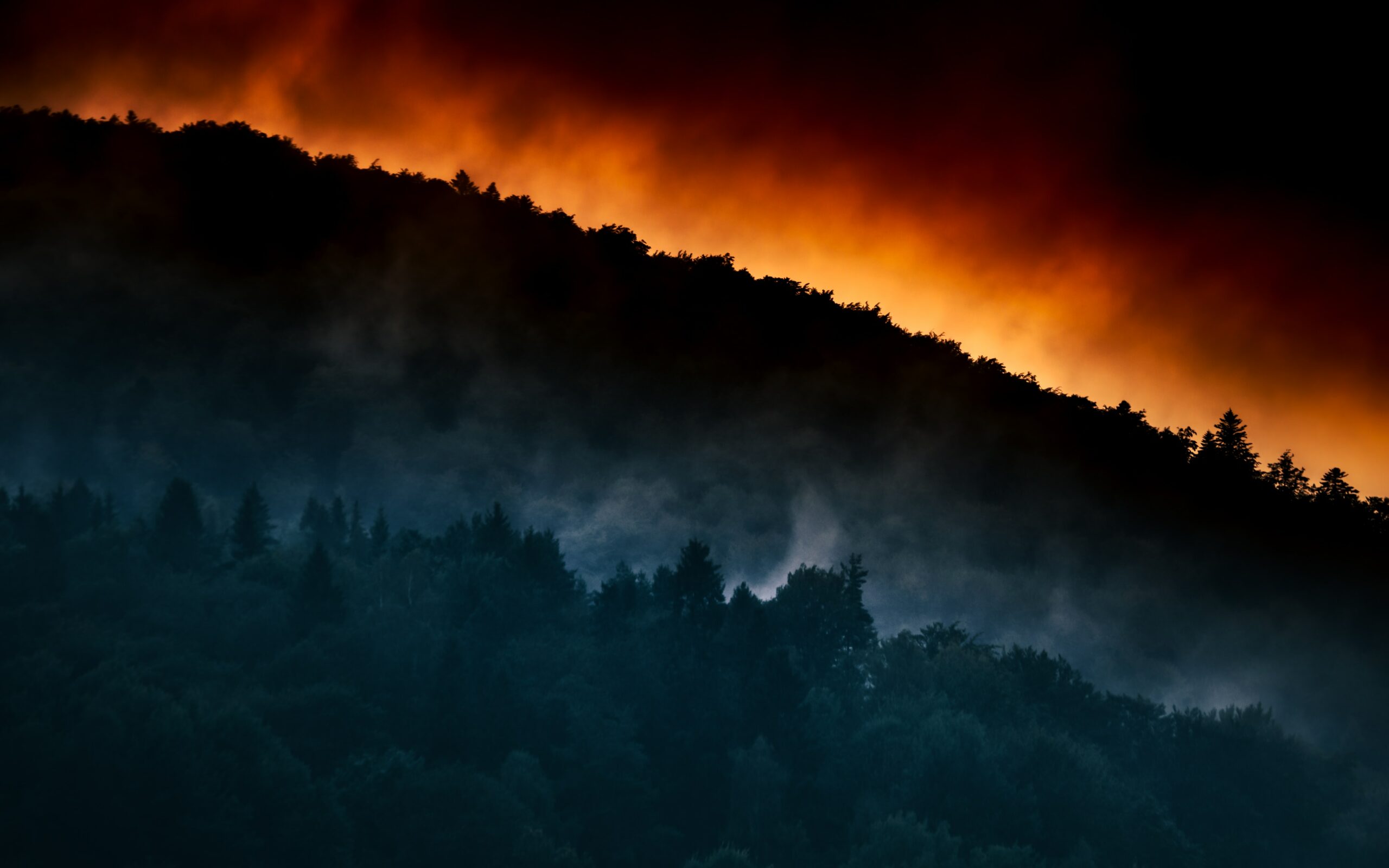 #4: SCU (Santa Clara Unit) Lightning Complex
Just a month prior to the Creek Fire, the SCU Lightning Complex fires began tearing through five California counties. Raging from August 16 to October 1, 2020, the complex included fires burning in Alameda, Contra Costa, Merced, San Joaquin, Santa Clara and Stanislaus counties. Divided into three zones, the complex would eventually burn a total of 396,000 acres and destroy 222 structures. While no deaths were reported as a result of the fire, it stands as California's fourth-largest fire overall in the state's modern history.
#3: Mendocino Complex
In late July of 2018, the first of two fires that would become part of the Mendocino Complex began in Potter Valley in Northern California. Referred to as the Ranch Fire, it would be joined just an hour later by the River Fire, which erupted near Hopland, California, to the south. While the River Fire was fully contained by mid-August, burning approximately 50,000 acres, the larger Ranch Fire continued to expand, fed by hot, windy conditions and challenging terrain. While full containment of the Ranch Fire was called on September 18, hotspots burned within the fire's perimeter for at least two more months. In total, the Mendocino Fire complex burned 460,000 acres and destroyed an estimated 280 structures, for a total of more than $250 million in damages (2018 USD). The blaze, with origins cited as "human related" , took the life of one firefighter and injured four others.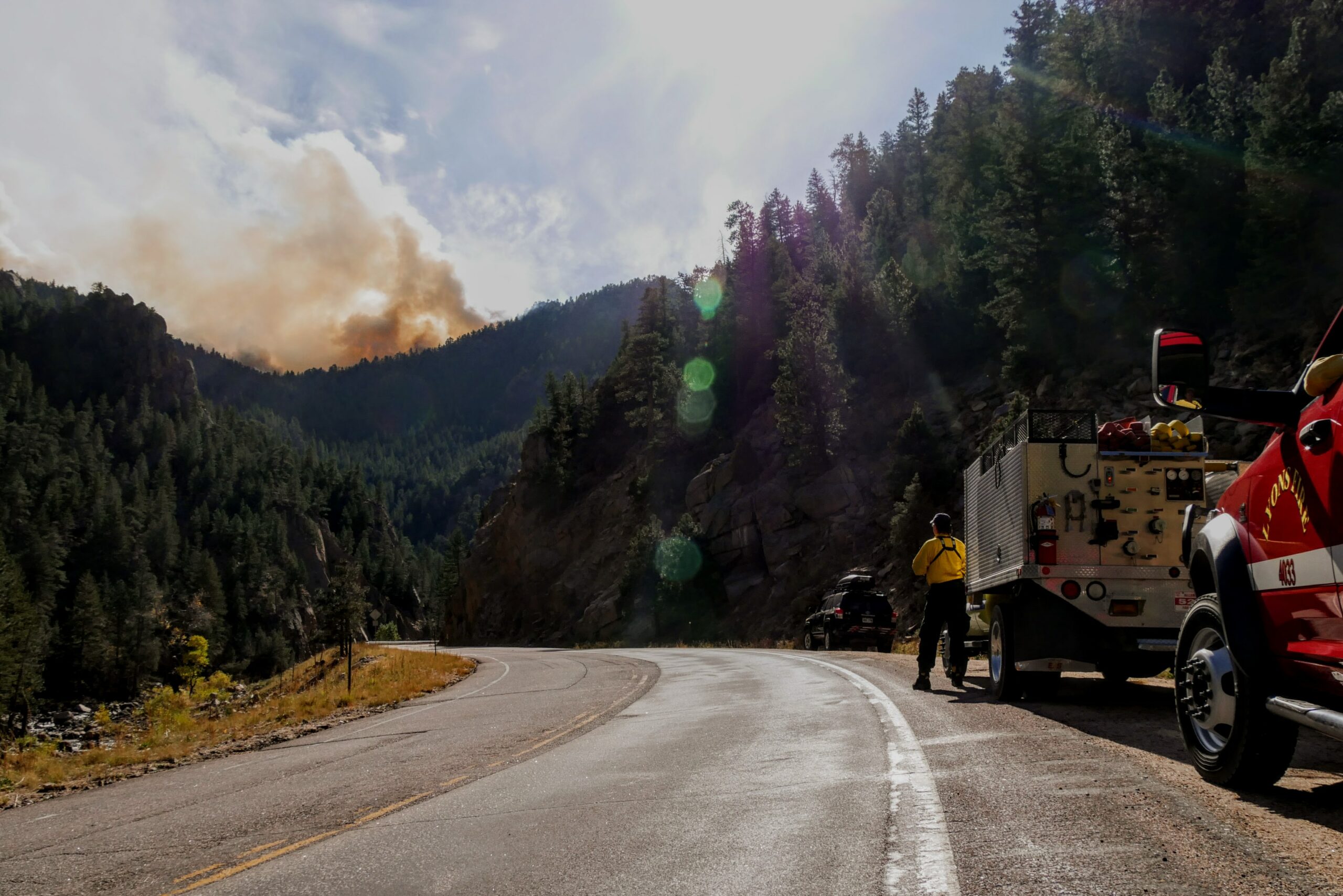 #2: Dixie Fire 
Burning through the Northern California counties of Butte, Lassen, Plumas, Shasta and Tehama in 2021, the Dixie Fire started on July 13 in the Feather River Canyon near Cresta Dam. Before full containment was eventually reached on October 25, one person died, more than 960,000 acres burned, and 1,329 structures were lost. Started as a result of faulty power lines, the Dixie Fire also destroyed three small towns: Greenville, Canyondam, and Warner Valley. Total fire suppression costs amounted to more than $635 million (2021 USD).
#1: August Complex
In the top spot is the August Complex, a massive collection of 38 separate fires that burned more than a million acres (approximately 1% of California's 100 million acres) between August 16 and November 12, 2020, the date on which it was deemed fully contained. Burning in the Coast Range, the fires consumed parts of six counties: Glenn, Lake, Mendocino, Tehama, Shasta and Trinity. Sparked by lightning, the August Complex was responsible for taking the life of one firefighter and injuring two others, as well as destroying 935 buildings. A complicated fire due to its immense size and area of coverage, it was divided into four separate incidents within the complex and multiple zones. It's estimated that fire suppression costs topped $319 million (2020 USD).