In Part 1, I talked about the organization stage of a backyard transformation; that is, figuring out the budget, sifting through design ideas on the internet, figuring out alternate materials or methods if you're trying to cut costs on a particular design, and finally, ordering the work steps and keeping an eye on your inventory. After all, nobody wants to get to the final section of anything, like a brick retaining wall, and be five bricks short.
But what if you can't seem to think of anything cool and, well, transformative? Here are some ideas you may not have thought of that will bring your backyard to life so it can provide memories to last forever. Organized by theme/interests, the following ideas can be mixed and matched, or developed to take up the whole backyard.
Whether you're a house mostly populated by athletic people, gardeners, or those looking to relax with a book or friends, plenty of ideas are just waiting for you. Depending on your budget, consider these:
1. Sports court.
The great thing about an all-purpose sports court is that it can be used for an endless number of activities for one, two, three, or more people. A backyard sports court offers everything from basketball (think 2-on-2), volleyball and badminton to skateboarding, roller skating, roller blading, roller hockey (roller blades!), and much more.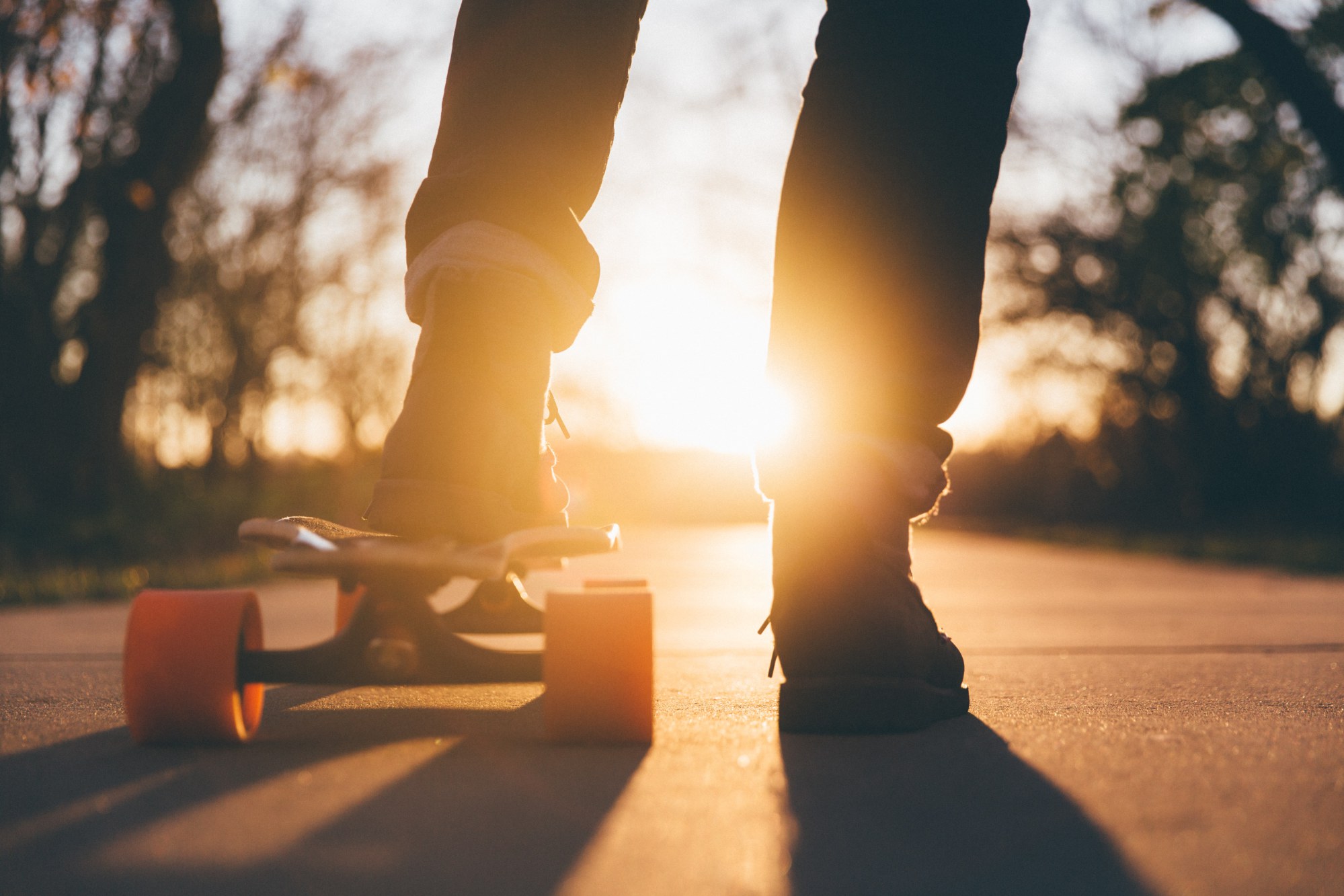 An all-purpose sports court can range in price; from smooth cement to artificial court material that is easier on the knees and a little more cool looking, you can spend as much or as little as you want. Perhaps the best thing about the idea is that it is truly ageless: little kids have a place for hopscotch, four-square, and even T-ball. As kids grow and games become a little more complex, the court provides whatever surface many sports require. Don't forget artificial grass!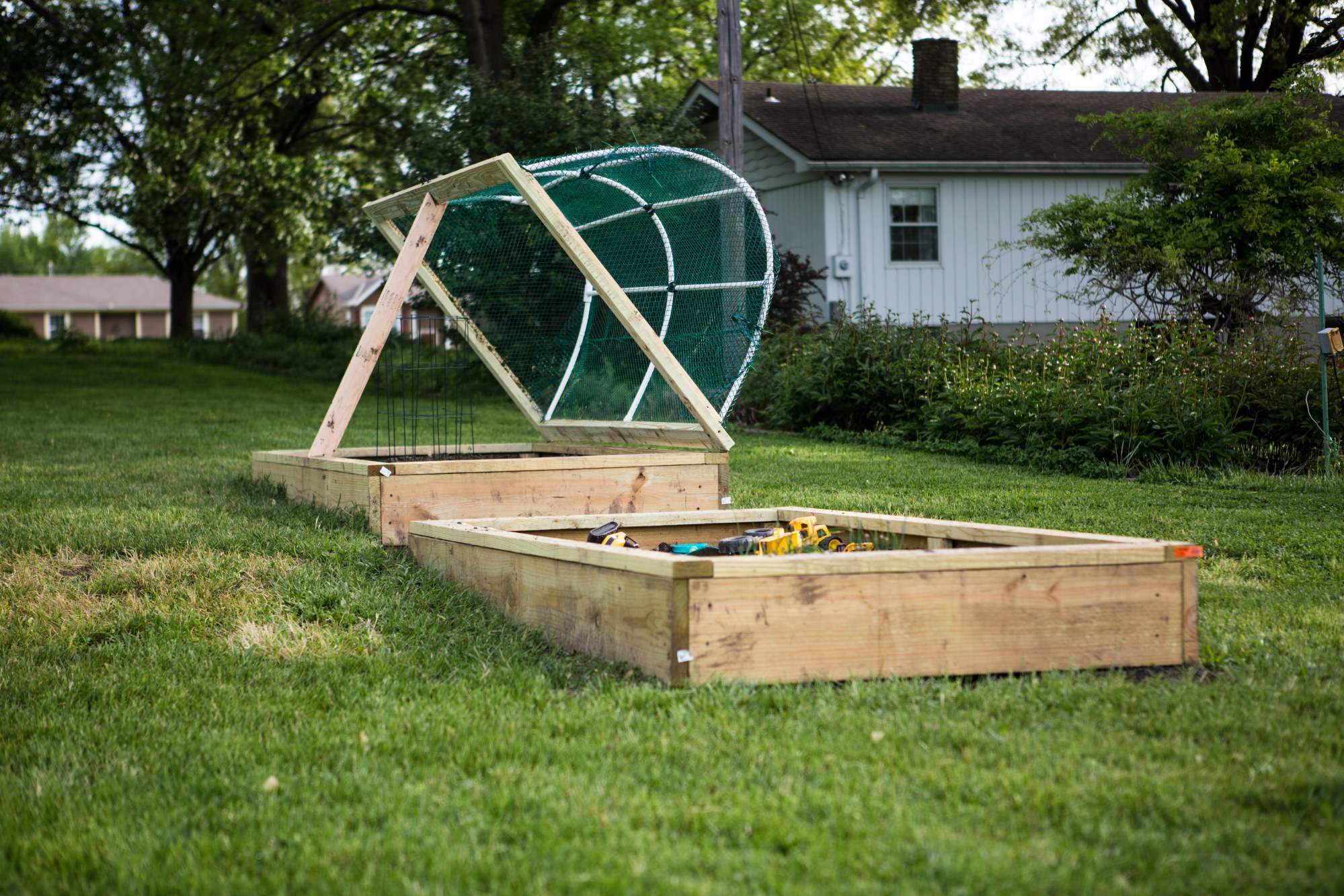 2. Urban or raised garden
.
Gardens can truly be created anywhere — in the city or the country. They can be unruly balcony flower gardens or groomed vegetable gardens. Raised bed gardens can be made from a variety of materials and range from basic to ornate. From redwood or other wood designs to large repurposed bins or barrels, gardens really only need soil, sun, water and some TLC to thrive. Note: Use your imagination to keep out almost any critter.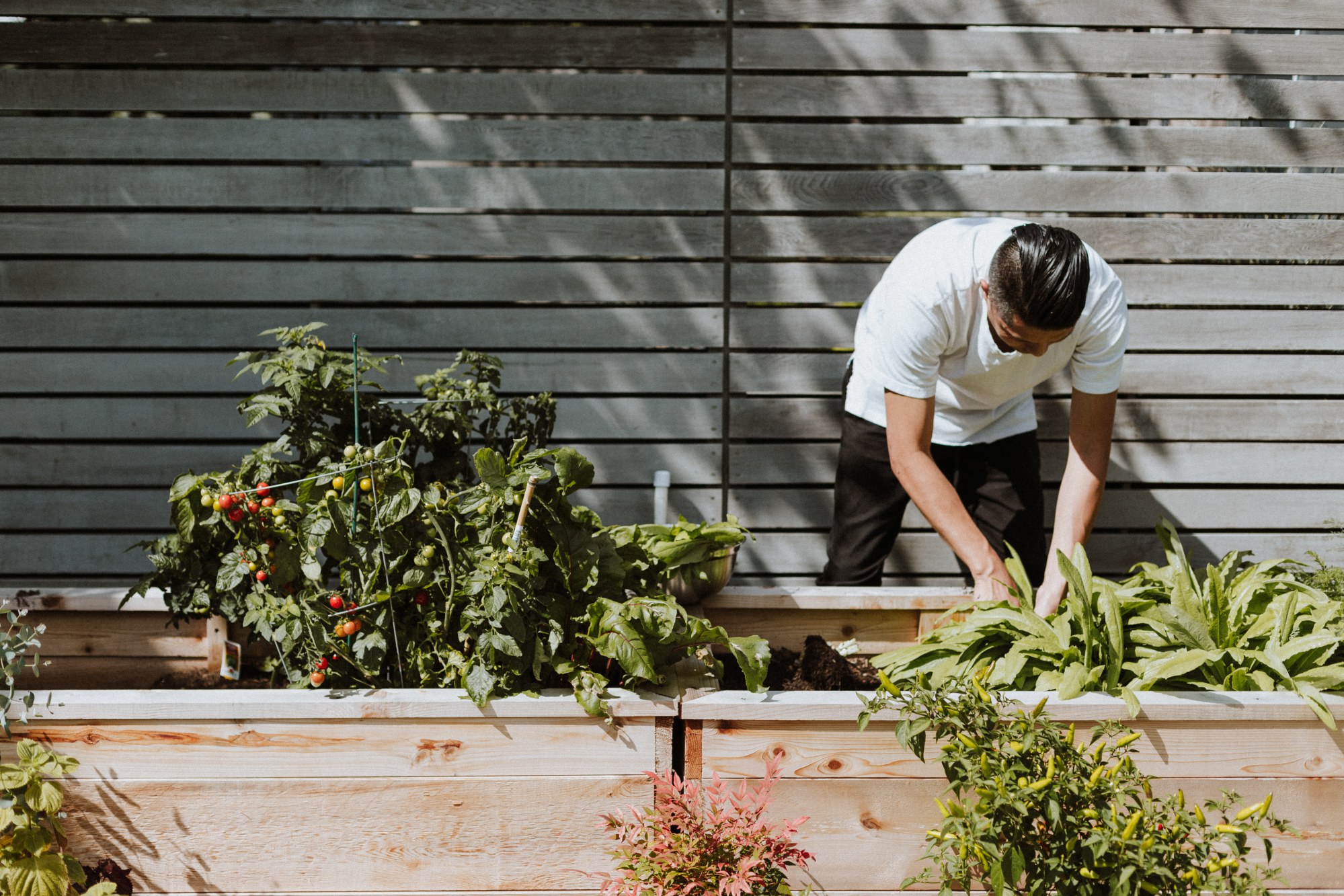 To visualize the endless possibilities, think of it like this: a large box or other container, either sitting on the ground or raised up on two- or three-foot pilings that offer garden tending without bending. Raised bed gardens are also perfect for yards that have rocky soil or just plain terrible planting dirt. Cinder blocks are a cost-effective and sturdy alternative for raising a garden bed that can be disassembled if you want to change a backyard around or dismantled when you move someday. 
3. The outdoor oasis.
If simply unwinding at the end of the day in an outdoor oasis is the goal, there is no shortage of ideas to consider:
Pergola: usually wood-framed and fairly decorative, pergolas can be purchased as kits and assembled as a DIY project, or you can hire a builder and design your own. Many offer zip-off plastic or mesh "walls" to protect from insects.

Outdoor conversation area: usually equipped with comfortable outdoor chairs or loungers, a fire pit, all-weather area rug that can be hosed off and won't fade, and cool string lighting for ambiance.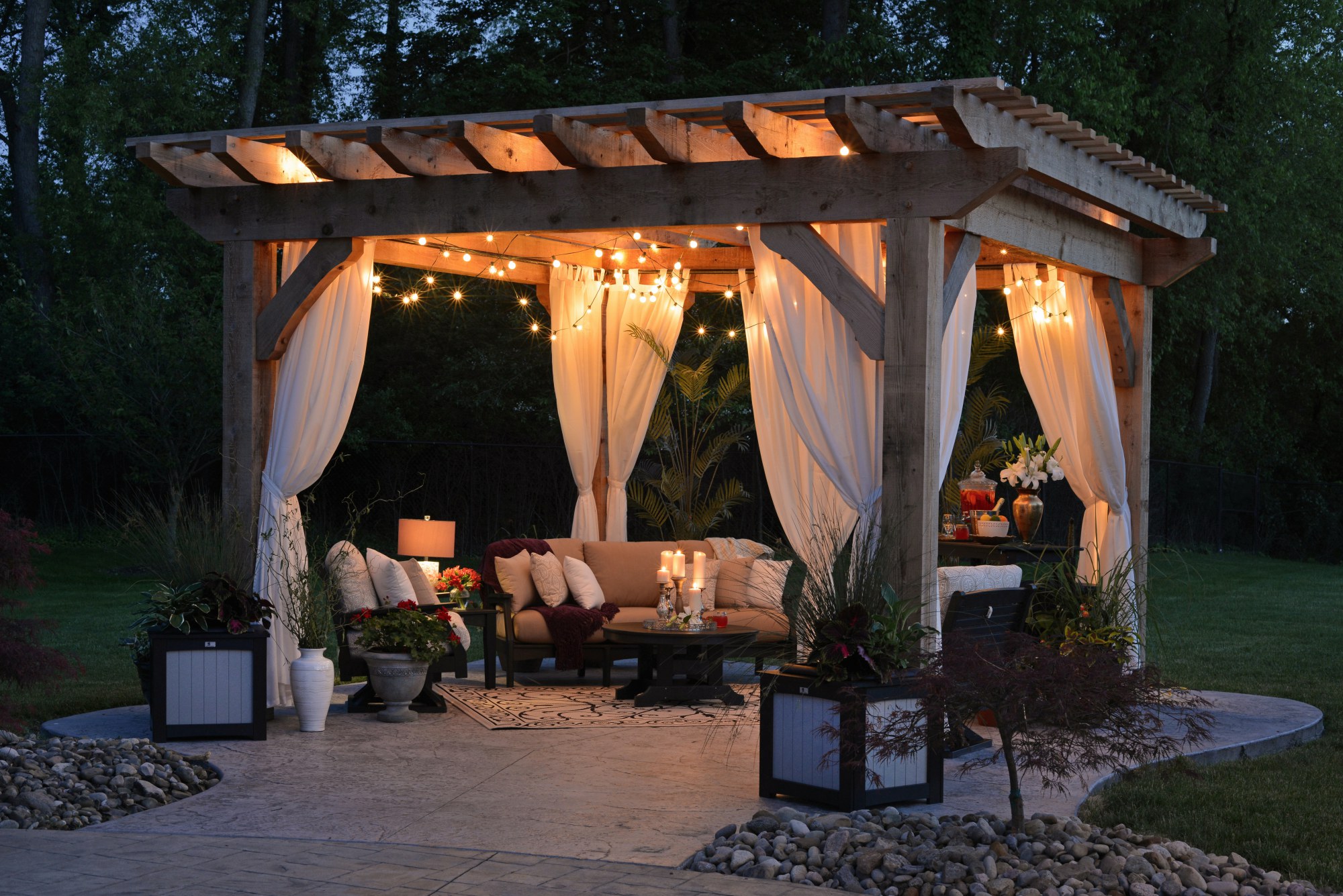 The ideas in this article are truly only the beginning. Head over to Pinterest or just search the internet: "backyard conversation area," "budget sports court" or anything you can think of will bring up plenty of results to consider.