Many elements of being married to a firefighter are widely talked about and obvious, such as physical risk and nights away from home — sometimes for very long stretches of time for wildland firefighters. But a few other things are important for a fire wife to remember and vital for women thinking about becoming a fire wife need to carefully consider. This is in no way a complete list, but it could be read as a critical place to start.
1. Physical injuries are not uncommon.
Again, the fact that firemen are often risking their lives on the job is obvious. But what is not as obvious or perhaps talked about is the fact that non-life-threatening injuries are also common. Firemen carry gear that weighs anywhere from approximately 45 pounds up to as much as 75 pounds when special equipment such as axes, thermal imaging equipment or other items are required. Helping a spouse recover from muscle strains and injuries to joints, which sometimes require physical therapy and rest (including time off work), are a very real part of a fire wife's reality.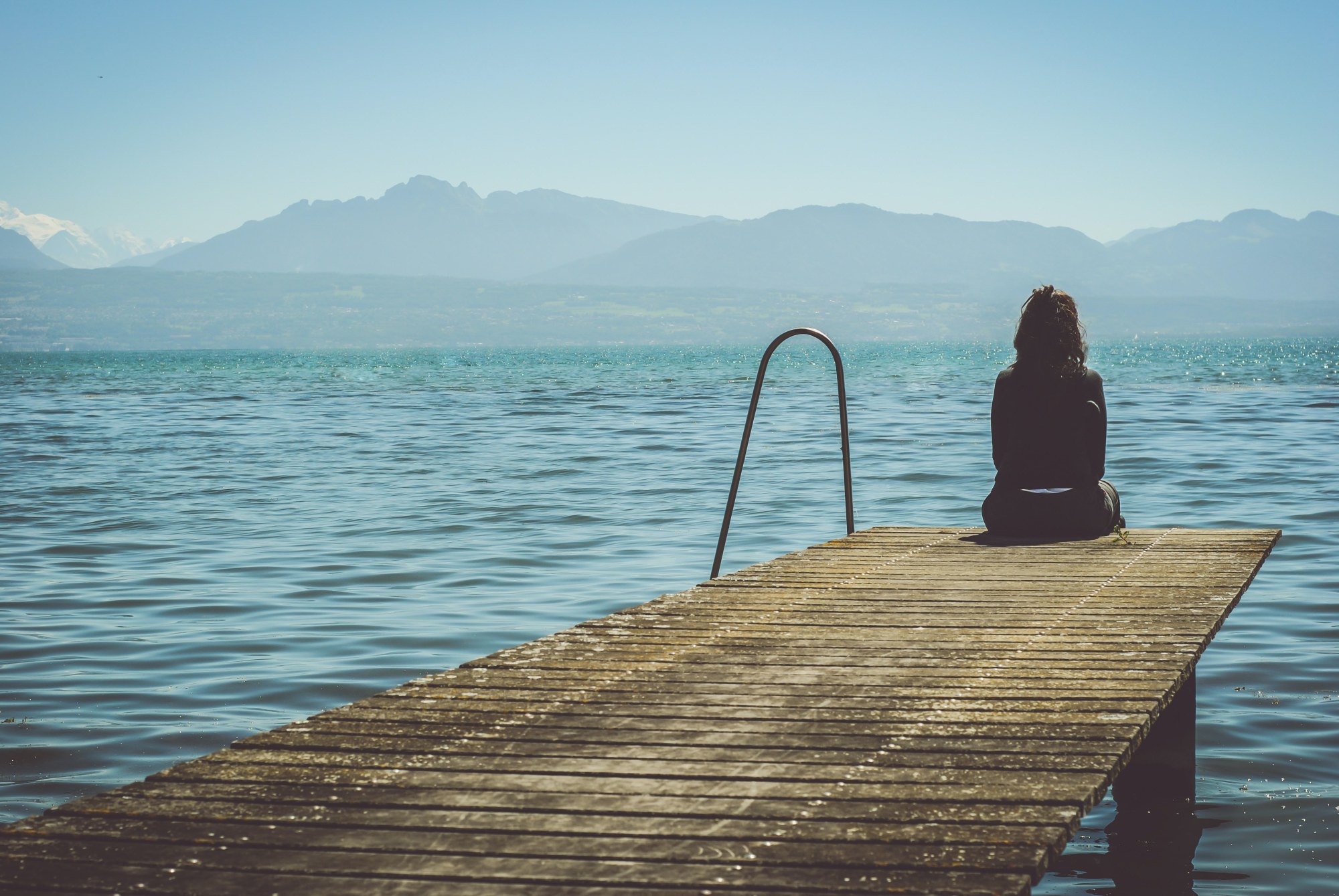 2. Emotional trauma can be debilitating.
Being exposed to particularly harrowing or traumatic events that even include being witness to people dying or losing loved ones, week after week, often take their emotional toll on a firefighter. The development of depression, anger, and anxiety are just some of the side effects of the job that fire wives may see their spouse suffer from at one time or another in the course of a career. Encouragement to seek professional guidance is an important part of a fire wife's role. While it can't be another person's responsibility to fix issues, it is important to remember that supporting a firefighter by helping him seek out solutions to emotional trauma is crucial.
3. Fire wives may need professional help too.
The saying in eldercare is "don't forget to help the helpers," and this is also true of wives of firefighters. Supporting a spouse is one thing, but recognizing the emotional toll of balancing kids, home, and job, often as a single parent for several days a week, is an entirely legitimate reason to see professional support from a therapist or other mental health professional.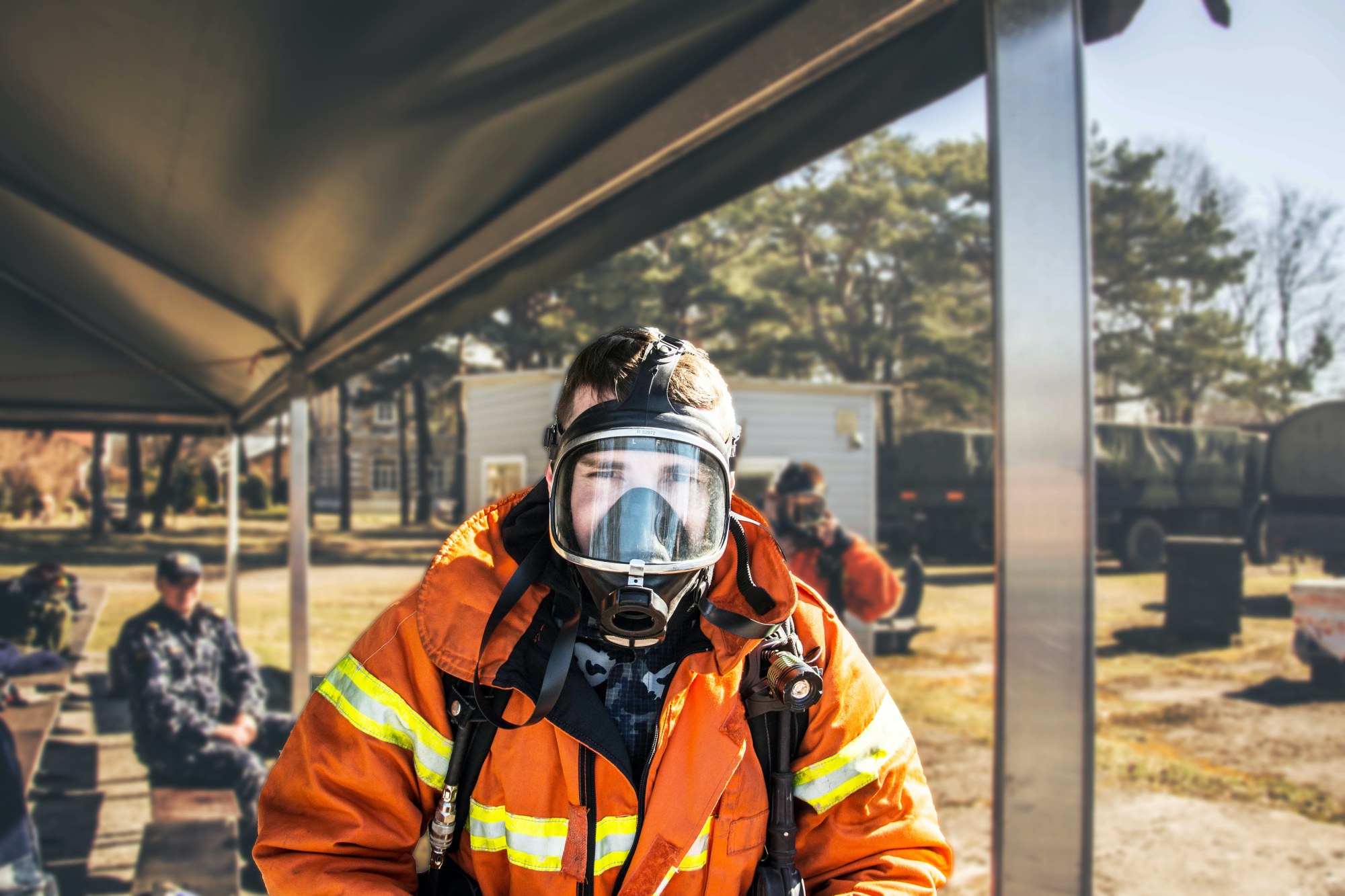 4. Injuries that can't be seen are more and more common.
While outward physical risks of injury for firefighters, in the form of broken bones, burns, and muscle strains are commonly talked about, the use of synthetic materials in manufacturing also pose serious risk to firefighters' health. Regular exposure to smoke and fumes from burning plastics, chemicals, and other materials like asbestos contribute to the fact that cancer rates among firefighters are significantly higher than the general population. 
5. Chronic sleep issues afflict many firefighters.
Not only are schedules for firefighters challenging due to being away from home for several nights a week, but the quality of sleep even when on shift with very few calls is poor. Many firefighters suffer from poor sleep quality/not enough deep sleep because they are in fight or flight mode just waiting for a call. On top of the poor quality sleep at work, coming home from night shifts and trying to get some quality sleep while the rest of the family is up and around is a challenge. On top of the emotional guilt or feelings of missing out, firefighters' poor sleep patterns contribute greatly to levels of stress over time.