Money…what is it good for? Absolutely everything! Well, perhaps not everything, but for many things. Money shouldn't define us, but it does need to pay our bills and feed our children and keep the lights on while we are doing what defines us, whether that is work, hobbies, or volunteering. However you explain the overall concept of money to your teenager, a few simple skills, if learned early, will help them stay in control of their finances at any age. 
So, in no particular order, here are five skills I tried to teach to my kids in their teenage years.
1. Save a portion of everything you are given or earn.
This includes paychecks, year-end bonuses, and one-time personal gifts on holidays. The rule in our house was that at least half of our kids' gifts of cash had to go into their savings account. They could choose to spend the other half on whatever they wanted or just stash it away in their personal piggy bank in their bedroom. Each one went to the bank with us and witnessed the deposit —and their balance as it grew. Often, they chose to deposit more than half of their holiday gifts. One exception: The rule did not apply to household allowances. That was entirely discretionary because we wanted them to experience the gratification and pride of earning, saving and being able to buy something important to them in the short term. Luckily, with four competitive children under one roof, the person who was naturally inclined to save the most had the others trying to do the same. This worked to all of their advantage. 
2. Credit cards are for emergencies only, and they get paid off every month.
From a young age, we taught our kids that credit cards are a safety net. At the end of the month, that safety net has to be intact and ready for the next month. One exception: With the advent of "cash-back" credit cards, we showed our kids why we were using a credit card at the grocery store or restaurants: cash back later. We spent the same amount we would have if we were paying with actual cash in our wallets because we were earning two or three percent back on every purchase. For a family of six who spends hundreds of dollars at the grocery store every month, it adds up.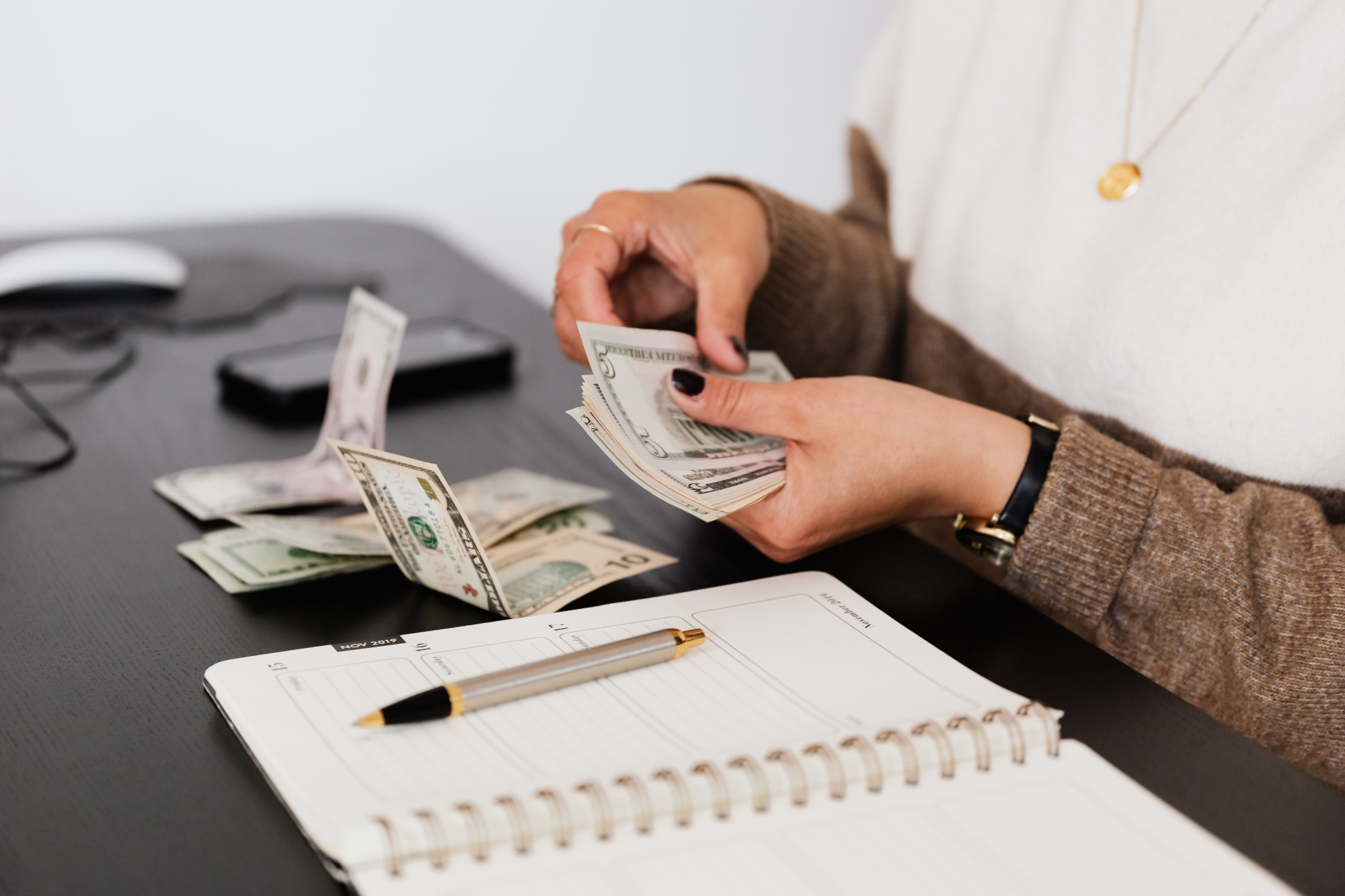 3. Make a budget and stick to it.
Some people have a naturally conservative nature when it comes to money; others have no money sense whatsoever. For people in the former group, a monthly budget is probably all that's needed. But for those who find money slipping through their hands like water, it might pay to create a weekly budget to keep a closer eye on spending in real time. If that still doesn't work, do the math down to each day's "allowance" for discretionary spending, like coffee or take-out lunch. 
4. Save, then spend, not the other way around.
This is an oldie, but a goodie. Decide in advance what you can save each month and put it away the day you get paid. If you get direct deposit, slide it into the savings account the minute your paycheck lands in your checking. If an employer will deposit into two accounts, opt for that and let the savings allotment go straight to that account. After your savings is securely tucked away and bills are paid, spend what's left.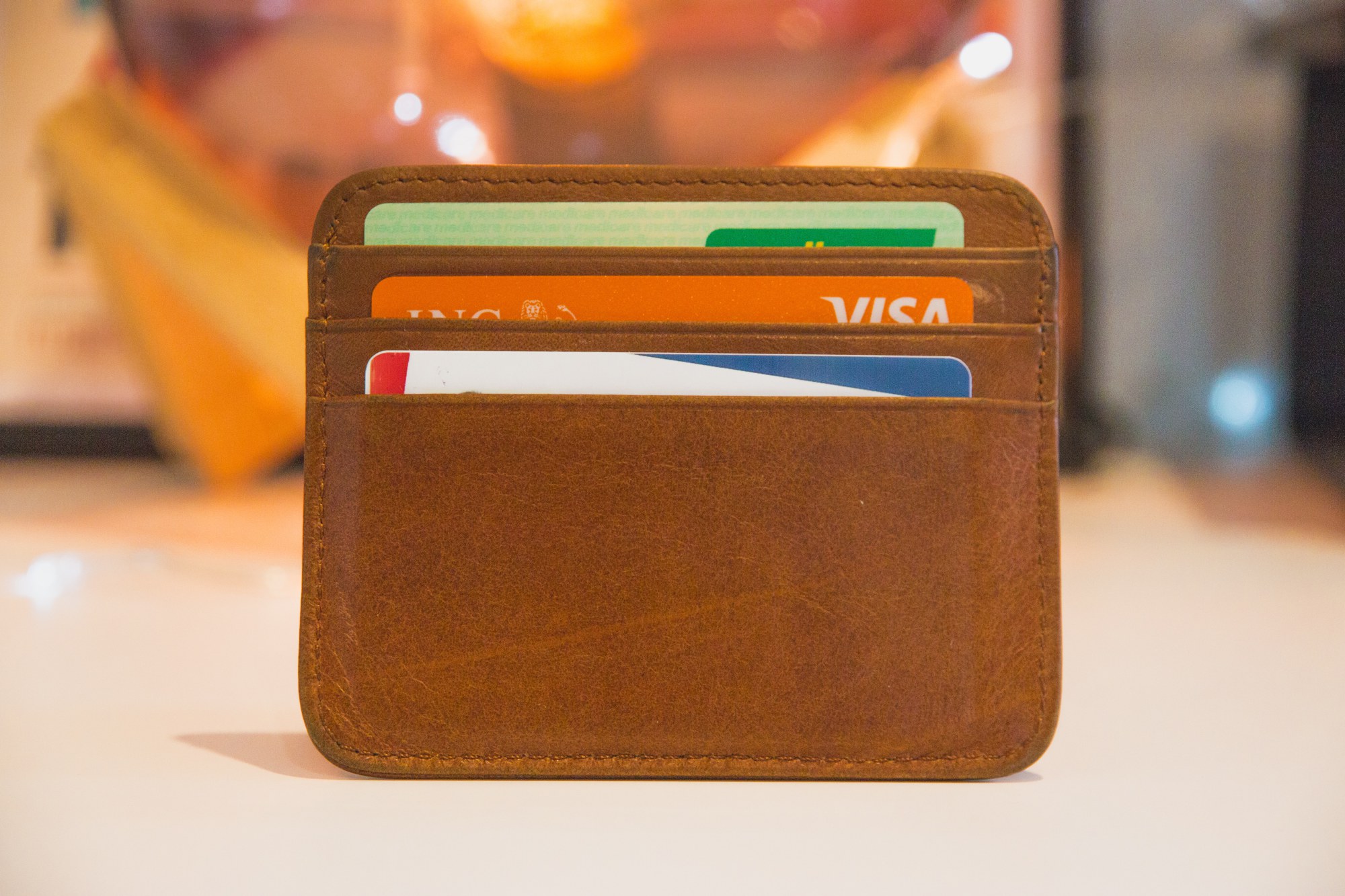 5. Get a BIG coin jar
.
My parents used a five-gallon Alhambra water bottle to collect change. It was impossible to break and the fuller it got the harder it became to even tip over and remove any coins. Although coin usage is dwindling in today's market, there are apps that do the same thing. Once installed on a person's phone and connected to a bank account, all purchases are rounded up and the difference between what the store gets and what is drawn out of your checking every time you use your debit card goes into an account that accrues a little bit of interest. This virtual coin jar fills up faster than you think.