Books about heroes are plentiful, especially those written specifically for a younger children. Whether this summer, while on vacation, or all year round, the books on this list will provide hours of enjoyment for grandparents and grandkids alike! All titles are available online, but if you have an independent bookseller in your neighborhood, don't forget to check there first.
50 Real Heroes for Boys: True Stories of Courage, Integrity, Kindness, Empathy, Compassion, and More! by Christy Monson
Written by a marriage and family therapist, the title may suggest it is targeting young males, but in actuality, any child would enjoy it. The book, designed for kids 6 – 12, is full of true stories about men and women demonstrating the kinds of human traits listed in the title, and more. Females profiled include animal behaviorist Jane Goodall, the scientist Marie Curie, and First Lade Eleanor Roosevelt. Male profiles take up the majority of the book's focus, with sports pioneers like Muhammed Ali featured. One of the book's coolest features is the artwork. Portraits by international artists accompany each story, providing stunning visuals that complement the topics.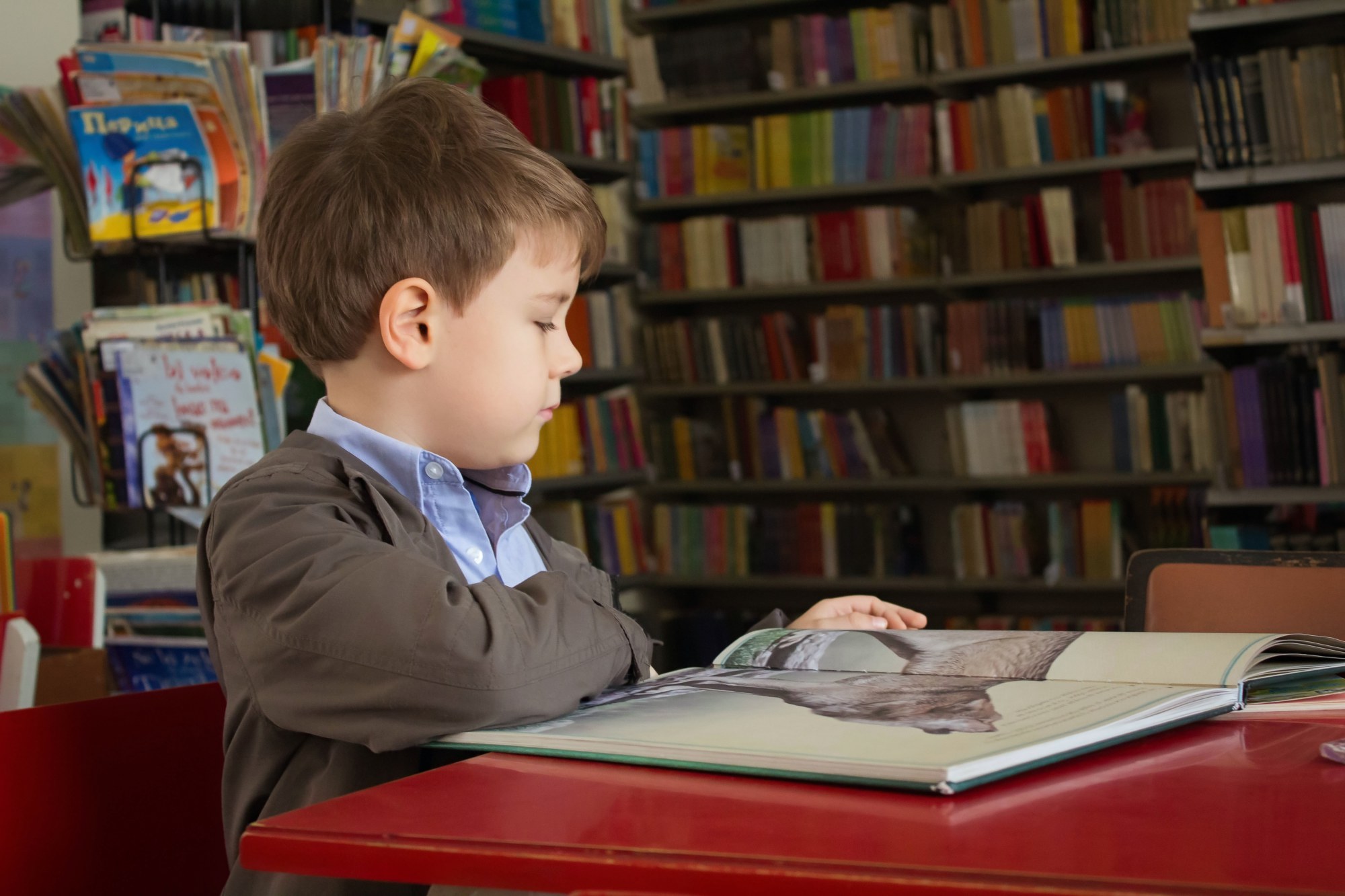 Anne Frank: Diary of a Young Girl, by Anne Frank
While the story of Anne Frank is sobering, this chapter book, appropriate for young adolescents, is a first-hand accounting of a young girl's experience hiding out in Hitler's Nazi Germany. It is a testament to the human spirit that Frank possessed, right up to her family's capture and imprisonment. As told through her diary entries, this story is a perfect one for a grandparent to experience with a grandchild, to help them understand the complicated and often frightening issues described.
Dare the Wind: The Record-Breaking Voyage of Eleanor Prentiss and the Flying Cloud,
by Tracey Fern
Written for children in grades 2 – 4, this fictionalized re-telling of a true event is one that will mesmerize both the adults reading and the children listening. Set in 1851, a clipper ship, Flying Cloud, sailed from New York to San Francisco in just under three months. While the challenges of sailing the high seas in the 19th century are obvious to most, this ship's journey was even more impressive for the time because the navigator was female! The young woman, Ellen Prentiss Creesy, accompanied her husband, who was also the captain, in the harrowing 89-day adventure. The book chronicles Creesy's childhood, and how she grew up loving the sea and being taught principles and science of navigation by her father.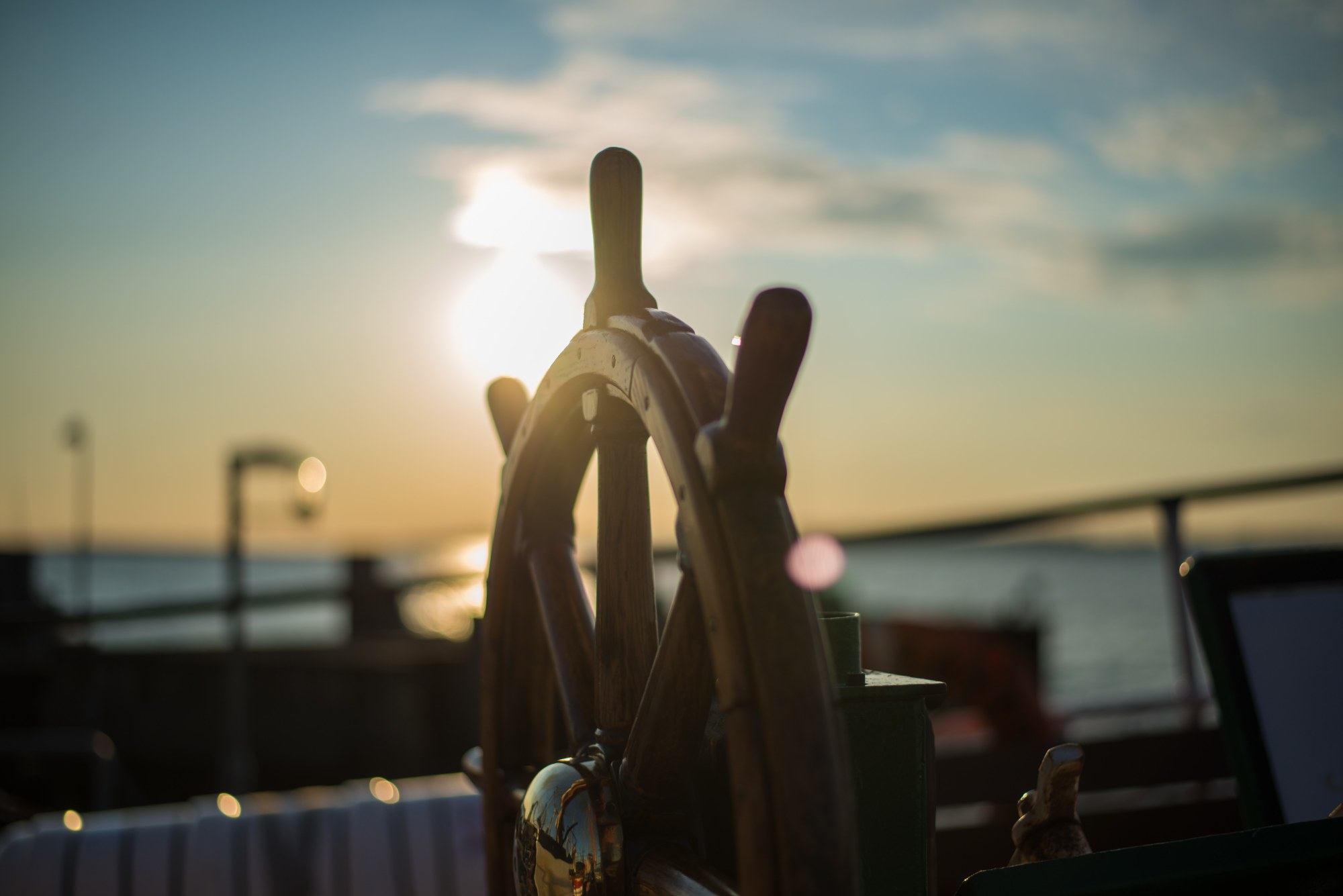 The Children's Book of Heroes
, by William Bennett and Michael Hague
Written by the same team who wrote the best-selling, Children's Book of Virtues, this illustrated compilation for children ages 4-9 includes both both historical and fictionalized figures who display courage, compassion, fearlessness and fierce morality. From Jackie Robinson to Mother Teresa, The Children's Book of Heroes will entertain both the reader and the listener with tales of relatable human beings from all walks of life.
If you are a grandparent, or searching for books that your child and his or her grandparent can enjoy together, these books about heroes from all corners of the globe will keep them busy, whether at bedtime, in the shade by the pool, on road trips, or just about anywhere.